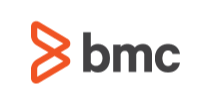 A global leader in innovative software solutions enabling businesses to transform into digital enterprises.
Optimized to improve design, construction, and manufacturing workflows. Easily switch between our 2D drafting, 3D modeling, building information modeling.

Transform your workplace with seamless access to apps and data on any device securely.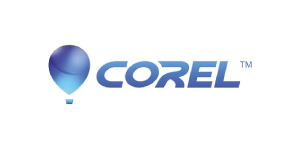 A Canadian software company headquartered in Ottawa, Ontario, specializing in graphics processing.

EnGenius pioneered long-range, high-powered wireless communications and radio frequency (RF) solutions in the early 1990s. Today, that legacy continues through its broad portfolio of business-class networking and telephony solutions.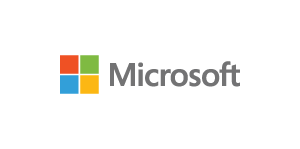 A leading company that develops, manufactures, licenses, supports and sells computer software, consumer electronics, personal computers, and related services.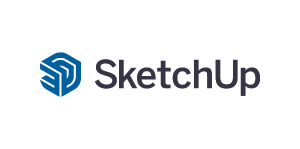 A company that offers a 3D modeling computer program for a wide range of drawing applications.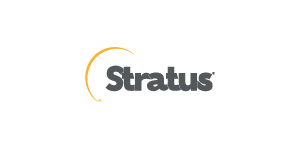 A major provider of fault tolerant servers and software designed for mission-critical infrastructure, providing 99.999% availability.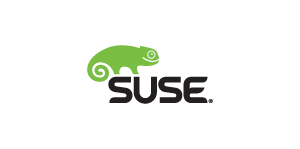 SUSE is the original provider of the enterprise Linux distribution and the most interoperable platform for mission-critical computing.