A global manufacturer and provider of wearable communication devices from Denmark.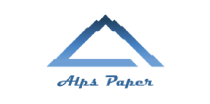 A brand of Svalbard Enterprise Inc. providing various indoor media types to the large format printer users.
A document management system designed to help document administrators classify, store & secure for and retrieve essential company records.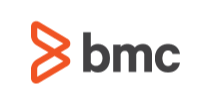 A global leader in innovative software solutions enabling businesses to transform into digital enterprises.
Optimized to improve design, construction, and manufacturing workflows. Easily switch between our 2D drafting, 3D modeling, building information modeling.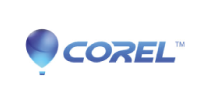 Discover a wide range of award-winning products that includes graphics, painting, photo, and video editing software.

Transform your workplace with seamless access to apps and data on any device securely.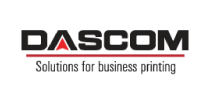 Dascom's dot matrix serial impact printers are sturdy and reliable units, making them the perfect choice when the application needs to print large amount of data with carbon copies quickly and reliably.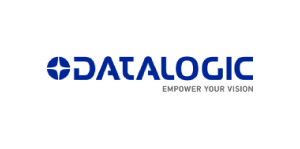 Datalogic is a global technology leader in the automatic data capture and factory automation markets, specialized in the designing and production of bar code readers, mobile computers, sensors for detection, measurement and safety, vision and laser marking systems.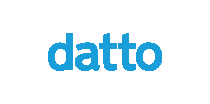 As the leading global provider of security and cloud-based software solutions purpose-built for Managed Service Providers (MSPs), Datto believes there is no limit to what small and medium businesses (SMBs) can achieve with the right technology.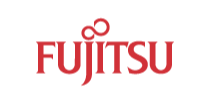 An established leader in the document imaging market. Its scanners deliver speed, image quality, and great paper handling, along with easy integration and compatibility with document imaging applications.

EnGenius pioneered long-range, high-powered wireless communications and radio frequency (RF) solutions in the early 1990s. Today, that legacy continues through its broad portfolio of business-class networking and telephony solutions.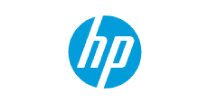 A company providing a variety of hardware components as well as software and related services to consumers, businesses, and health education, and government sectors.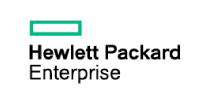 An American multinational enterprise information technology company that provides servers, storage and technology services.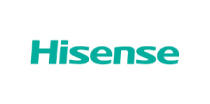 The no. 1 TV and display brand in China and no. 4 in the world. Offers Interactive Board, Digital Signage, Video Walls, LED Signage and Outdoor Signage.
The fast-growing global provider of backup solutions, Altaro, has today announced that Hornetsecurity, the leading email cloud security provider in Europe, has acquired the company.

A newly redefined technology services organization by HPE aimed at accelerating digital transformation around hybrid IT and intelligent edge computing.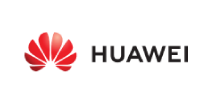 A company that provides customers in over 140 countries with end-to-end, advanced networking products.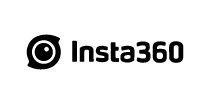 Insta360 provides a wide range of camera selections for capturing great moments with people anywhere in the world.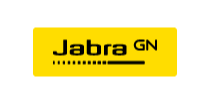 Jabra Consumer, part of the GN Group, is a leading developer and manufacturer of communications and sound solutions.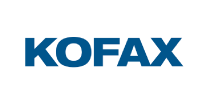 Helping organizations transform information-intensive business processes, reduce manual work and errors, minimize costs, and improve customer engagement.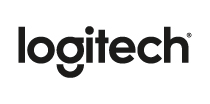 A company transforming video collaboration by offering an easy and affordable way to communicate with crystal clear audio and razor-sharp video.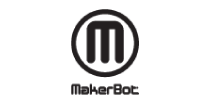 A company that is setting the standard in desktop 3D printing, desktop 3D scanning, and 3D entertainment.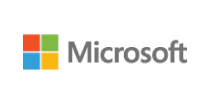 A leading company that develops, manufactures, licenses, supports and sells computer software, consumer electronics, personal computers, and related services.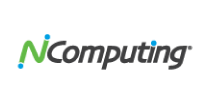 Introduces a true next-generation thin client with the new Citrix Ready workspace hub (RX-HDX). It is Citrix Ready verified which makes certain that it meets the performance, security and manageability demands of the enterprise.

A company providing a full range of hybrid cloud data services that simplify management of applications and data across cloud and on-premises environments to accelerate digital transformation.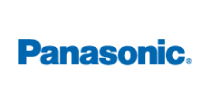 An electronics industry company and a worldwide leader in the development of diverse electronics technologies and solutions.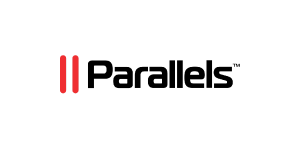 Parallels Inc., a global leader in cross-platform solutions, makes it simple for customers to use and access the applications and files they need on any device or operating system.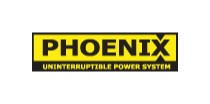 An uninterruptible power supply brand that is built to protect your home and office equipment.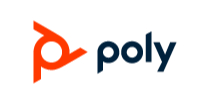 Formerly known as Polycom and Plantronics, Poly is the global communications company that powers authentic human connection and collaboration.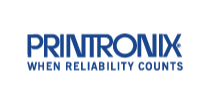 A leader in business-critical printing solutions, offering the most-trusted selection of ultra-reliable printers, services, supplies and parts for environments demanding highest reliability.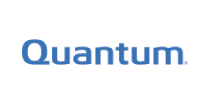 Quantum is the proven industry leader in storing and managing video content.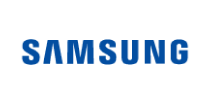 A company that comprises numerous affiliated businesses and distributes Large Format Displays, Hospitality Displays, Printers & Toners and Monitors.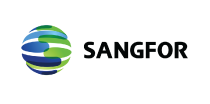 The leading Network Security, Cloud Computing, and Infrastructure Optimization on the global market.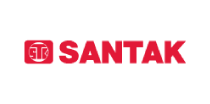 An international manufacturer of uninterruptible power supply and your expert in power management.

A professional sound equipment solution company that focuses on producing audio adapters, microphones, and portable recorders.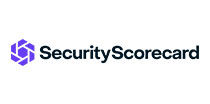 SecurityScorecard is the global leader in cybersecurity ratings and the only service with millions of organizations continuously rated. Thousands of organizations leverage our patented rating technology for self-monitoring, third-party risk management, board reporting, and cyber insurance underwriting.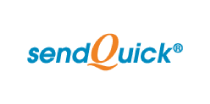 A brand that continues to help businesses in enhancing competitive advantages of every operation through the use of solutions improving responsiveness, productivity, and competitiveness.

Established as a manufacturer of computer motherboards, Shuttle utilized highly regarded Research and Development capabilities and patented cooling technologies and expanded to offer computer products.
A company that offers a 3D modeling computer program for a wide range of drawing applications.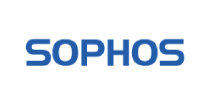 A British security software and hardware company that develops products for communication endpoint, encryption, network security, email security, mobile security and unified threat management.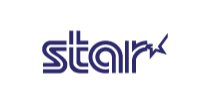 STAR POS Printers are tailored to the needs of worldwide market with their high-quality printing, speed and superior software compatibilities.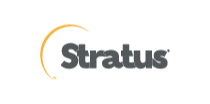 A major provider of fault tolerant servers and software designed for mission-critical infrastructure, providing 99.999% availability.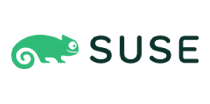 SUSE is the original provider of the enterprise Linux distribution and the most interoperable platform for mission-critical computing.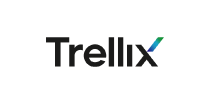 Formerly McAfee Enterprise
Trellix offers comprehensive cyber security solutions that helps secure your computers, endpoints, network and cloud from viruses, malware and other security threats.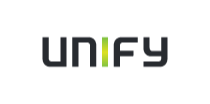 A Munich-based global communications software and services company that offers a unique voice and UC solution specifically designed to address the needs of dynamic enterprises.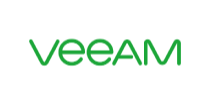 A privately held information technology company that develops backup, disaster recovery and intelligent data management software for virtual, physical and multi-cloud infrastructures.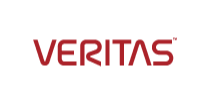 Veritas enables organizations to harness the power of their information, with solutions designed to serve the world's largest and most complex heterogeneous environments. Get industry-leading solutions that cover all platforms with backup and recovery, business continuity, software-defined storage, and information governance.

Vertiv brings together hardware, software, analytics and ongoing services to ensure its customers' vital applications run continuously, perform optimally and grow with their business needs.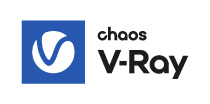 Photoreal rendering. Real-time visualization. Smart 3D content.Everything you need to visualize your ideas from start to finish. Go anywhere your imagination takes you.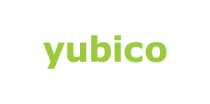 The Industry-Leading, Multi-Protocol, Hardware Authenticator Solution.
ZStack Cloud Enterprise is a productized Infrastructure as a Service (IaaS) software that provides a unified platform to manage compute, network, and storage resources in data centers.