From core to cloud, to edge. Run your business as you reinvent if with software, solutions, and services to help evolve to an Autonomous Digital Enterprise.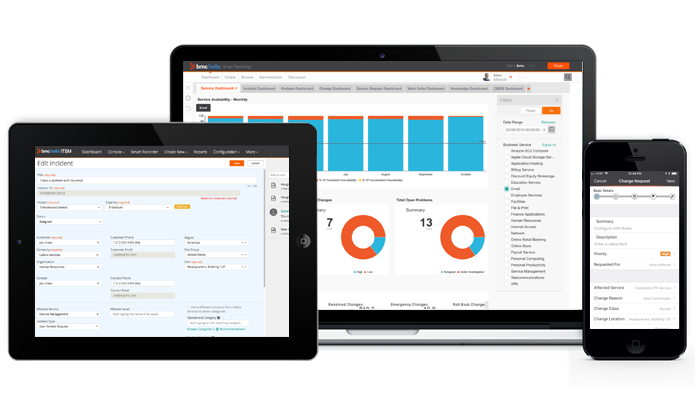 Digital Service Management
Get industry-leading, predictive IT service management for your modern enterprise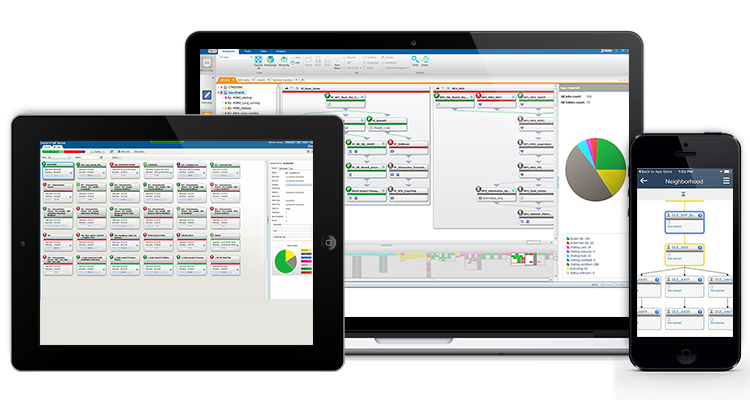 Digital Business Automation
Increase efficiency, productivity, and reliability with automation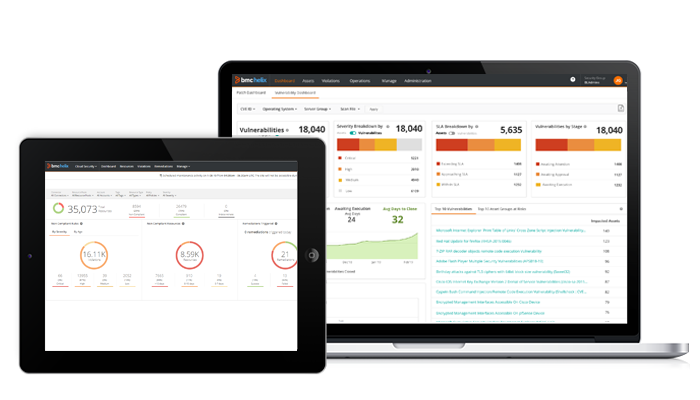 Digital Service Operation
Optimize the performance, cost, and security of the apps and services you deliver
BMC Remedyforce Barry Callebaut
The leading cocoa manufacturer supports rapid growth with cloud-based IT service management.
Infrastructure management provider keeps customers satisfied and productive with automated monitoring.
Automates data processing with governance.
Deliver superior IT service management in the cloud,
built on the Salesforce.com platform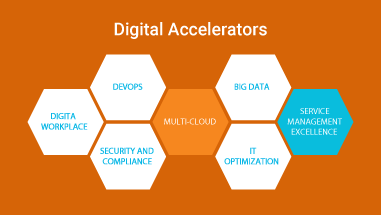 Control-M simplifies application and data workflow orchestration on premises or as a service.
BMC TrueSight Cloud Security
Automated cloud security posture management and governance.
In the new digital world, enterprises are faced with the challenge of innovating quickly while supporting multi-cloud environments.
BMC Remedyforce Spark Ventures
Spark Ventures delivers fast VOD and WiFi, delighting bandwidth hungry New Zealand digital consumers.