A brand of Svalbard Enterprise Inc. providing various indoor media types to the large format printer users.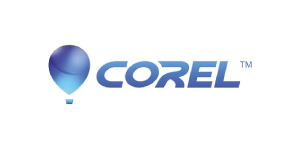 A Canadian software company headquartered in Ottawa, Ontario, specializing in graphics processing.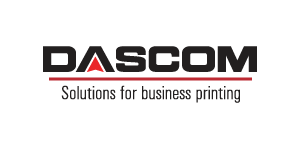 Dascom's dot matrix serial impact printers are sturdy and reliable units, making them the perfect choice when the application needs to print large amount of data with carbon copies quickly and reliably.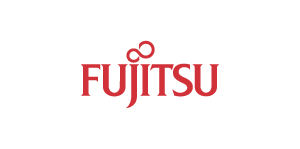 An established leader in the document imaging market. Its scanners deliver speed, image quality, and great paper handling, along with easy integration and compatibility with document imaging applications.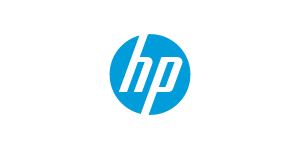 A company providing a variety of hardware components as well as software and related services to consumers, businesses, and health education, and government sectors.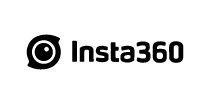 Insta360 provides a wide range of camera selections for capturing great moments with people anywhere in the world.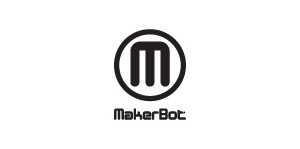 A company that is setting the standard in desktop 3D printing, desktop 3D scanning, and 3D entertainment.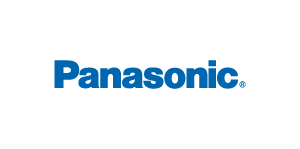 An electronics industry company and a worldwide leader in the development of diverse electronics technologies and solutions.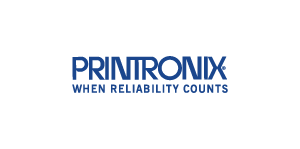 A leader in business-critical printing solutions, offering the most-trusted selection of ultra-reliable printers, services, supplies and parts for environments demanding highest reliability.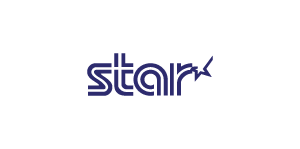 STAR POS Printers are tailored to the needs of worldwide market with their high-quality printing, speed and superior software compatibilities.