A global manufacturer and provider of wearable communication devices from Denmark.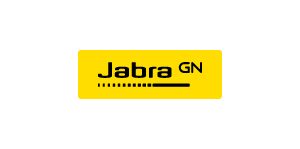 Wireless Headset Solutions, Office, IP Telephony, Mobility and Music Applications.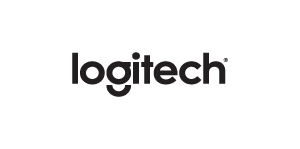 A company transforming video collaboration by offering an easy and affordable way to communicate with crystal clear audio and razor-sharp video.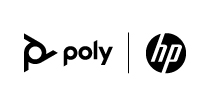 Poly is the global communications company that powers authentic human connection and collaboration.

A professional sound equipment solution company that focuses on producing audio adapters, microphones, and portable recorders.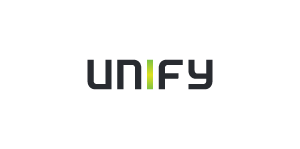 A Munich-based global communications software and services company that offers a unique voice and UC solution specifically designed to address the needs of dynamic enterprises.