Lead Innovation at the
Edge. Choose Open.
Because we give you choice-unparalleled choice.
With us, you have the power to innovate everywhere from the data center, to the cloud, to the edge and beyond.
Innovate with Speed and Agility
SUSE, now with Rancher, offers the industry's most adaptable Linux operating system and the only open Kubernetes management platform. Together with our Edge solutions, you can innovate fast and transform according to your own priorities.
Truly Independent Approach
We put the 'open' back in 'open source' software—giving you the choice to evolve your IT strategy based upon business requirements and innovation needs, not contractual obligations.
Enterprise Strength and Experience
We introduced enterprise-grade Linux in 1994 and have served businesses around the world for more than 28 years. Working to earn and keep your trust is our number one priority.
Our Products and Solutions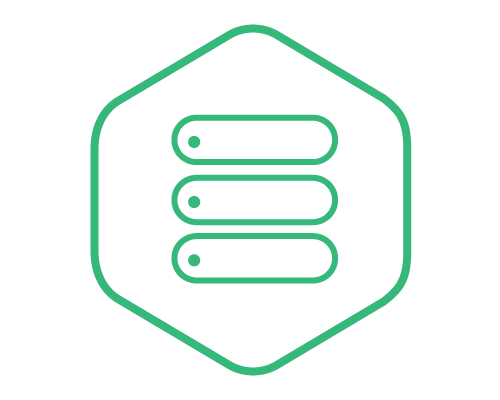 SLES
SUSE LINUX
ENTERPRISE SERVER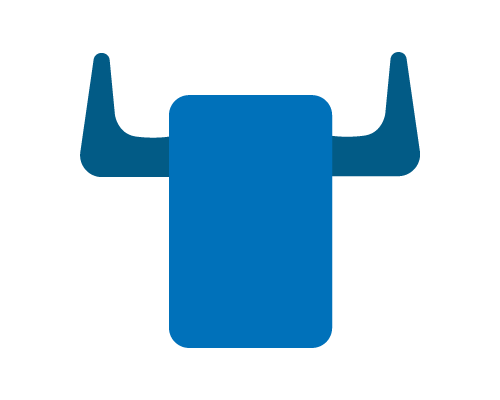 EKM
ENTERPRISE KUBERNETES
MANAGEMENT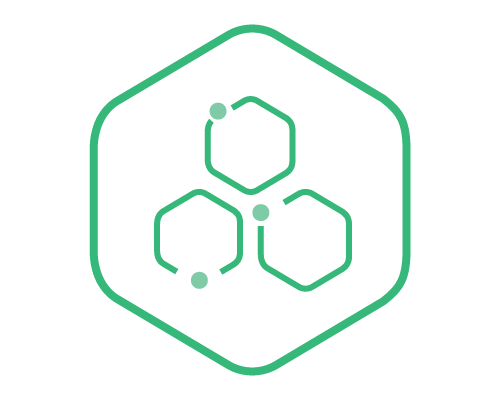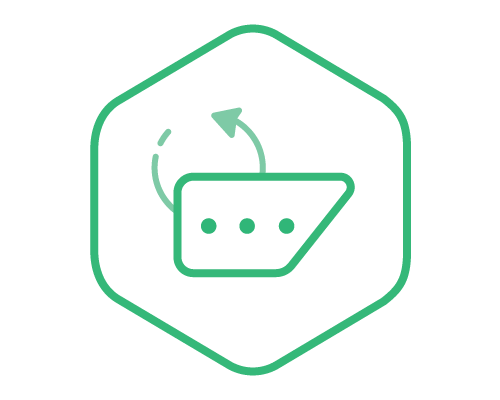 SLES SAP
SUSE LINUX ENTERPRISE SERVER
FOR SAP APPLICATIONS
Shaping a more efficient future
Check out Office Depot's modernization journey
and how it saved over 40% in IT management costs
with SUSE
Say Goodbye to Downtime for
your mission critical SAP solutions
Downtime is never an option. Discover how to achieve
continuous uptime of your mission critical SAP HANA
and other SAP applications.
One platform, infinite innovations.
Step into the future with SUSE
edge Computing.
Read how SUSE enables you to create smart edge infrastructure so you can bring the next generation of intelligent products and applications.