SUSE, THE OPEN
SOURCE COMPANY
SUSE works with an ecosystem of partners
and communities to deliver enterprise-grade
linux, open source software-defined infrastructure
and application delivery solutions backed
by superior service and support.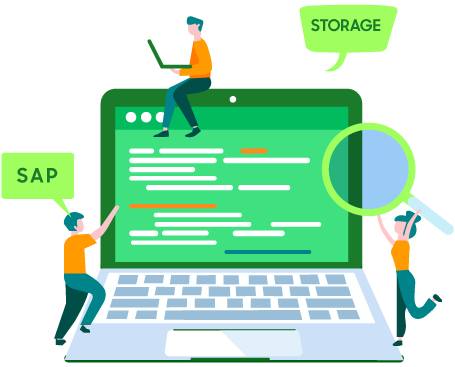 Suse LINUX
Enterprise Server
and supports enterprise-grade Linux and open
source solutions with exceptional service, value
and flexibility. With partners and communities,
we innovate, adapt and deliver secure Linux, cloud
infrastructure and storage software to create
solutions for mixed enterprise IT environments.


SUSE Linux Enterprise Server
for SAP Applica­tions