The office may never be
the same again
But with the right plan, you can navigate the back-to-office
journey with confidence
Explore how Citrix solutions can help you reimagine employee
experience by increasing productivity and engagement.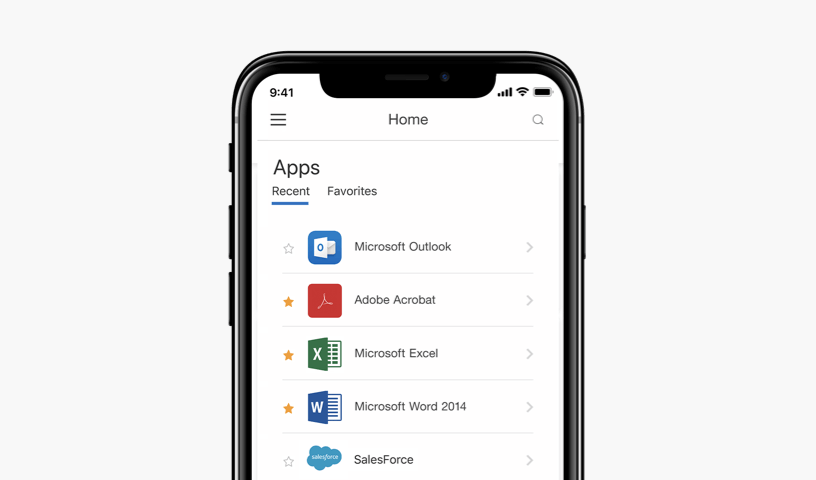 Discover the easiest way to get work done from wherever you are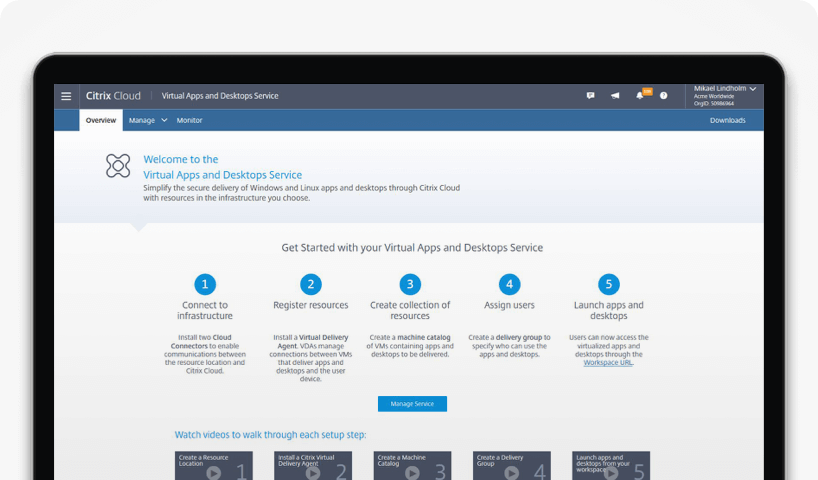 Citrix Virtual Apps and
Desktops
Securely access all apps, desktops, and data from any device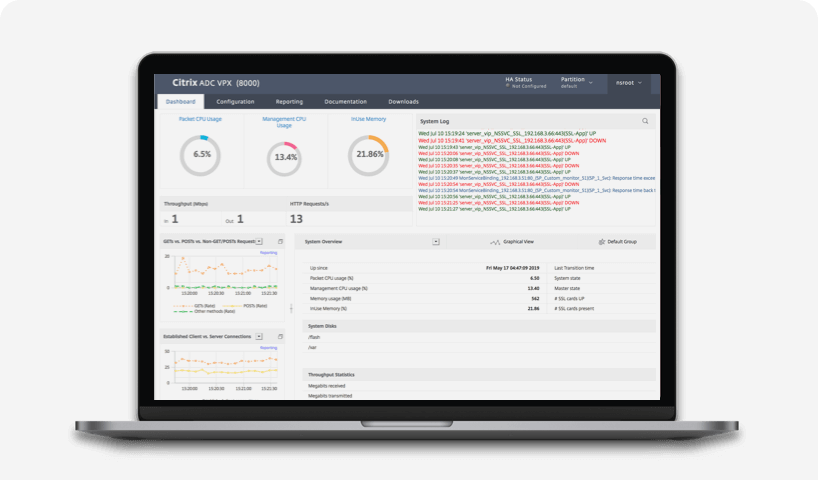 Deliver a high-quality user experience for traditional and cloud-native apps
Navigating the new normal
Working from home, staying productive, and empowering employees is top of mind for many. Each week we'll launch a new episode in our virtual series diving into best practices, lessons learned, and the realities of supporting and enabling a remote workforce.
Get even more from Citrix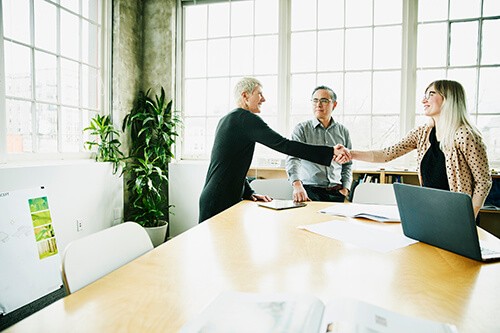 Citrix and Microsoft partner to accelerate the future of work
Companies join forces to simplify cloud transformation and speed adoption of digital workspaces and virtual desktops to enable greater agility, productivity, and security.