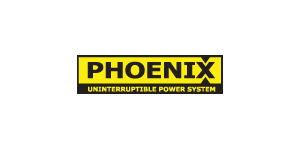 An uninterruptible power supply brand that is built to protect your home and office equipment.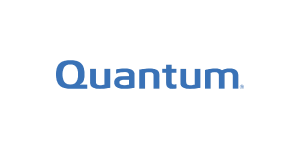 Quantum is the proven industry leader in storing and managing video content.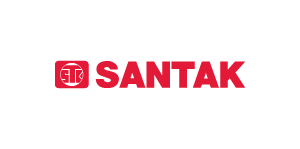 An international manufacturer of uninterruptible power supply and your expert in power management.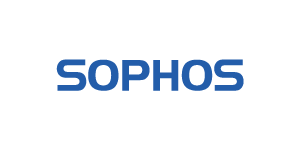 A British security software and hardware company that develops products for communication endpoint, encryption, network security, email security, mobile security and unified threat management.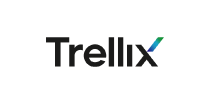 Formerly McAfee Enterprise
Trellix offers comprehensive cyber security solutions that helps secure your computers, endpoints, network and cloud from viruses, malware and other security threats.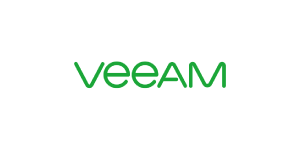 A privately held information technology company that develops backup, disaster recovery and intelligent data management software for virtual, physical and multi-cloud infrastructures.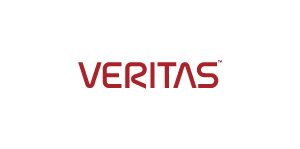 Veritas enables organizations to harness the power of their information, with solutions designed to serve the world's largest and most complex heterogeneous environments. Get industry-leading solutions that cover all platforms with backup and recovery, business continuity, software-defined storage, and information governance.

Vertiv brings together hardware, software, analytics and ongoing services to ensure its customers' vital applications run continuously, perform optimally and grow with their business needs.