Transform your workplace with seamless access to apps and data on any device securely.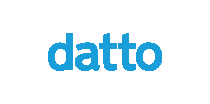 As the leading global provider of security and cloud-based software solutions purpose-built for Managed Service Providers (MSPs), Datto believes there is no limit to what small and medium businesses (SMBs) can achieve with the right technology.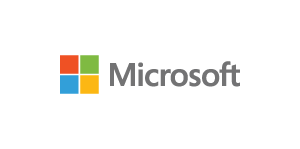 A leading company that develops, manufactures, licenses, supports and sells computer software, consumer electronics, personal computers, and related services.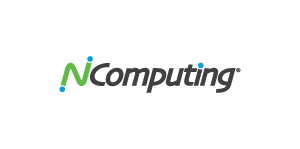 Introduces a true next-generation thin client with the new Citrix Ready workspace hub (RX-HDX). It is Citrix Ready verified which makes certain that it meets the performance, security and manageability demands of the enterprise.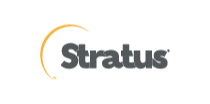 A major provider of fault tolerant servers and software designed for mission-critical infrastructure, providing 99.999% availability.