Corel delivers award-winning design applications for Windows or Mac, meeting the needs of business and education, and providing flexibility in our software licensing and pricing programs.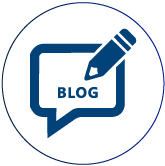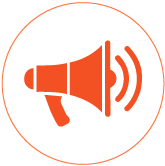 Discover our latest offers and incentive.
Changing the way
people express and
share their ideas
When we introduced CorelDRAW in 1989, we knew we had
something special on our hands. With the first graphics
software for the Windows® platform, Corel changed the
way people express and share ideas—and users have
been trusting their ideas to Corel products ever since.