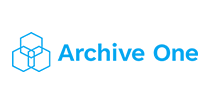 A document management system designed to help document administrators classify, store & secure for and retrieve essential company records.

An American multinational enterprise information technology company that provides servers, storage and technology services.
The fast-growing global provider of backup solutions, Altaro, has today announced that Hornetsecurity, the leading email cloud security provider in Europe, has acquired the company.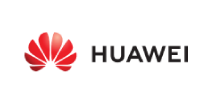 A company that provides customers in over 140 countries with end-to-end, advanced networking products.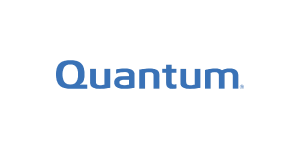 Quantum is the proven industry leader in storing and managing video content.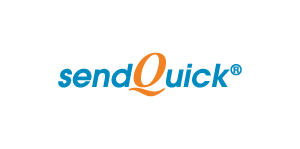 A brand that continues to help businesses in enhancing competitive advantages of every operation through the use of solutions improving responsiveness, productivity, and competitiveness.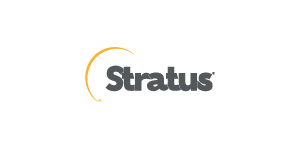 A major provider of fault tolerant servers and software designed for mission-critical infrastructure, providing 99.999% availability.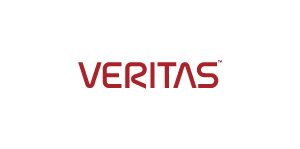 Veritas enables organizations to harness the power of their information, with solutions designed to serve the world's largest and most complex heterogeneous environments. Get industry-leading solutions that cover all platforms with backup and recovery, business continuity, software-defined storage, and information governance.

Established as a manufacturer of computer motherboards, Shuttle utilized highly regarded Research and Development capabilities and patented cooling technologies and expanded to offer computer products.