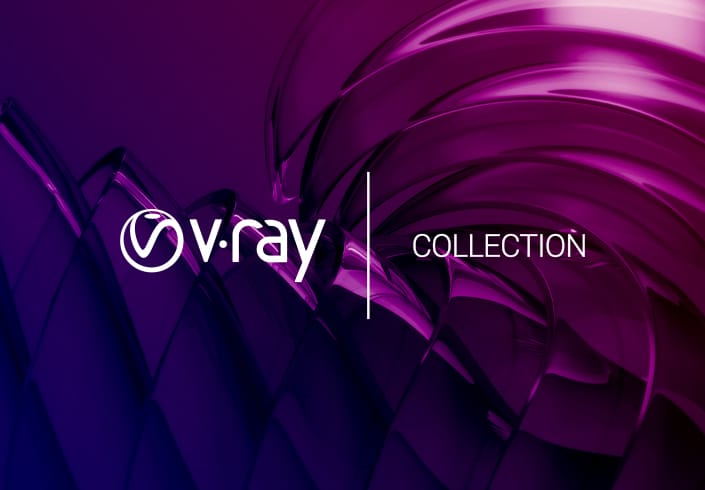 Тhe ultimate 3D rendering and simulation toolset.
Оur most powerful software — V-Ray, Phoenix FD, Project Lavina, VRscans, and Chaos Cloud — all in a single collection.
Professional rendering for architects, seamlessly integrated with the world's top BIM application.
Powerful production rendering for Katana, Foundry's high-end lighting and look development application.
Render single images faster using the combined computing power of multiple machines.
The fastest way to bring V-Ray scenes into real-time and render ray-traced images directly from Unreal.
All-in-one fluid dynamics plugin for simulating any type of smoke, fire and liquid effects.
Artist-friendly fluid dynamics plugin to simulate smoke, fire and liquid effects in Maya.
Simulation Licenses allow you to run different simulations in parallel via render managers such as Thinkbox Deadline and Backburner.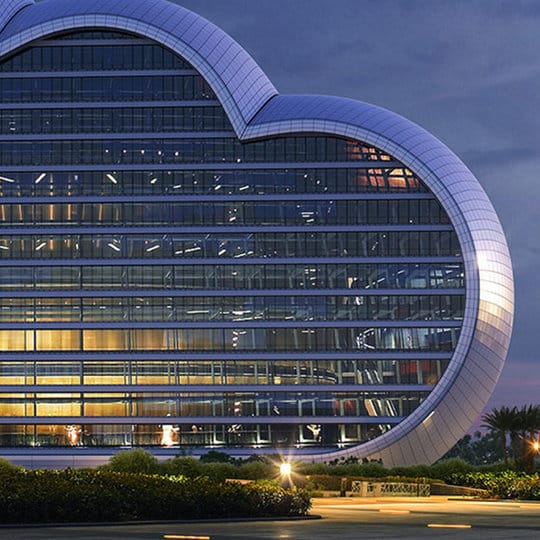 Simple, fast cloud rendering.
Directly from V-Ray's UI.
Chaos Cloud is a one-click cloud rendering solution. It's as easy as pushing a button. There's no hardware to configure or virtual machines to set up. Just click render and Chaos Cloud takes care of the rest.
V-RAY EDUCATION COLLECTION
The ultimate 3D rendering and fluid dynamics toolset for education​
The essential V-Ray and Phoenix FD toolkit — with an 86% saving