Built for artists, designers & jacks-of-all-trades, our 3D rendering software helps you visualize anything imaginable.
Create a photorealistic images with our best rendering tools.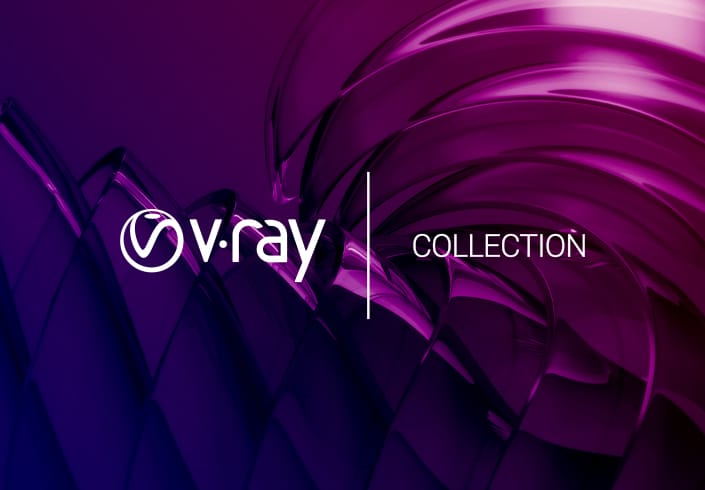 Тhe ultimate 3D rendering and simulation toolset.
Оur most powerful software — V-Ray, Phoenix FD, Project Lavina, VRscans, and Chaos Cloud — all in a single collection.
Fast photoreal CPU & GPU rendering
for artists and designers in
architecture, games, VFX and VR.
Blockbuster CPU & GPU rendering
for first-class animation and
VFX in film, TV, VR and more.
Norm Li creates some of the best-looking
arch-viz renders for the real estate
development, architecture and design
industries. The viz firm shares its top tips.
Learn how the award-winning VFX
studio Digital Domain used V-Ray to
render an even better Thanos for Marvel's
Avengers: Endgame — the highest-grossing
film of all time.
The esteemed CG student contest has
revealed its winners. Check out some of
the top V-Ray-rendered entries and learn
co-founder Alwyn Hunt's secrets for success.