Fast-forward your creative workflow
The world's most complete rendering software for
animation and visual effects.
For 3D artists who need a fast and flexible renderer, V-Ray is built for speed, and designed for production.
No matter the project, V-Ray delivers when it matters most.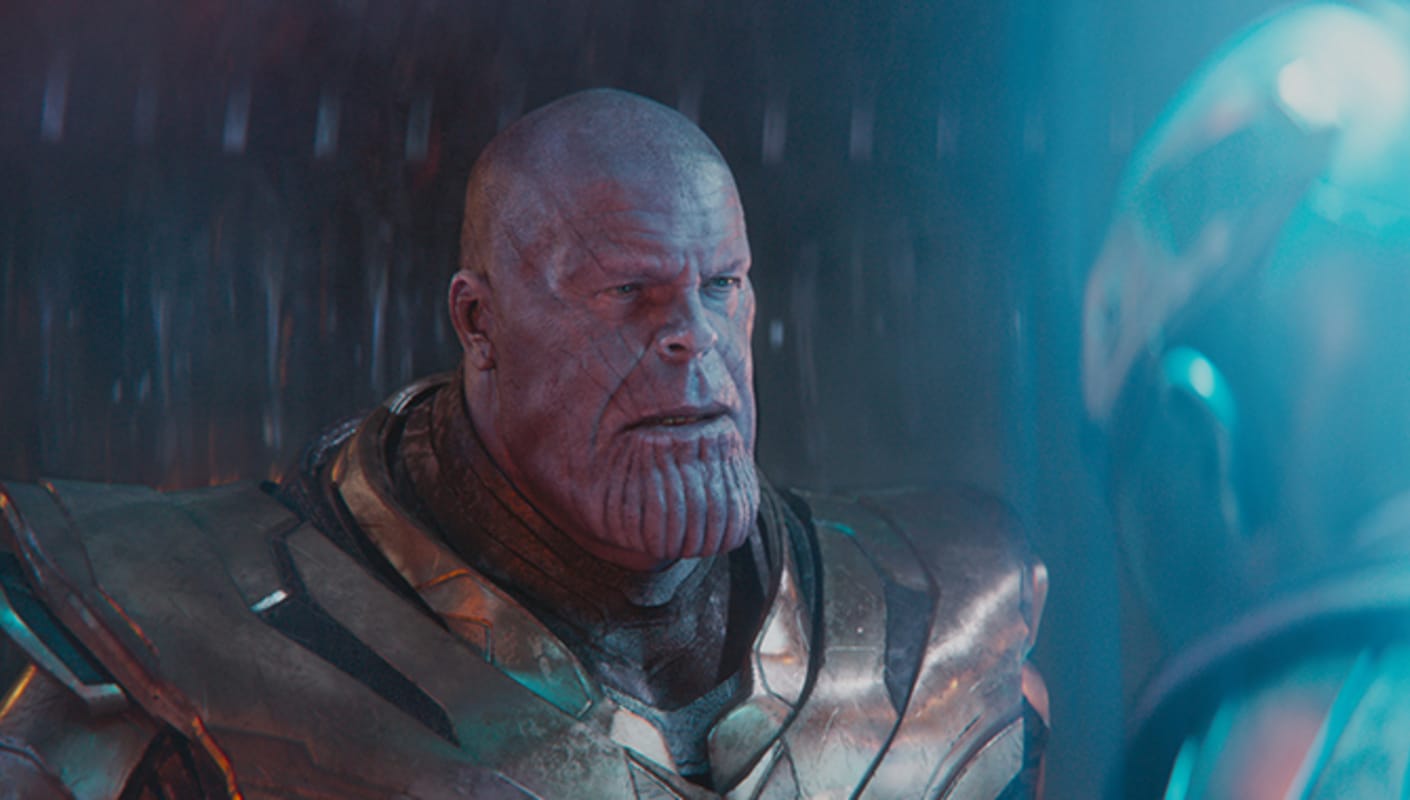 Academy Award-winning rendering technology.
V-Ray is production-proven. For more than a decade V-Ray has been used by the world's leading studios to render over 300 television series and feature films. In 2017, V-Ray's ray tracing technology received a Sci-Tech Academy Award for its contribution to photorealistic visual effects.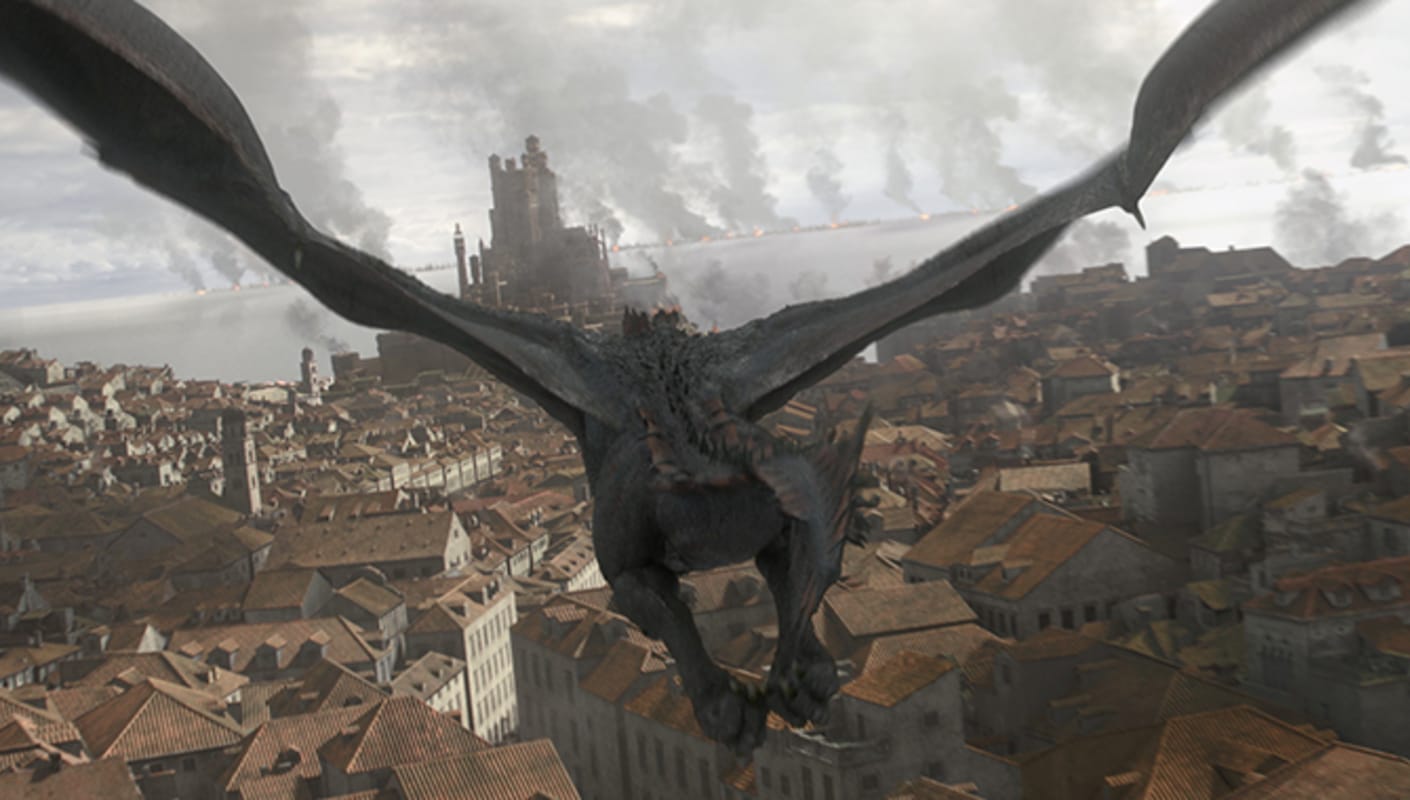 High-powered rendering at any scale.
Take full advantage of your hardware with production rendering that scales on multiple CPUs, GPUs, or both. You can even render a single image across multiple machines with distributed rendering.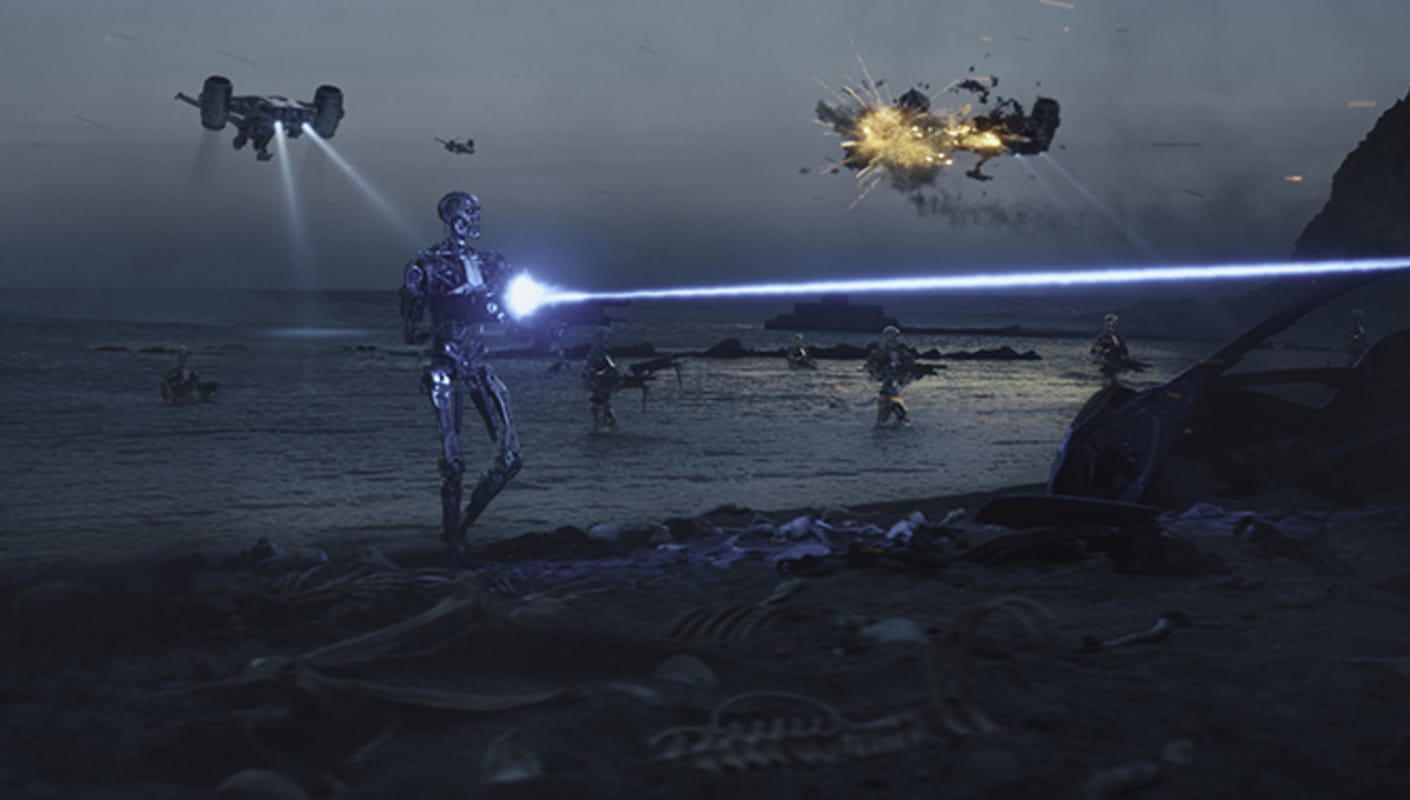 Seamless integration with your pipeline.
V-Ray works seamlessly with Maya and your studio pipeline. ACEScg support is new in V-Ray 5, joining other industry standards like Alembic, OpenVDB, and OpenColorIO. Your favorite Maya plugins are also compatible, including Golaem, Massive, Ornatrix, Phoenix FD, and Yeti.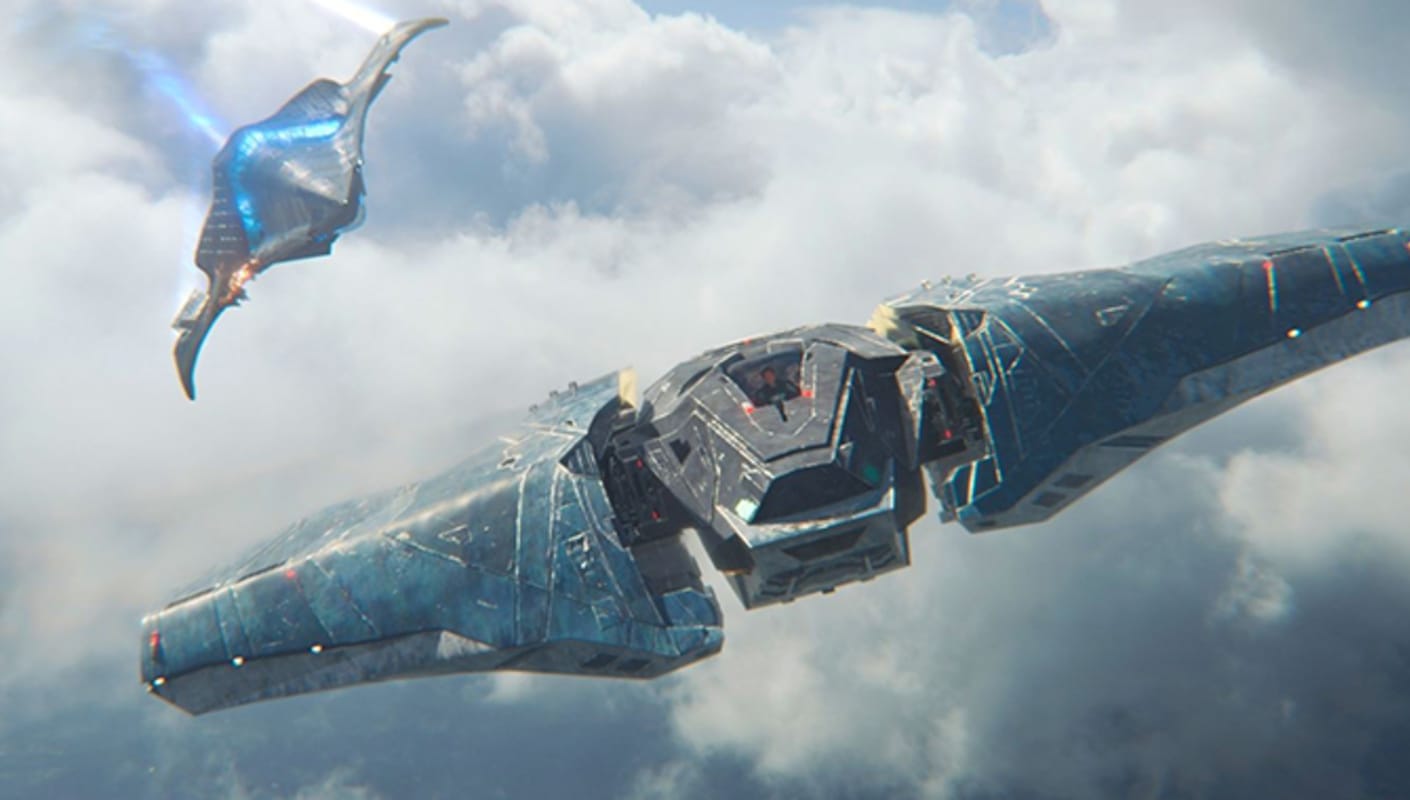 Easy to deploy and customize.
V-Ray is easy to deploy on any Windows, macOS, or Linux network. V-Ray licenses are floating and can be centrally served and locally checked out. And V-Ray Standalone allows for headless rendering across your render farm.

V-Ray for Maya also includes two software development kits to customize your rendering workflow. For example, you can write custom shaders with the V-Ray SDK (C++) or build custom pipeline tools with the V-Ray App SDK (Python).
What's new in V-Ray 5 for Maya
Get an early look at the all-new V-Ray for SketchUp.
Composite renders, incorporate Light Path Expressions and interactively relight your scene in the new V-Ray Frame Buffer. Randomize your textures for seamless tiling and get a massive speed boost with the all-new
V-Ray Proxy node. V-Ray 5 helps you save time and make your renders look even better ⁠— both on the CPU or GPU.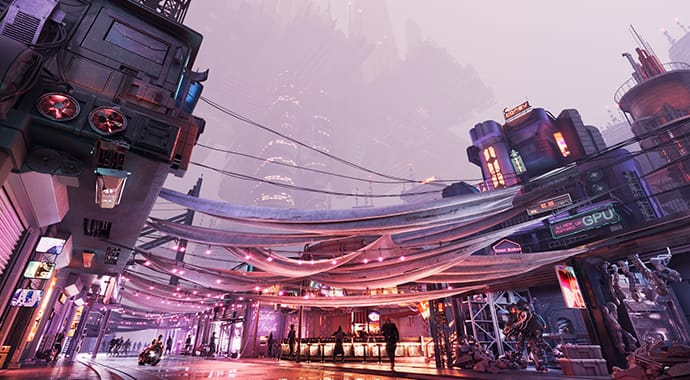 Now, from a single render, you can create dozens of lighting scenarios. Change the color and intensity of lights in real-time without having to render again. When you have the look you want, you can save your light mix recipe, send the layers to comp, and update the lights in the scene.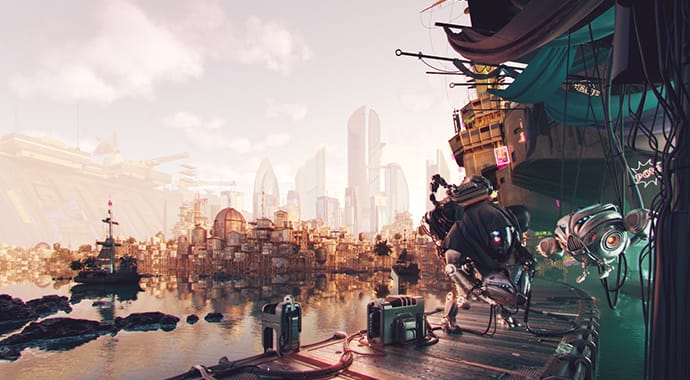 Composite your renders in the new V-Ray Frame Buffer. Now it includes a layer-based compositor that allows you to combine render passes, set blending modes, and adjust colors without going to a separate app.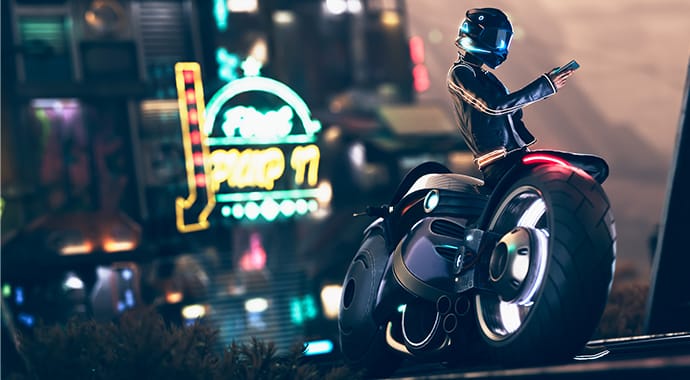 For better control in compositing, construct your own render passes with Light Path Expressions. Output specific light contributions with timesaving presets or by writing custom expressions. Expressions can even be combined with Boolean operations.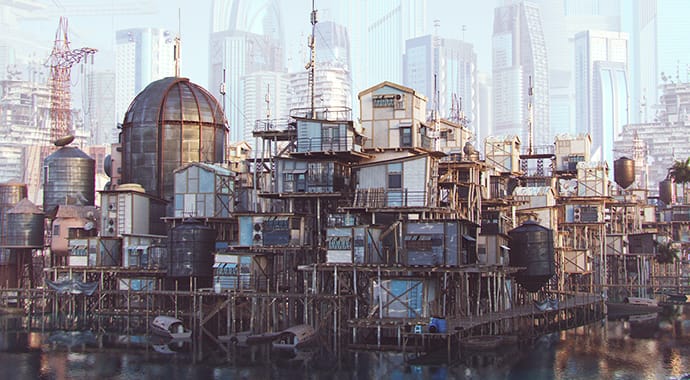 The new V-Ray Proxy is fast to work with and easy to manage. Proxies now load in the background when opening your scene, so you can start working right away. Plus a new hierarchy view allows you to select, hide, and assign materials to objects inside proxies. You can even create rules to easily modify multiple objects at once.
FAST-FORWARD YOUR CREATIVE WORKFLOW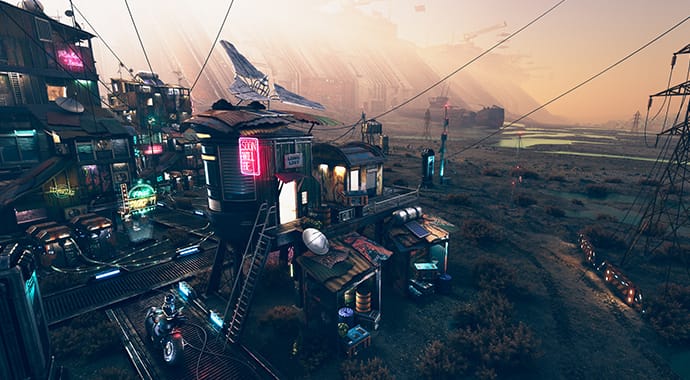 For color-accurate workflows, ACEScg has become the new standard for professional production. When ACEScg is enabled, V-Ray automatically converts the colors of textures, light temperatures, sun and sky, etc. to the correct color space.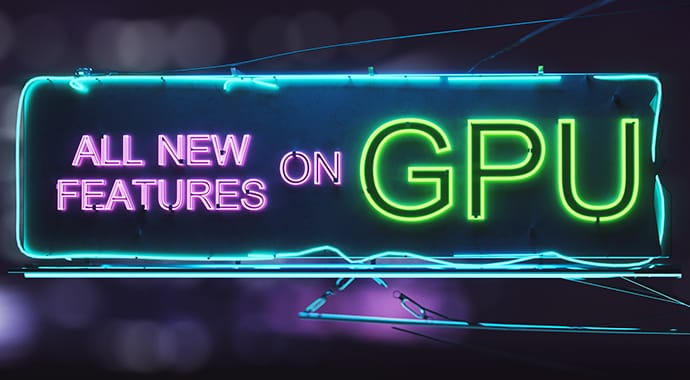 Give your production renders a GPU speed boost. V-Ray GPU supports all the new features in V-Ray 5, as well as 2D displacement, OSL textures, and memory tracking. For scenes that are too big for your GPU RAM, initial support for out-of-core geometry has also been added.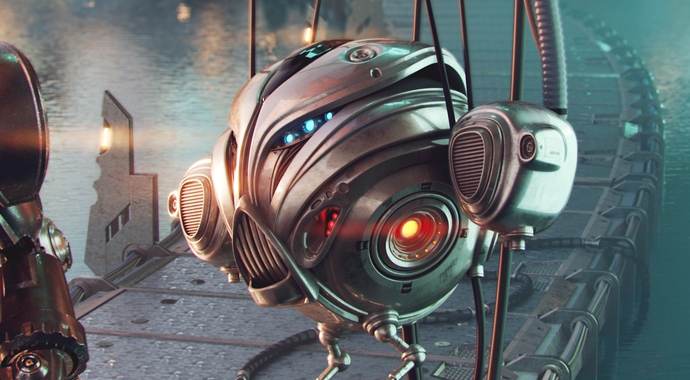 Create materials with reflective coatings in the updated V-Ray Material. The new coat layer makes it easier to set up and faster to render than a traditional blend material.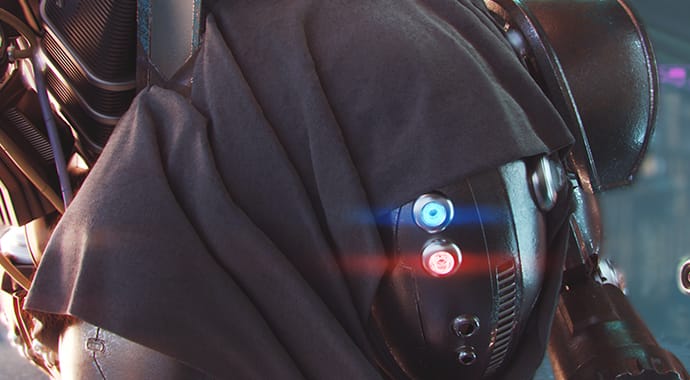 Create soft fabric materials like velvet, satin, and silk using the new Sheen layer inside the updated V-Ray Material.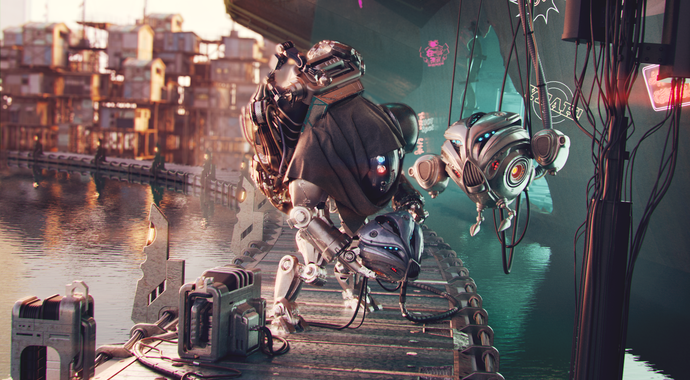 Save time making common materials with new presets for metals, plastics, glass and more. Presets for common hair colors like blonde, brown, and black have been added as well.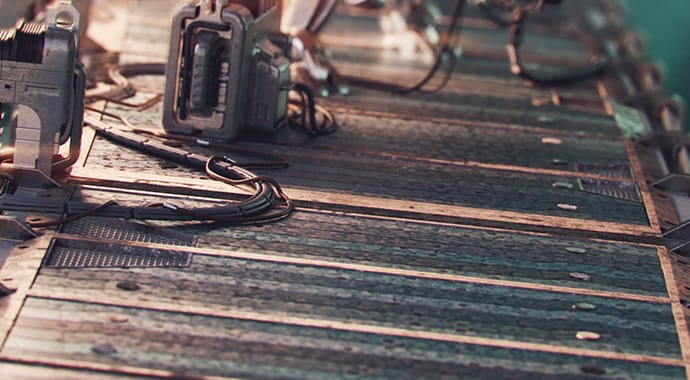 RANDOMIZE TEXTURES AND COLORS
For more realistic textures and materials, add variety and subtle imperfections with the new VRayUVWRandomizer map and improved VRayMultiSubTex controls.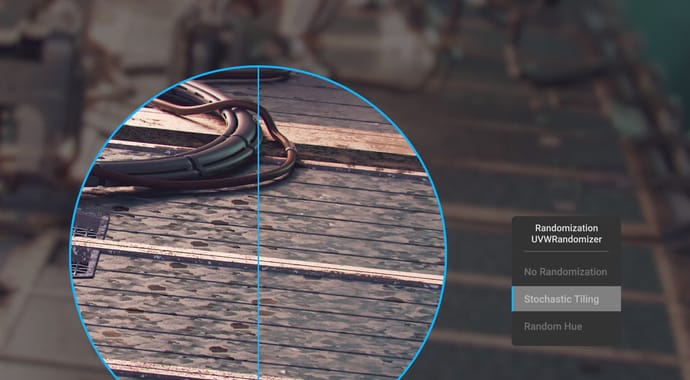 Automatically remove texture tiling artifacts with the new Stochastic tiling option in the VRayUVWRandomizer.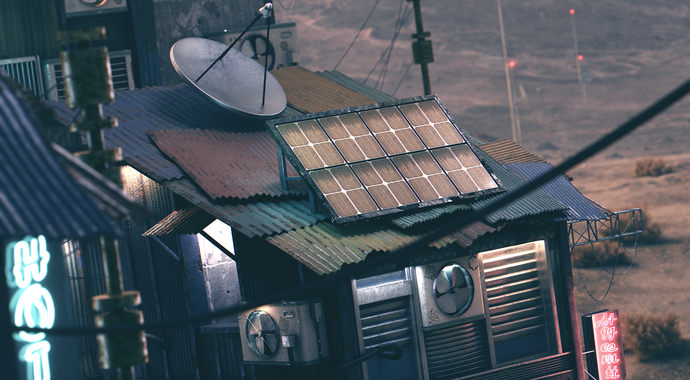 Give surfaces a weathered look. With the improved V-Ray Dirt texture, you can add dirt to cracks and crevices, create procedural streaks, or cover an entire surface.