Visualization from concept to completion
The highest level of photorealism from concept to completion
High-quality visuals are key to communicating ideas throughout the design process. 
With V-Ray Next for Revit, you can generate incredible renders of your Revit models from your earliest concepts to the final marketing materials with the highest level of realism.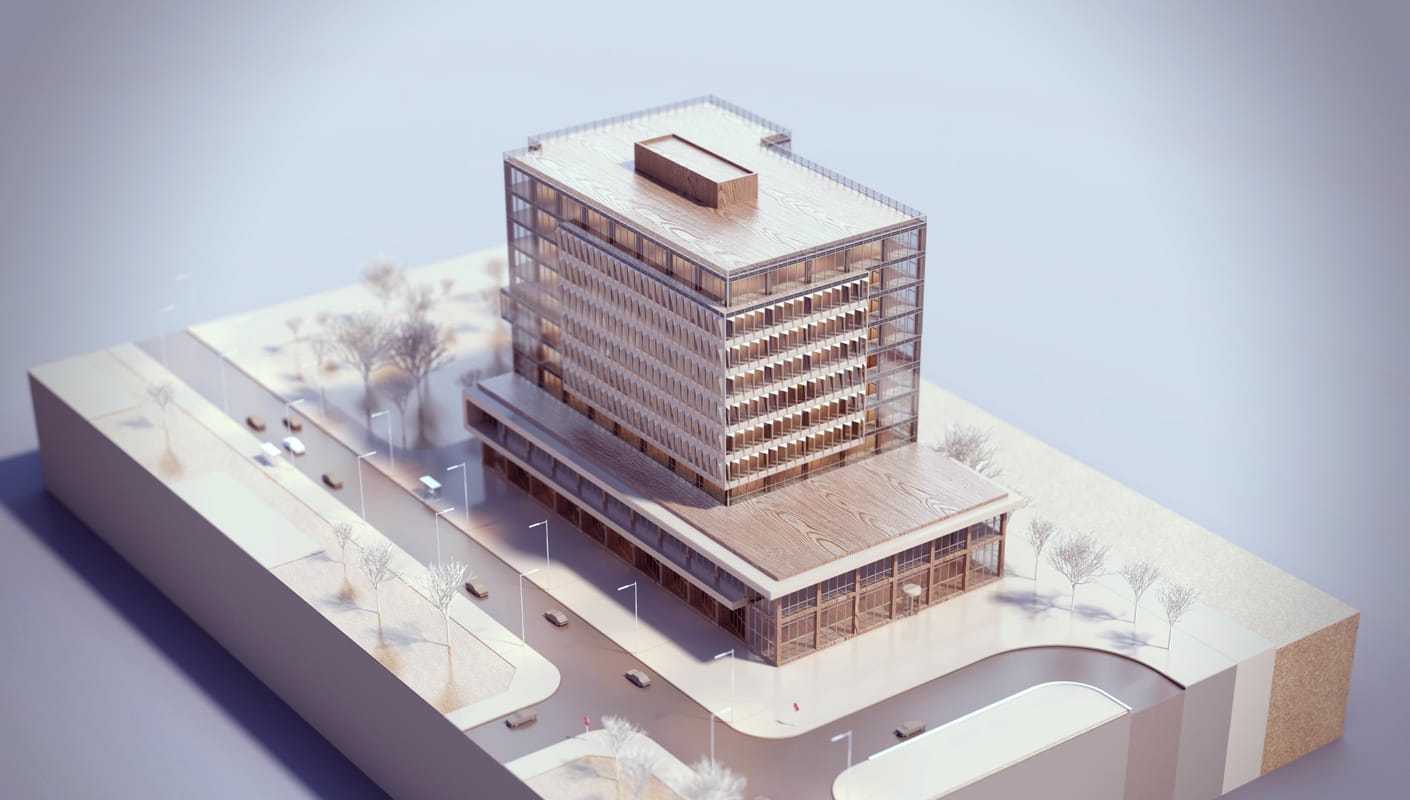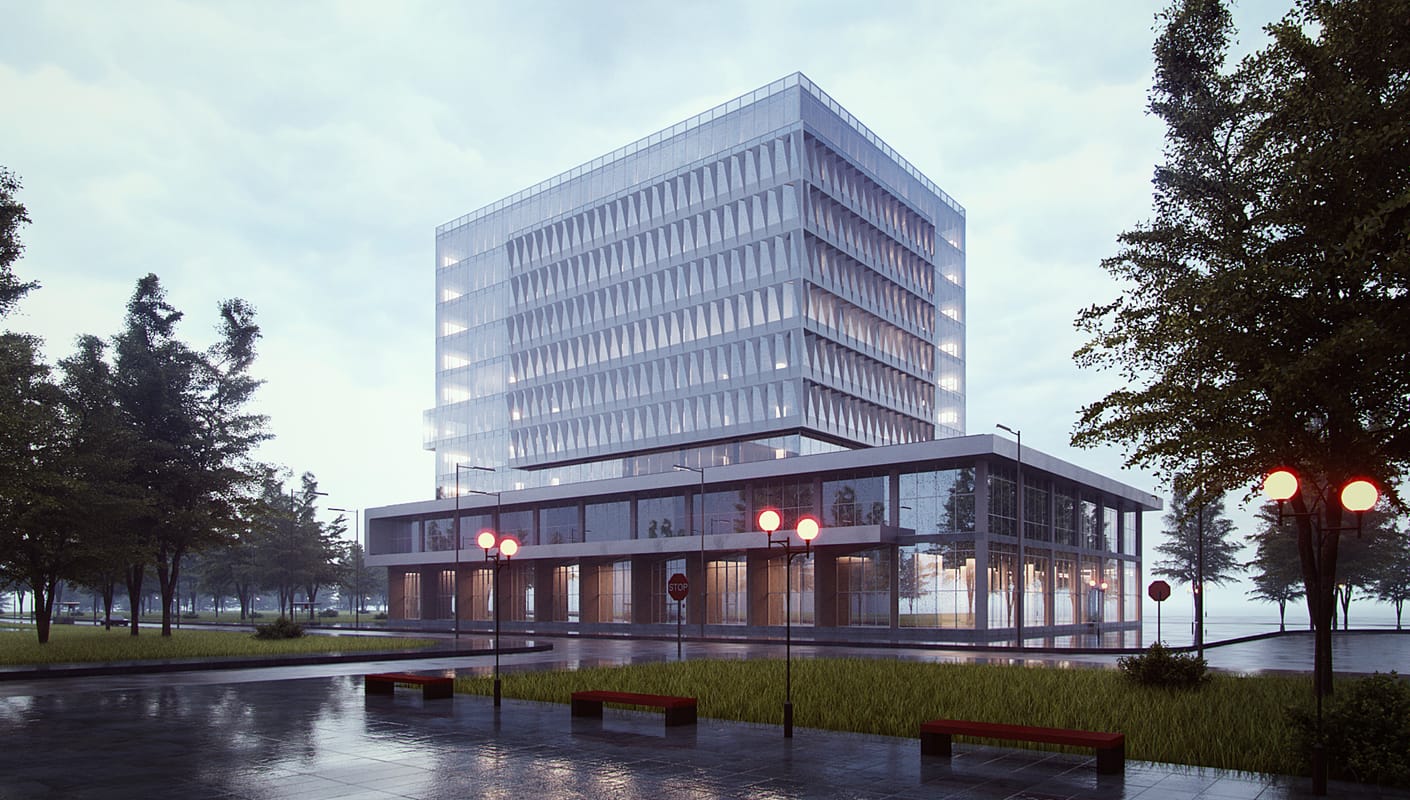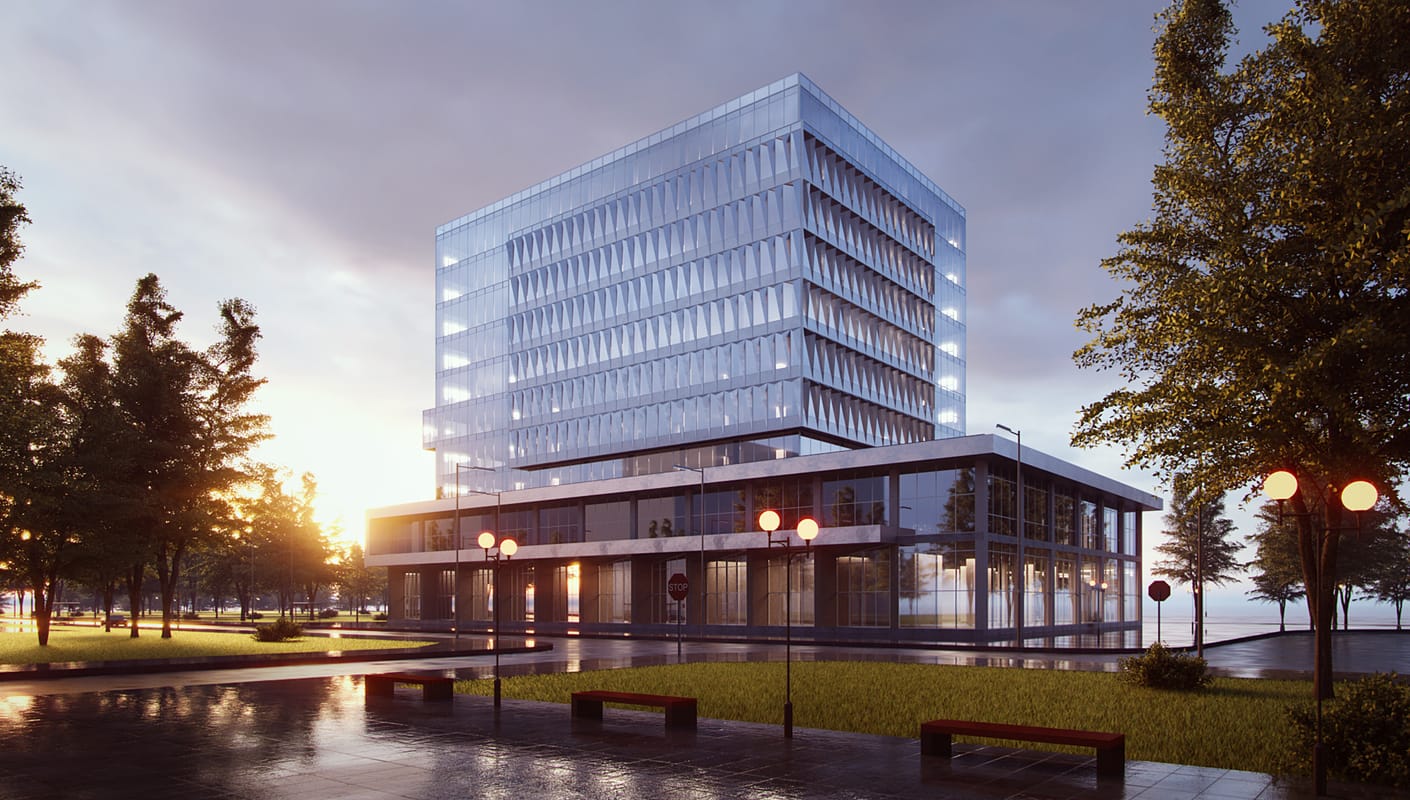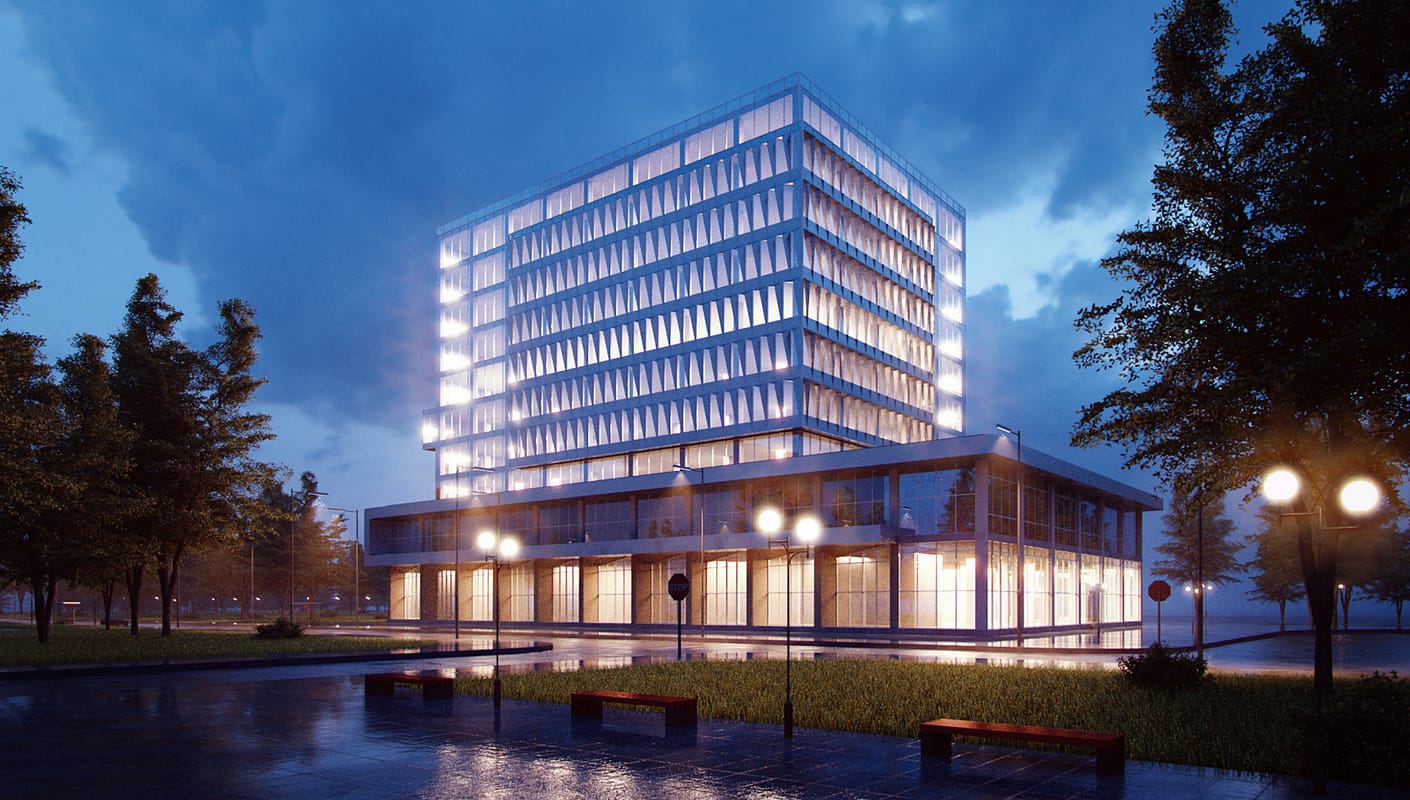 ACCURACY
Analyze a design according to its actual lighting and the true reflections and refractions of its materials.

SEAMLESS REVIT INTEGRATION
All decisions live in the Revit project without altering the BIM database. All workflows are done within Revit — there's no import/export.

INTEROPERABILITY
Leverage the V-Ray work done in other 3D tools like 3ds Max, Rhino or SketchUp for render-ready assets and reusable materials.

CUSTOM ENTOURAGE
Easily place custom 3D entourage in Revit without polluting your BIM database or impacting Revit's performance.

SCALABLE QUALITY
Quickly make traditional, monochromatic studies with convenient material overrides.

POWER
Speed up workflow with multiple processors (CPU and/or GPU), harness networked machines with Swarm or use Chaos Cloud on demand.
V-Ray 5 for Revit — Now available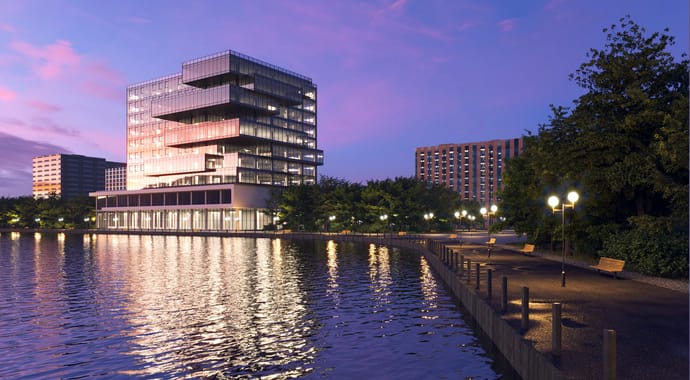 Render multiple views with individual lighting, mood and composition with the new View-specific settings. V-Ray also enables batch rendering, supports Revit's sun animation and more.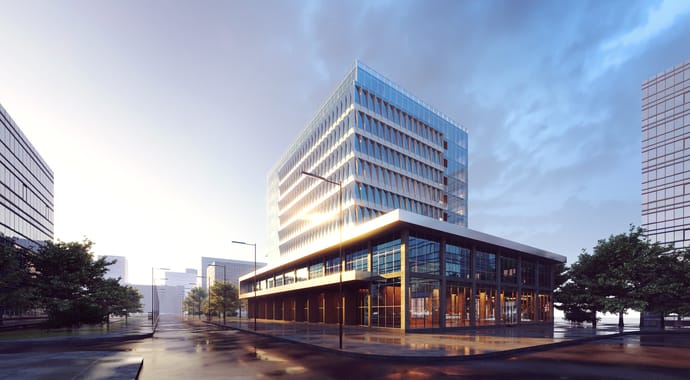 PRODUCTIVITY ENHANCEMENTS
Update 1 introduces a number of improvements, including an enhanced Color Picker for suggesting the best color of your designs, a quick way to replace Revit materials and more.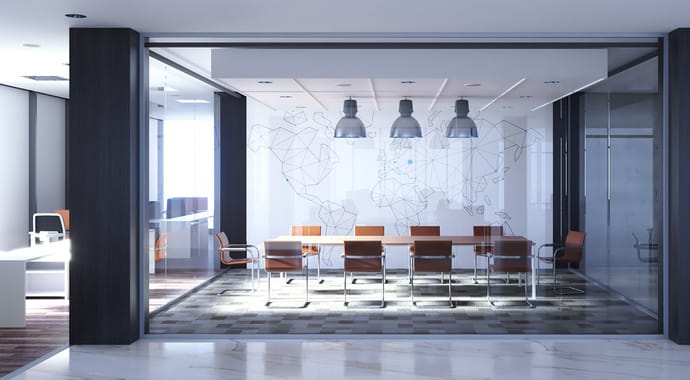 SUPPORTING THE LATEST & GREATEST
V-Ray now fully supports Revit 2021, the latest version of Autodesk's BIM software. And you can accelerate GPU production rendering with NVIDIA RTX support.