V-RAY EDUCATION COLLECTION
The ultimate 3D rendering and fluid dynamics toolset for education
The essential V-Ray and Phoenix FD toolkit — with an 86% saving
You now have the ultimate toolset for 3D rendering and fluid dynamics at your fingertips. The V-Ray Education Collection offers access to multiple V-Ray versions plus Phoenix FD, so you can focus on your art without worrying about numerous licenses.

QUICK-AND-EASY ACCESS
Multiple commercial-grade, industry-standard products — all under one license.

GREATER VALUE AT A LOWER COST
A multi-product offering at a greatly discounted price with a 86% saving on the Collection's complete value.

COMMERCIAL-GRADE SOFTWARE
No watermarks or functionality limits.

FREE UPGRADES
Upgrade to the latest version of all products included in the Collection throughout the term of your license.

FREE TECHNICAL SUPPORT
Access to the same high-level help and support offered to commercial customers.

FREEDOM AND FLEXIBILITY
Master photorealistic rendering and fluid dynamics, without limits, with V-Ray and Phoenix FD across multiple host platforms.
We've bundled 10+ of our educational products into a single offering
WHO IS THE V-RAY EDUCATION COLLECTION FOR?
The V-Ray Education Collection equips students, educators, universities and training centers with the tools and skills they need to stay competitive as computer graphics technology evolves.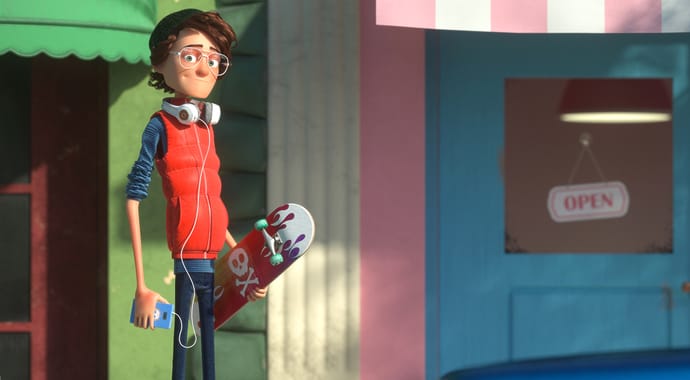 Students have the freedom to explore and learn the art of photorealistic rendering and fluid simulation. There are no limits to leveraging the power of our cutting-edge technology and mastering skills across multiple host platforms.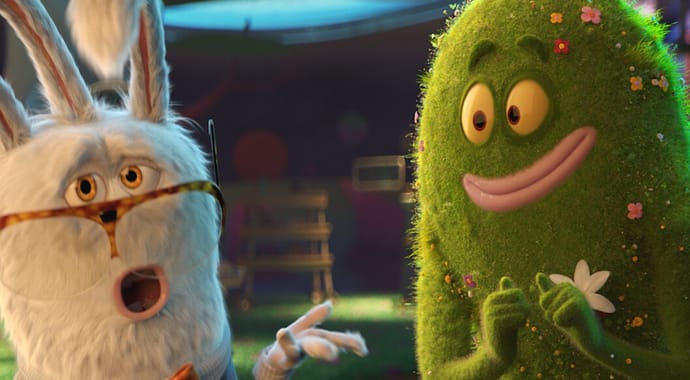 Educators are equipped with a toolset that allows them to get a class up and running in no time, stay up to speed with the latest features and industry advances, and teach skills that are vital to their students' success.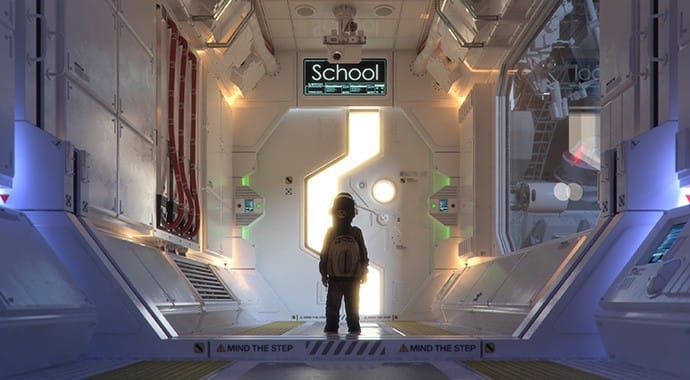 It has never been easier and more efficient for educational institutions to equip their labs and gear up for all their programs. Maximizing value, easing cost management and minimizing the complexity of managing multiple licenses.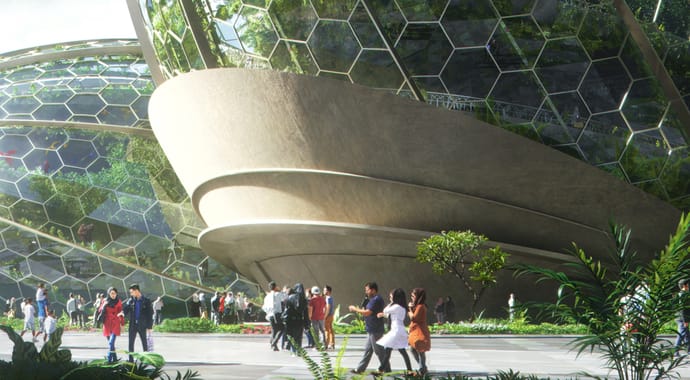 Our package for training centers has many benefits, including access to the V-Ray Education Collection. It provides freedom and flexibility for training centers to gear up for all their V-Ray training and certifications, introduce new classes, add tools to the curriculum аnd stay completely up to date.