Trimble Connect is an open collaboration tool that connects the right people to the right data at the right time – enabling informed decision making and enhancing project efficiency.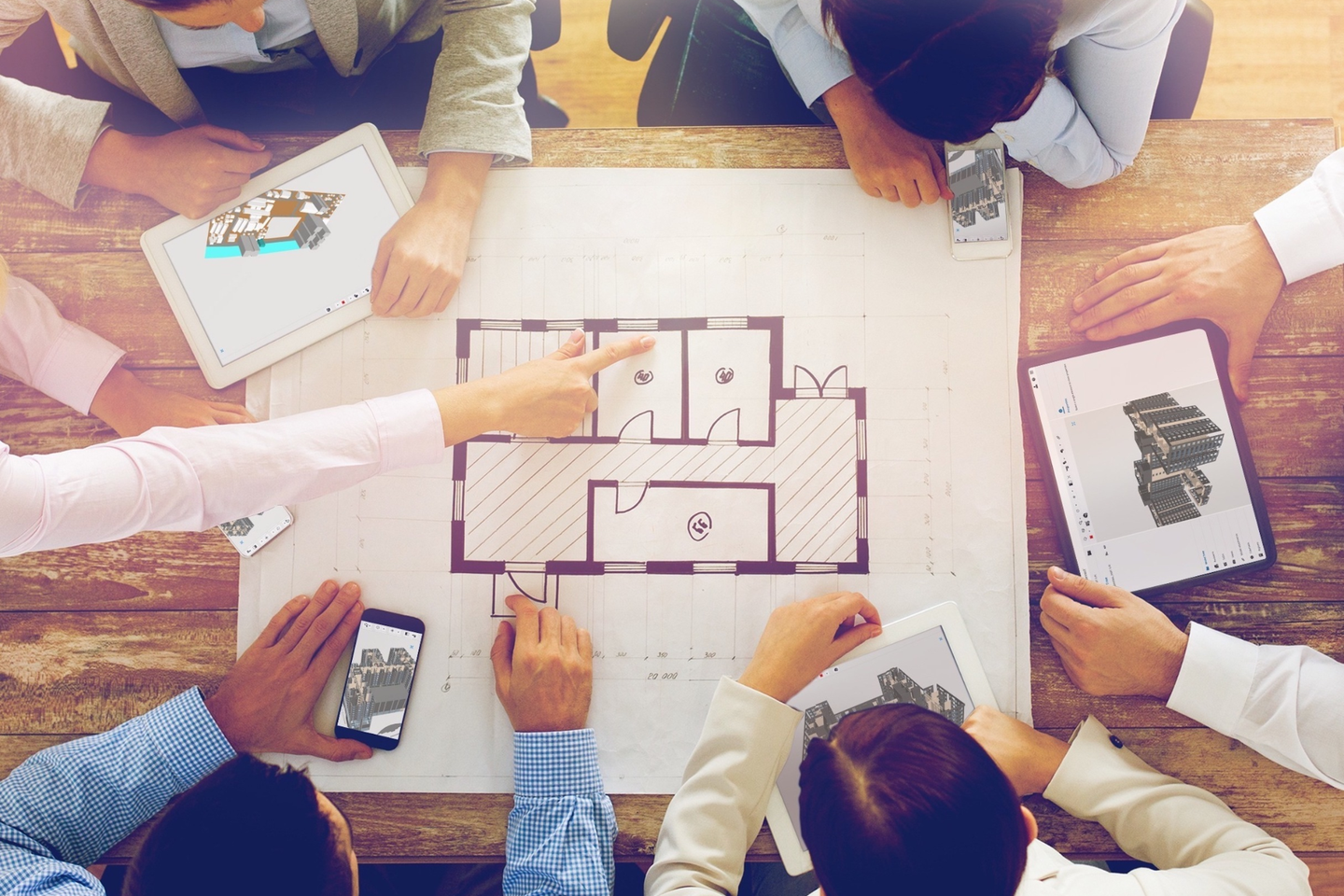 Capabilities
Discover how you can improve your workflows by providing coordinated construction information for everyone across the project life cycle - enabling every stakeholder to share, review, coordinate and comment on data-rich building models in real-time.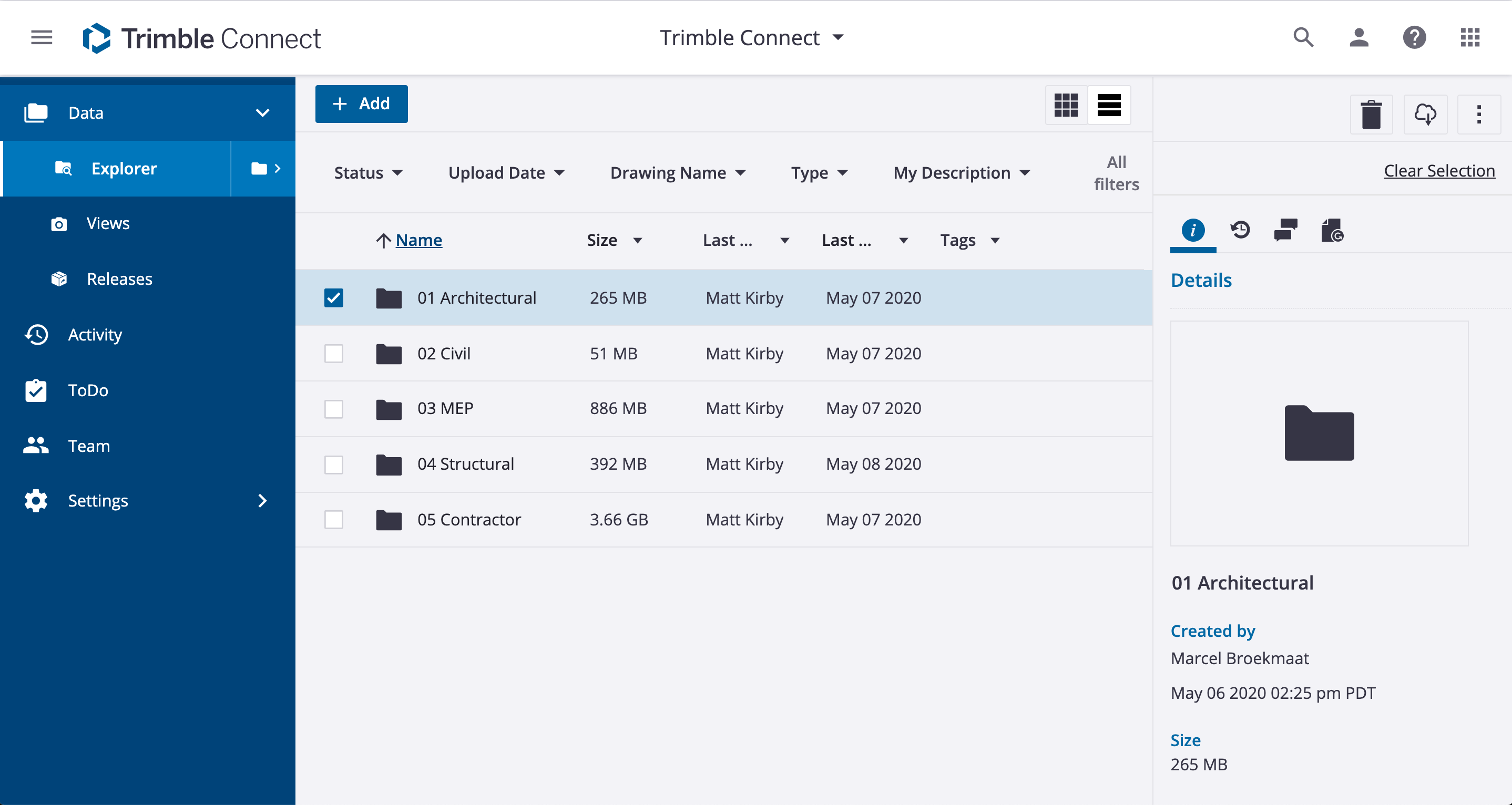 Data
Improper dissemination of construction documents can often result in the use of outdated versions, incomplete data sets, and misinterpretation. Trimble Connect provides a single source of truth - enabling you to eliminate rework and costly supply chain issues by storing, organizing and sharing your data in a secure, cloud-based solution.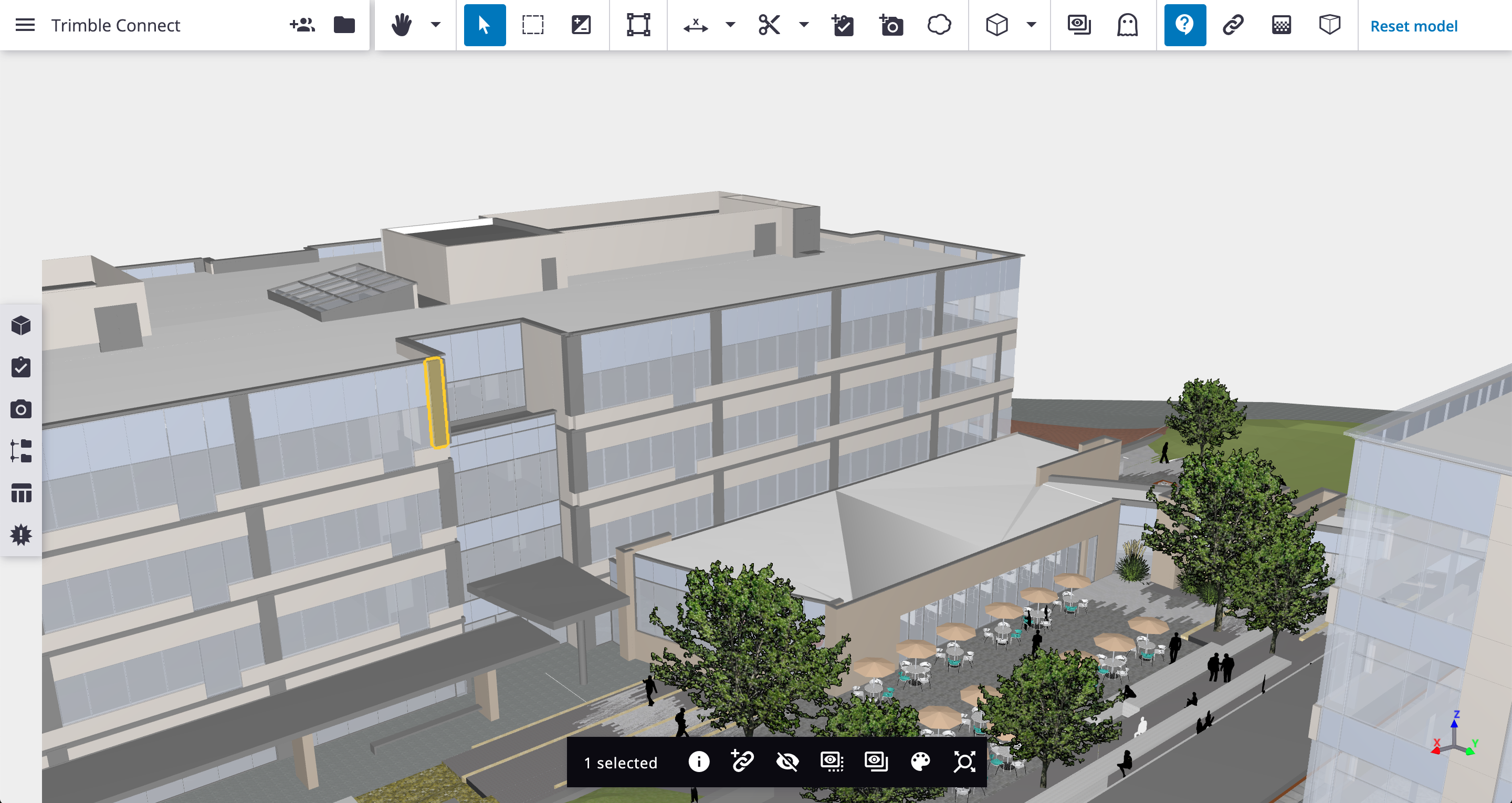 Design
Keep projects on time and on budget by connecting design and construction processes. This easy-to-use collaboration tool integrates with a number of in-house and third party extensions so that you can collect, analyze and interact with multi-dimensional drawings and models - without having to open multiple applications.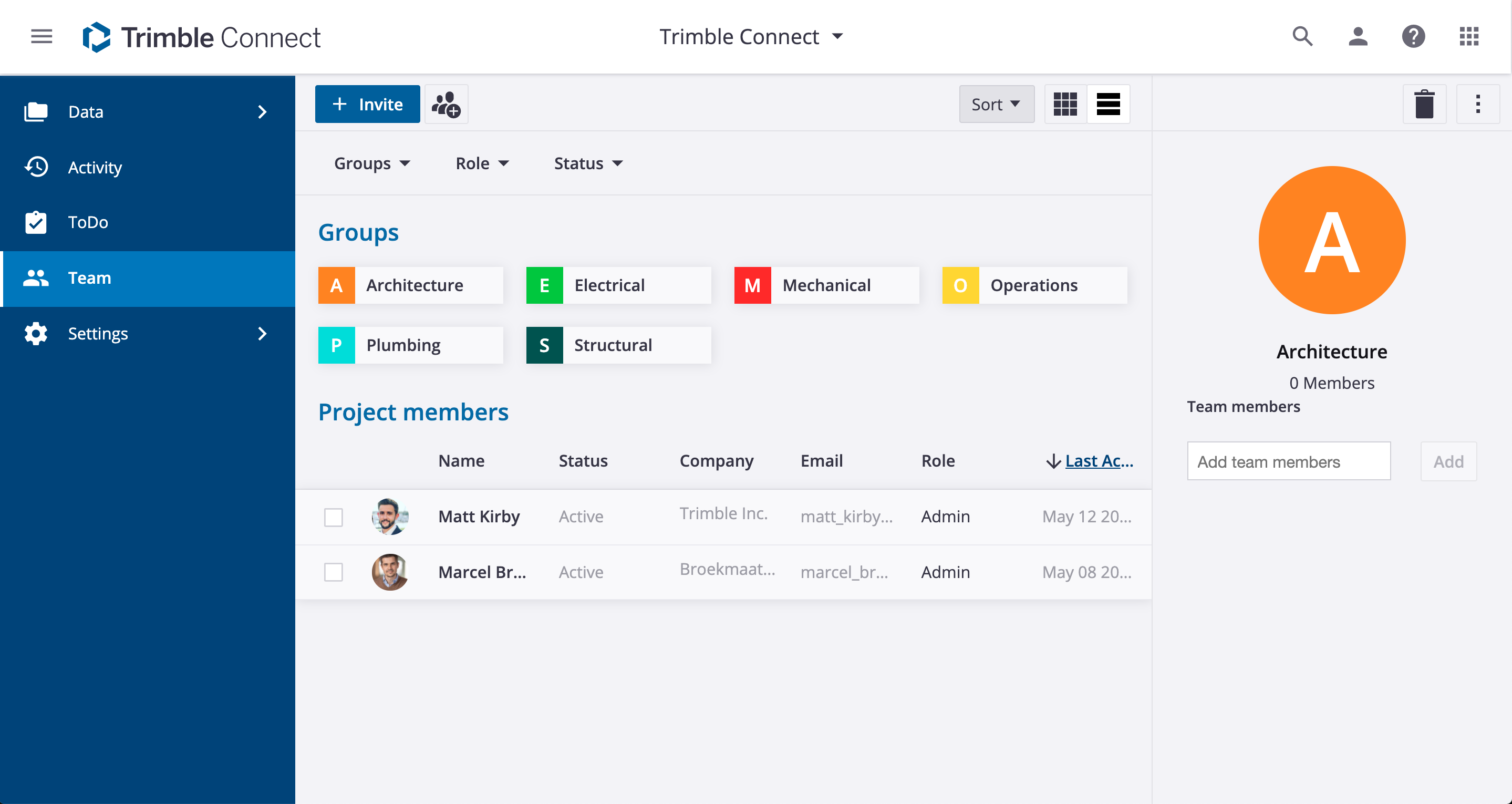 Teams
Streamline collaboration and boost operational efficiency by keeping your team connected. By allowing everyone on the project to access, share, review, and comment on data-rich building models, in real-time, you can accelerate the BIM management process and eliminate many of the tedious tasks and time-consuming coordination meetings that often lead to schedule delays.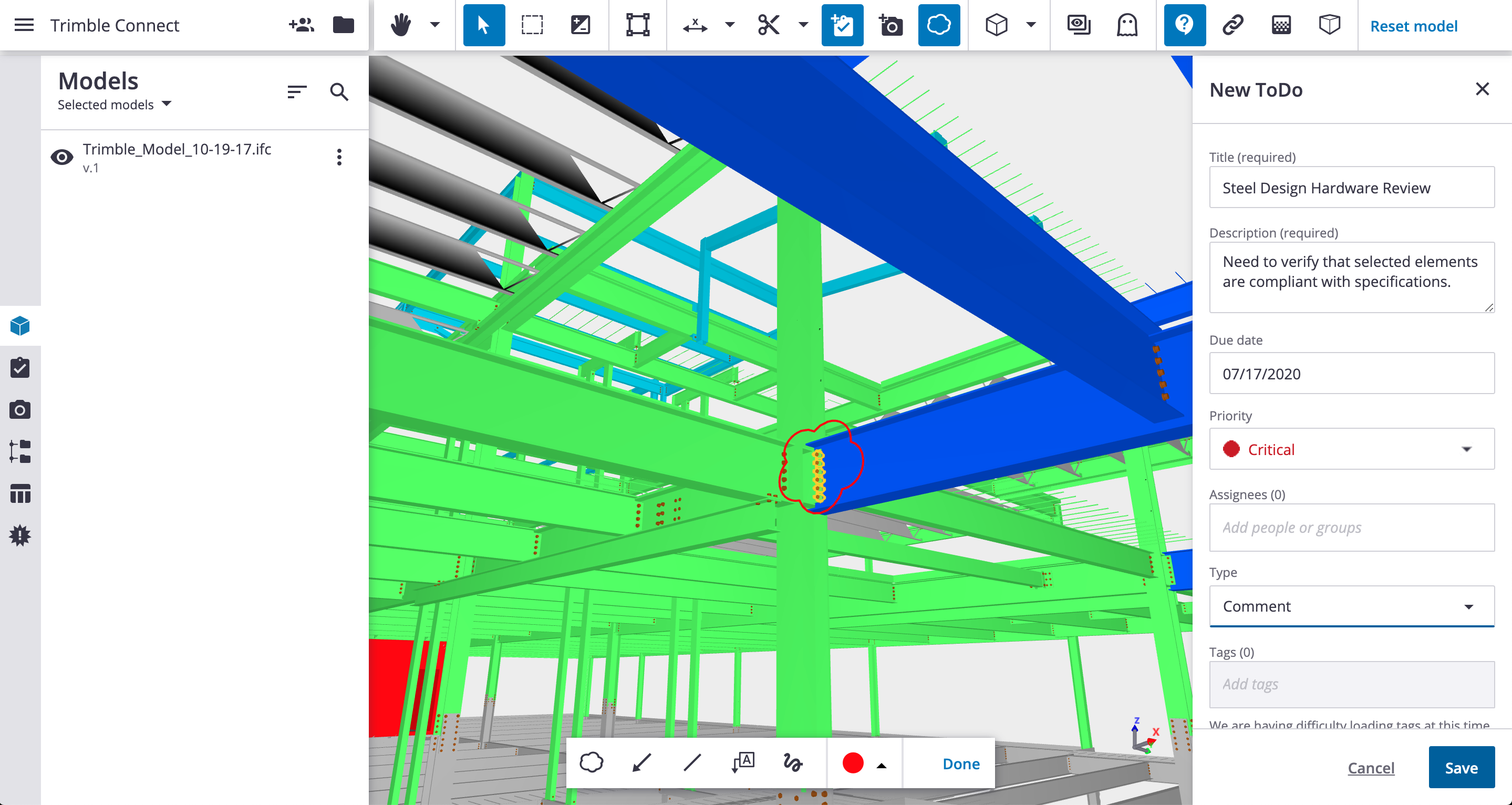 QA/QC
Preventing mistakes is more time and cost-effective than correcting them. Improve your quality management plan by making project information transparent, traceable and accessible to the entire project team - enabling you to deliver quality work - on time and on budget.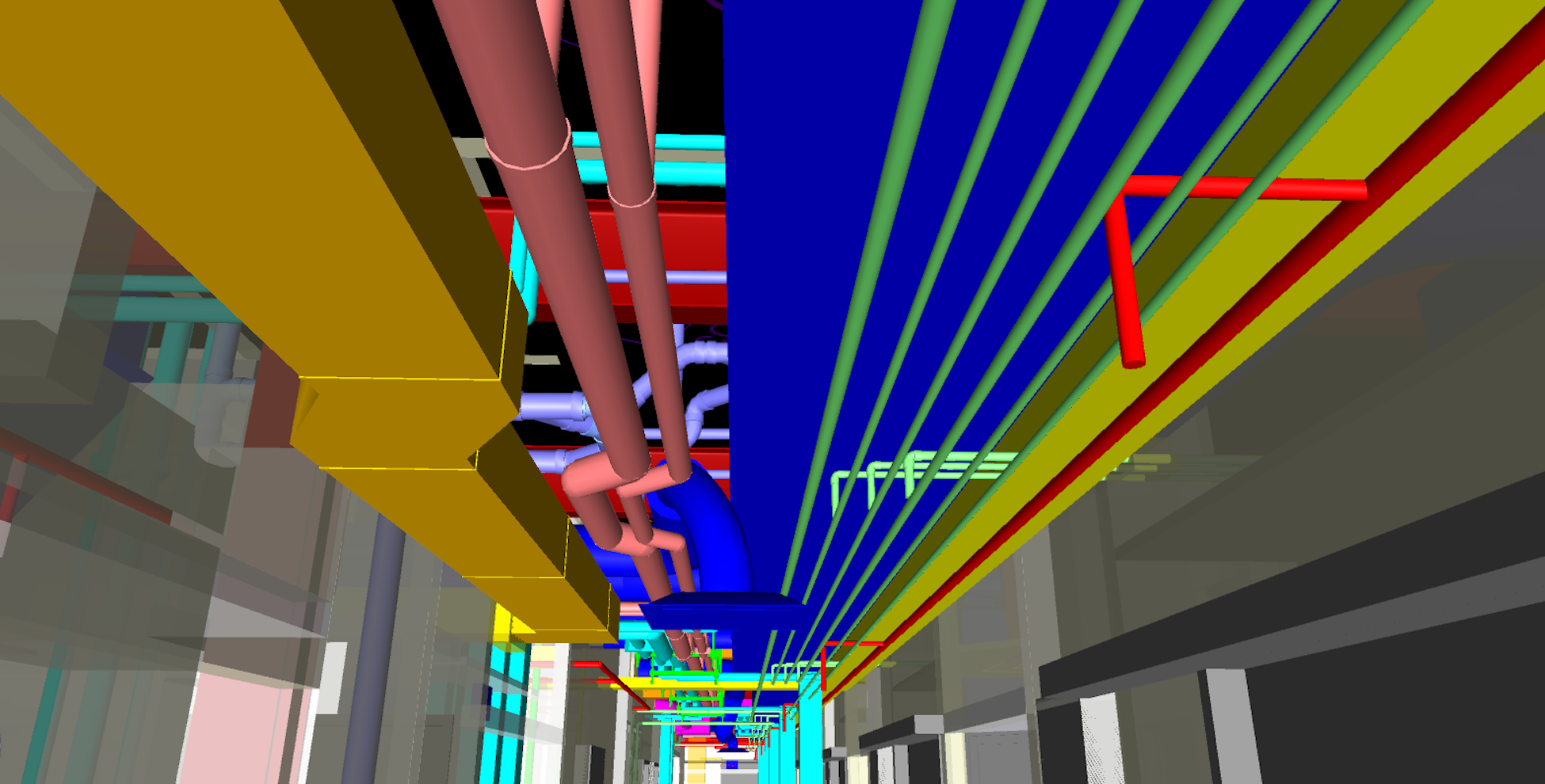 Integrations
Our open API enables data flow from a variety of Trimble products, as well as 3rd party applications. This allows stakeholders across the project lifecycle to access the data and applications that they need to get the job done.