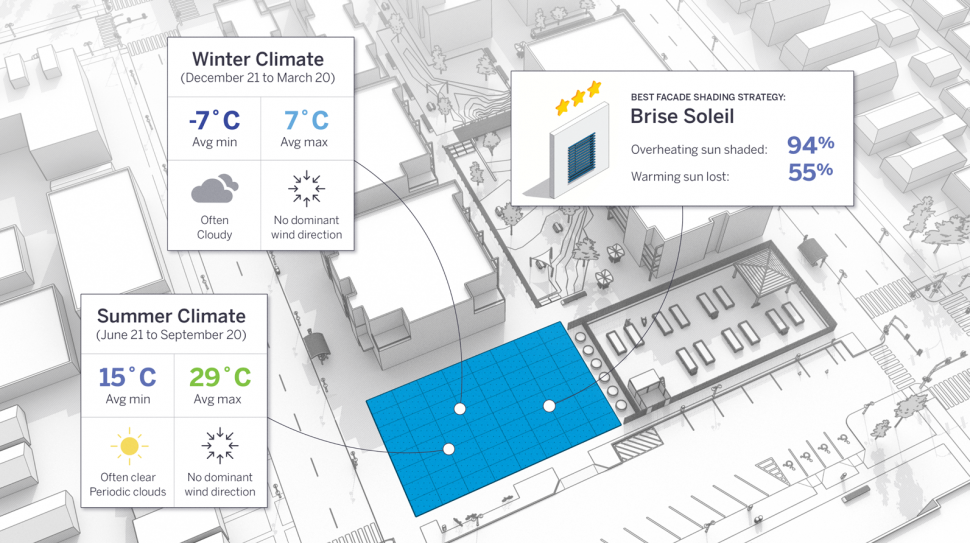 Looking for simple ways to access helpful climate insights? Do you want to better understand how the environment affects your projects? Well, the future is here ...

TrendCom IT &
Software Solutions


XTZ Enterprises

Aren Computer Services

Any Network Systems

Ynzal Marketing Corp

Gemora Electronics Marketing & Services

Accent Micro Technologies
RDTech Computer Solutions

MQC System Tech Corp

Microgenesis Business System

Architechnologies Inc.

Northlink Office Systems Corp.