Our full-featured desktop modeler, built to make anything your imagination can create.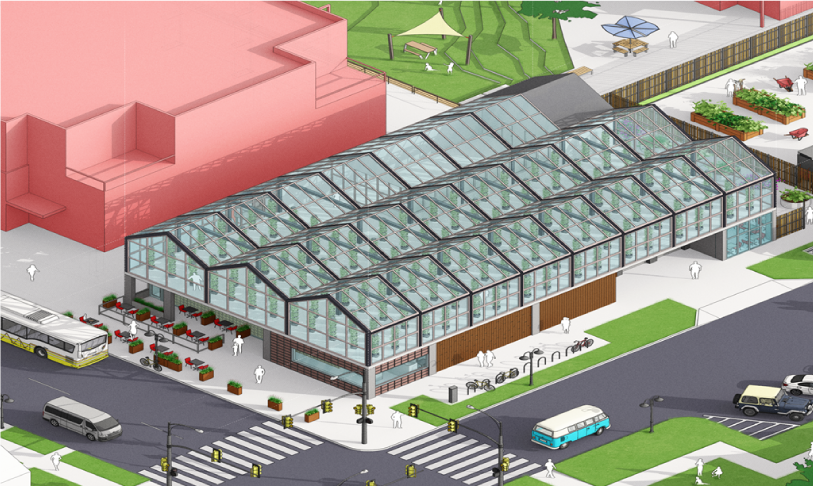 A license that grants access to SketchUp for a specific period. Maintenance & Support is included with the subscription. After the subscription expires, the customer will stop having access to SketchUp Pro.
A great mix of our classic desktop software, our shiny new SketchUp for Web modeler, and all sorts of things you've been asking for over the years — including the ability to publish, share, and store projects in the cloud with Trimble Connect.
3D Modeling
The most intuitive way to design, document and communicate your ideas in 3D.
Iterate in 3D
Work through your ideas in 3D space and quickly develop your projects.
Accurate, detailed models
Accuracy from the beginning is key. SketchUp enables you to design, define, and plan in all stages of the project.
Quick Insights for design research
2D Design & Documentation
Pre-Built 3D models (Unlimited access)
Extend SketchUp Pro Desktop functionality
Access and Customize Live Components
Create and Edit Dynamic Components
Create custom styles, materials, and line types
File import and export capabilities
SketchUp Subscription Policies
A subscription term is annual, 2 year term and 3 year term. You pay once when you start and you're entitled to use all the features contained within your chosen SketchUp Subscription for the full term year. Unless you have purchased a subscription that does not automatically renew, at the end of your term, it will automatically renew for an equal term at the then-current price.

TrendCom IT &
Software Solutions