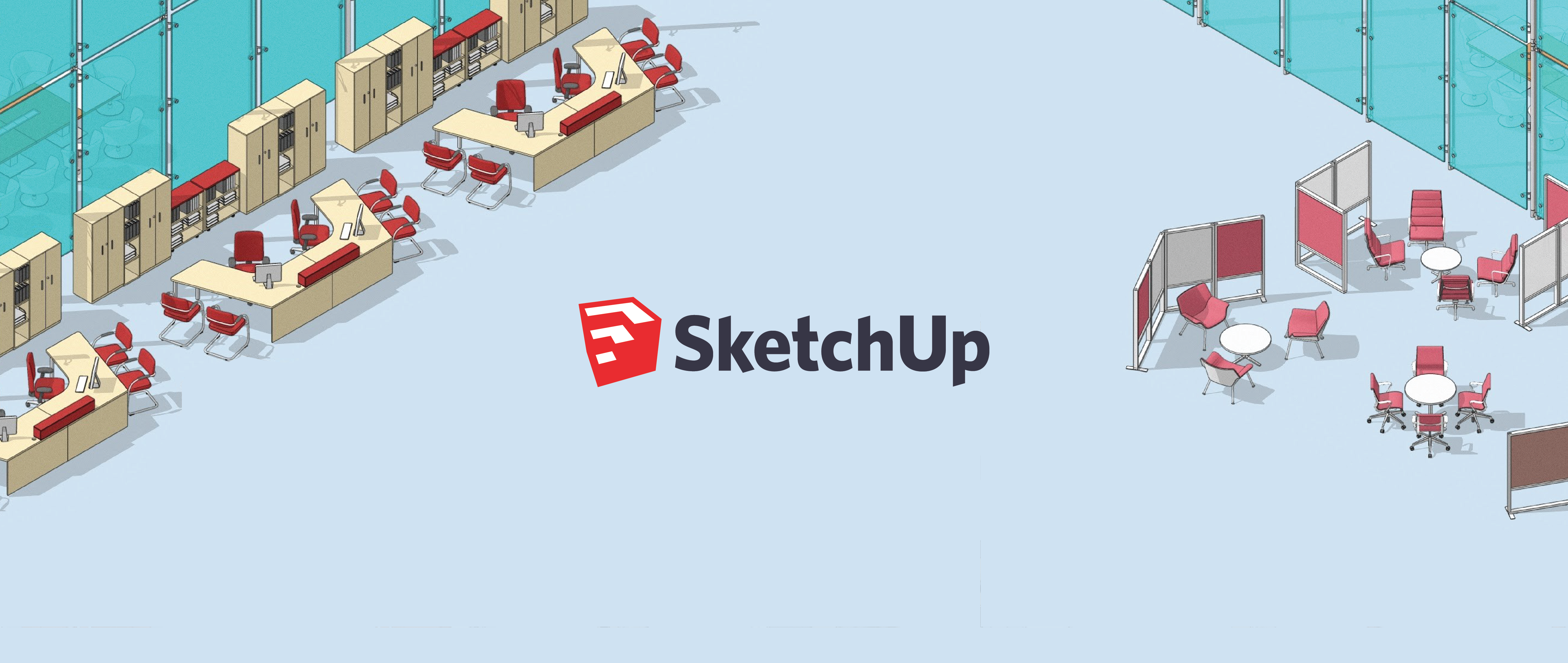 A special upgrade for your
SketchUp Classic License
This offer is only eligible for selected customers, limited time only.​
SketchUp is going 100% subscription to keep delivering the latest and greatest
tools for your job. ​Expired Maintenance and Support licenses will not be able to
reinstate and renew after November 04, 2020.​
Here's what we want to offer exclusively just for you.​
Upgrade to receive SketchUp Pro subscription,​
the same price as Maintenance & Support
renewal fee!​ With this upgrade, you will receive
these benefits:​
The additional SketchUp Pro subscription gives you these bonuses for ​ONE FULL YEAR: ​
Please fill in the form below if you want to upgrade
your classic license.
1. SketchUp Classic License will not have active Maintenance and Support when the upgrade is activated.
2. Maintenance and Support cannot be reinstated.
3. Maintenance and Support will be transferred to your SketchUp Pro Subscription.
4. Network licenses must upgrade all seats to be eligible for this upgrade and Classic license will be deactivated within 30 days of upgrade.
5.Limited up to 50 seats per user only. This upgrade offer is eligible only for valid Classic license with Maintenance and Support, not expired for more than three years.
6. Offer valid until 24 September 2020. After the upgrade expires, the non-obligatory subscription resumes back to its original price.
7. Wordtext Systems, Inc. reserves the right to change terms and conditions without prior notice. Not valid with any other promotions unless stated otherwise..