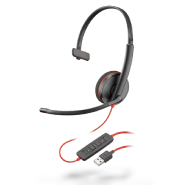 The Plantronics Blackwire 3200 Series includes corded UC headsets that are durable, comfortable, easy to deploy and come in a variety of connectivity and wearing options. Add insights from Plantronics Manager Pro, an additional Software-as-a-Service offering, and you've got a future-proof solution. Blackwire 3200 Series with Plantronics signature audio provides top notch features at a price you can afford.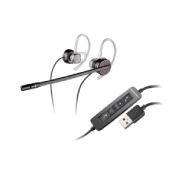 Discreet Design. Powerful Performance.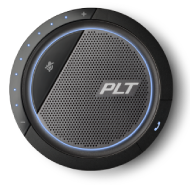 Conference with confidence.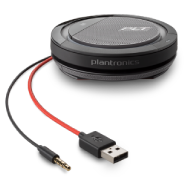 Join a conversation. And never miss a word.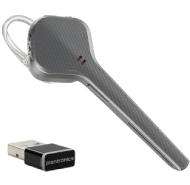 The world is your office. But it doesn't have to look that way. Sleek and discreet, Voyager 3200 UC cancels the noise and keeps the conversation going. Anytime, anywhere.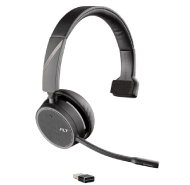 Voyager 4200 UC Series meets the needs of office professionals as well as IT. With the choice of stereo or mono, crystal-clear audio, wireless freedom, and the ability to switch seamlessly between mobile phone and PC, Voyager 4200 UC Series helps you be more productive and enriches your voice communications experience.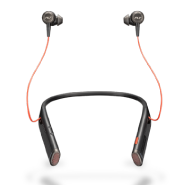 Voyager 6200 UC is a Bluetooth® neckband headset with earbuds that has the versatility to go beyond the office. Transitioning to your next conversation is easy: Connect with colleagues working remotely, listen to music to focus distraction-free or drop an earbud to tune in to the conversation around you. You can count on Voyager 6200 UC for outstanding audio every time.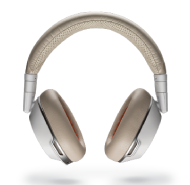 Wherever you work, noise can be distracting. So whether you're in an open office or on a crowded flight, taking calls or listening to music, the boomless Voyager 8200 UC Bluetooth® headset with active noise canceling lets you focus on what's important, in comfort and style.