Discreet Bluetooth Headset System
The world is your office. But it doesn't have to look that way. Sleek and discreet, Voyager 3200 UC cancels the noise and keeps the conversation going. Anytime, anywhere.
COMFORT WITHOUT COMPROMISE
Quickly put your Voyager 3200 UC headset on to take a call and take it off just as easily when you're done. The sleek, in-ear design and three sizes of silicone eartips ensure a discreet and comfortable fit every time.
With three precisely tuned microphones and enhanced noise-cancelling technology, Voyager 3200 UC separates your voice from disruptive background sounds so your caller hears what you're saying, not where you're saying it. Plus, support for wideband audio ensures compatibility with HD Voice-enabled smartphones.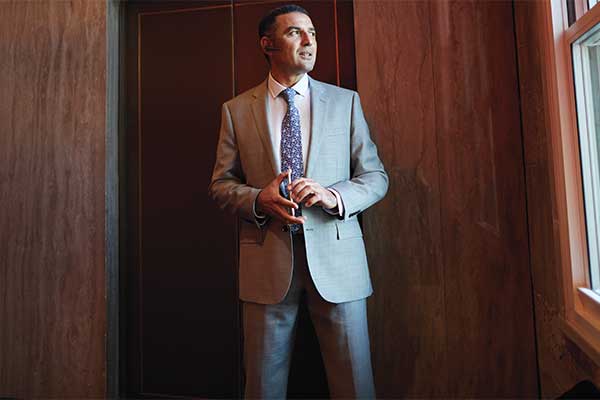 Put the headset on, and smart sensors automatically know to answer the call. Press the dedicated mute button to easily switch mute on and off. The headset's dynamic mute alert tells you immediately if you're speaking while muted. Plus, with the touch of a button you can activate Siri, Cortana, or Google Now.