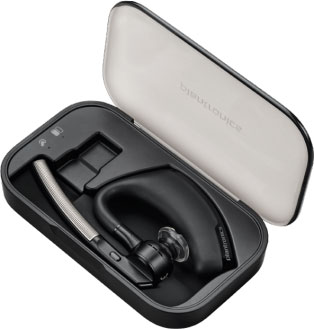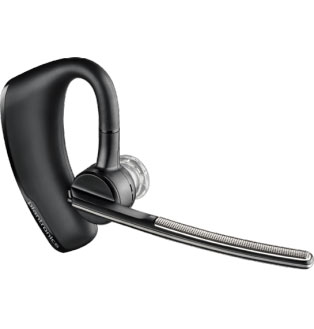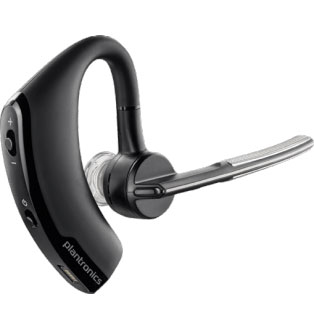 Unsurpassed audio and comfort, voice commands, smart sensors, and incoming caller announce.
Smart sensor technology reacts when you put the headset on, letting you quickly take a call without a click. If you're already wearing it, Voyager Legend announces who's calling and waits for you to say "Answer" or "Ignore." Simply tap the voice command button and ask to check battery level, connection status, and more. Interact with Siri, Google Now, or Cortana by pressing the call button. With technology this nimble, Voyager Legend is the first truly intelligent Bluetooth® headset.
You can rely on the Voyager Legend to work as hard as you do, through rain, sweat and the inevitable coffee spill. Voyager Legend headsets are protected against sweat and moisture damage by P2i technology. The nano-coating is applied during the manufacturing process, resulting in invisible liquid repellent properties that also makes the headset more reliable, wherever your busy life takes you.