Here at WSI 3D print and Design Hub, we offer various products and services for your 3D printing requirements which cater various types of demand such as high-end prototyping, rugged jigs, fixtures, and tooling that is ideal for prototyping consumer goods, consumer electronics, medical devices and more.
Send the STL file of your design
Select your preferred materials
Wait for the process and finalizing of your design
Pick your 3D
printed product
ABS Plus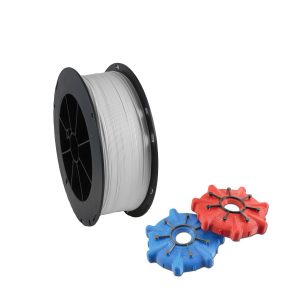 ABS PLUS
Support Material: Soluble
Available Colors: Olive Green, Dark Grey,
White, Flourescent Yellow, Ivory, Black, Blue, Red, Nectarine
Highlights:
Mechanically strong and stable over time.
Layer bonding is significantly stronger for a more durable part than ABS material from competitors.
Greater tensile, impact, and flexural strength than ABS.
Versatile Material: Good for form, fit and functional applications.
ABS-M30i
PC-ISO
Nylon 12
ULTEM-1010
Makerbot Precision Tough
We also have several cleanings systems for the 3D printed models.
We love collaboration as much as you do.
Ready to get started?