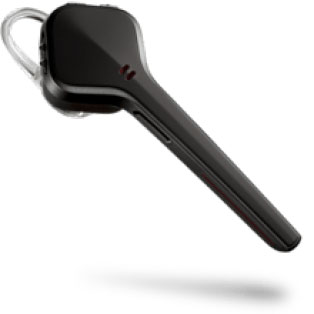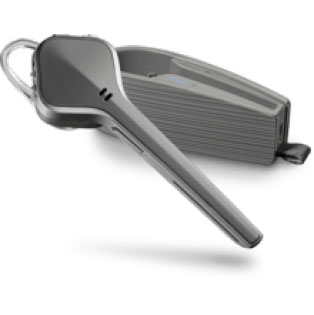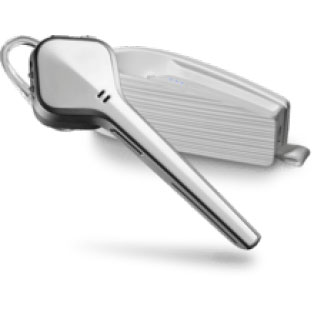 Audio performance and comfort with intuitive, responsive features and its own portable charging case.
BE READY WHEN YOUR LIFE CALLS
The sophisticated, performance‐driven Plantronics Voyager Edge is an inspired blend of elegance, comfort, and signature Plantronics audio technology. Voice commands and smartphone assistant integration keep you in control, audio alerts keep you informed, premium noise canceling keeps calls clear in any environment, and a portable charging case keeps your Voyager Edge ready when you need it.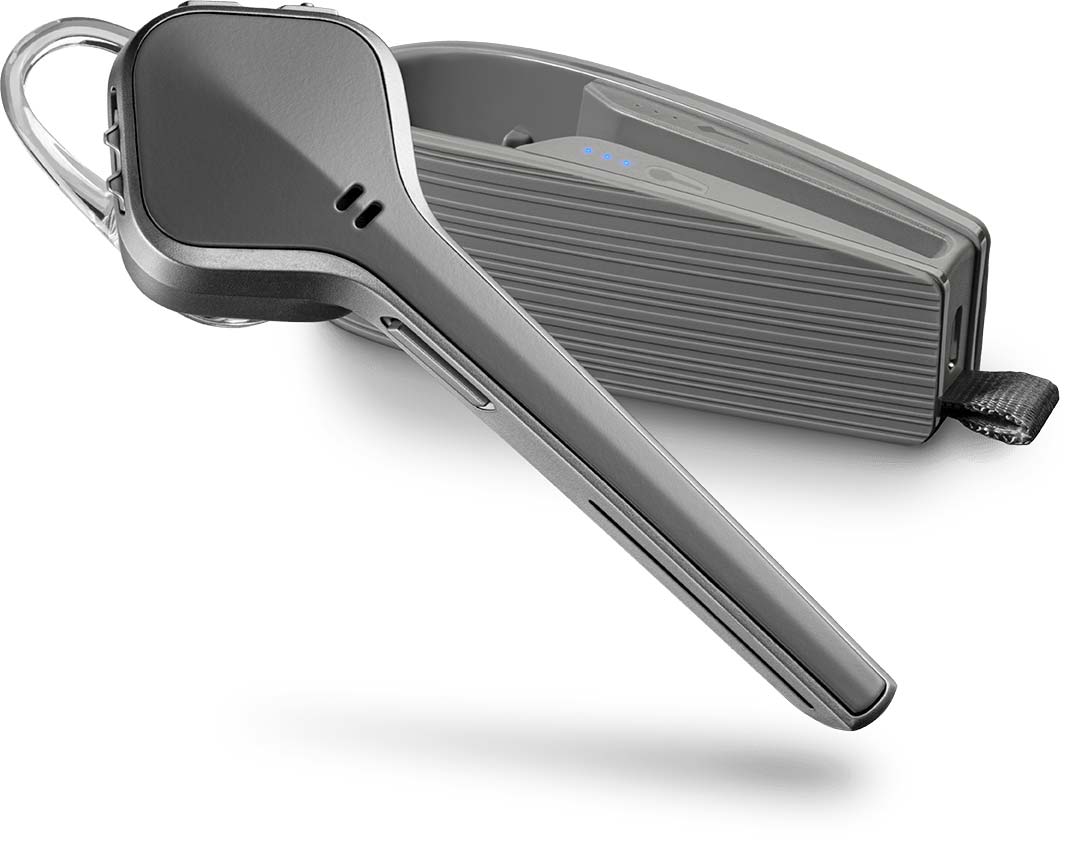 Eliminates disruptive noise
With three precisely tuned microphones and enhanced noise canceling, the Voyager Edge Bluetooth® headset will optimize your voice and minimize noise caused by wind, movement, and background sounds so your caller hears you, not your surroundings. Additionally, this headset supports wideband audio, making it compatible with smartphones enabled for HD Voice.
Voyager Edge includes responsive smart sensor technology that can redirect calls to your phone or headset, pause music for incoming calls, and automatically answer calls as you place the headset on your ear. It also syncs to your contacts so you can hear who's calling without having to look at your smartphone. Voice commands make call management easy – simply say "answer" to take the call, or "ignore" to send it to voicemail.