Unify provides people with one seamless communication experience which strengthens human connections across time and
distance, to more effectively meet today's accelerating business demands.
Deliver secure and scalable communication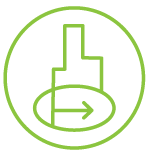 Unified Communications for large enterprises
Deliver secure and scalable
communications for up to 500,000 users with our
comprehensive suite of
software-based solutions
platforms for any IT, voice and application environment.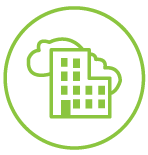 Hybrid Unified Communications for large to medium businesses
Bridge the gap between TDM and IP with a converged architecture approach that gives you everything: the full range of UC applications and all the benefits of increased workforce productivity.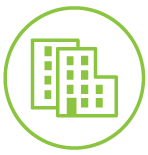 Unified communications for medium businesses
OpenScape Enterprise Express is an integrated UC, mobility and contact center solution for businesses up to 5,000 users. It's the perfect choice for mid-size businesses seeking a simple yet powerful communication solution.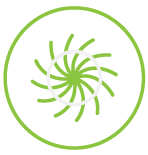 Unified communications for small and medium businesses
OpenScape Business offers small and medium businesses a single unified solution for voice, presence, conferencing, contact center, messaging, and mobility for up to 500 subscribers in a single system or 2000 in networked systems.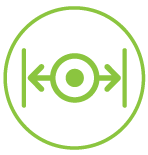 Session Border Controller
Get next-generation security for unified communications with
bulletproof protection for the SIP trunking to your network, offices and workers.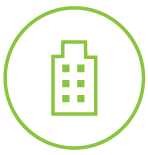 Remote Branch Unified Communications
Keep your multi-site enterprise and remote workers connected with the UC features they count on, all from a single easy-to manage platform.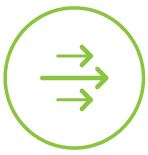 Empower your team to
maintain a high performance communications network. You're always in touch, anywhere, so you can work smarter, and more
efficiently.
Please fill out the form below to download datasheet.