The all-in-one OpenScape Business offers a cost effective way to accelerate business growth with full UC functionality in a single, affordable and manageable solution.
Choose the right communications solution matters to your business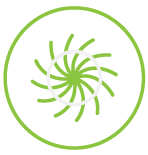 IP based unified communications
Deliver secure and scalable
communications for up to 500 subscribers in a standalone system and up to 2000 subscribers in a networked scenario with our comprehensive All-In-One solution platform for any possible deployment
environment.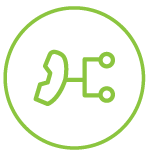 Hybrid unified communications
The all-in-one Unified
Communications solution for
Small and Medium Businesses.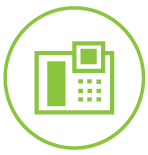 Vibrant communication at the desktop with user-friendly,
multi-functional and economical telephones.
Please fill out the form below to download datasheet.