Maintain your market leadership and operational effectiveness in a smarter world.
Providing predetermined communications for your
organization and customers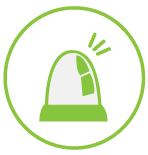 Identify issues and incidents faster than ever before
– and fix them. Improve your critical response time.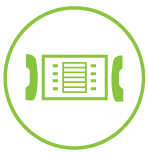 Designed for the high speed
digital communications world, a powerful
solution for time critical and high pressured
decision making.
Interested in our Small and Medium Business solutions?