Empower your team with the right set of communications capabilities to stay connected, responsive, and collaborate seamlessly within and beyond your organization.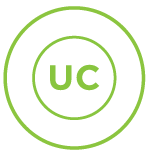 Unified Communications Application
Amplify team productivity with a flexible approach that makes adding functionality to core UC capabilities both simple and cost-effective.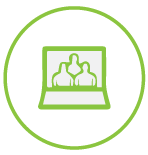 Connect more people—and their information and ideas—faster and more efficiently. Unify web collaboration offers new levels of productivity while eliminating the need for pricey conferencing
services.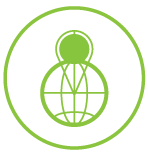 Transform how your business communicates by integrating mobility into the way you
operate—to create a more agile, responsive workforce.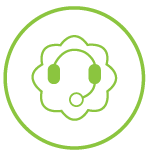 Make video part of the
conversation—and make the
conversation work better for you. Unify makes telepresence easy to deploy, implement and manage—offering you lower costs and greater ROI.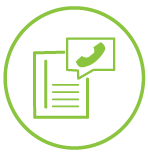 Much more than voice mail.
Unified messaging helps make you more productive and responsive by providing a centralized inbox for all messages: voice, email, fax and SMS text.
Please fill out the form below to download datasheet.