Let us make your conversations vibrant
Tweet. Post. Chat. Text. Email. On and on. It's fantastic to have so much choice. But, when the stakes are high, 
nothing replaces talking. Sometimes, you need to simply pick up the phone.

Most of us "talk" more by text than by speaking. It's the way life is, and it's good. But when issues get complex, when nuance is more valuable than facts, or when we need an answer now—when we reach for an escalation tool—it's hard to replace the dynamics of the human voice.

We deliver voice as a high-definition, immersive experience. Our desktop phones are designed to get out of the way, to remove distractions.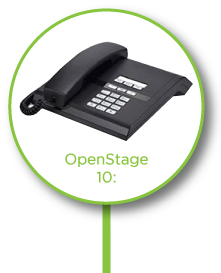 Our entry-level phone, delivering high-quality voice quality and elegant design.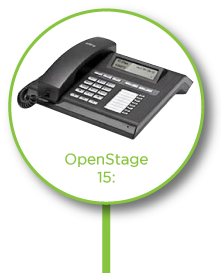 Exceptional voice quality, extensive features, and two-line display make it ideal for entry-level mass deployments.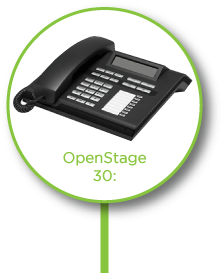 Ideal for specialists who frequently place outbound calls, OpenStage 30 features a large array of configurable function keys and expansion modules.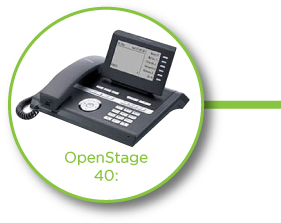 A great match for desk sharers, team workers and call center staff, thanks to its large display and customizability.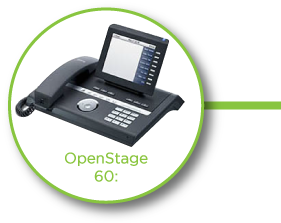 Designed for power users, with
high-quality audio, a vivid LCD display
and a wide range of features.
Let us make your conversations vibrant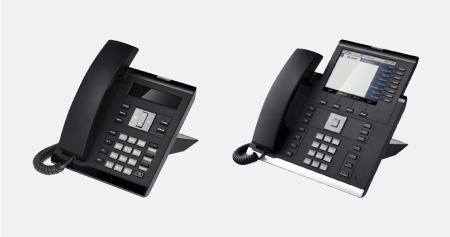 OpenScape Desk Phone IP 55G / 35G Eco:
The ergonomic OpenScape IP Desk Phone family delivers a user-friendly, cost-effective and 
feature-rich communications experience. Simple deployment, high-quality audio and gigabit Ethernet let users enjoy productive communications with best-in-class value.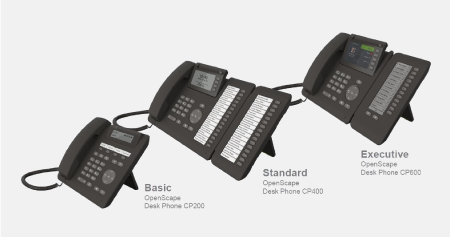 OpenScape Desk Phone CP Family:
Intuitive, interoperable, beautiful and 
efficient – they're devices that earn their place 
on the desktop.
Please fill out the form below to download datasheet.