Build a new generation of intelligent
products that deliver a superior
customer experience
Organizations want smarter, digitized products and new innovative ways
to interact with customers and other products. SUSE Edge Computing
solutions provide a platform that allows for key products — from cars to
medical devices to 5G equipment or point of sale solutions — to become
more intelligent and deliver excellent customer experiences. With SUSE,
organizations can deliver innovative products and boost productivity while
maintaining highest security standards.
Create the next generation of intelligent products with SUSE
Whether it is a remote location that requires intelligent monitoring to avoid downtime, or a factory floor transforming itself to be fully automated, the challenge becomes how to interact with the end devices, how to auto-exchange information amongst the devices, and how to do this at a scale.
SUSE enables you to create a smart edge infrastructure so you can bring new capabilities to your products or equipment used in remote locations by deploying smart edge applications. In addition, SUSE helps you to support, maintain and update the platform and the applications over many years — so your products always stay secure and evolve with new capabilities over their lifespan.
Stay ahead with edge insights
and speed
One of the biggest challenges of creating intelligent products is ensuring they can respond in real time. Moving large data sets from edge devices to the cloud introduces latency and strains bandwidth, limiting your ability to act on insights when they are most valuable.
SUSE delivers solutions with embedded Linux and containers at the edge so you gain faster analytics, avoid high-latency data transfers, and reduce network congestion. As a result, you can reduce costs and latency associated with centralized computing and scale your applications when needed.
For many applications, the value of insights you can generate with new information goes hand-in-hand with security concerns about gathering and analyzing new sources of data.
SUSE edge computing solutions deliver tools and processes with security front and center. Our enterprise-grade Linux systems create layers of defense, provide transparency into how issues are tracked and resolved, and provide focused access to a dedicated team of security experts. Our commitment to security means we provide fixes to our partners quickly, reducing exposure and risk for embedded operating systems and hardware.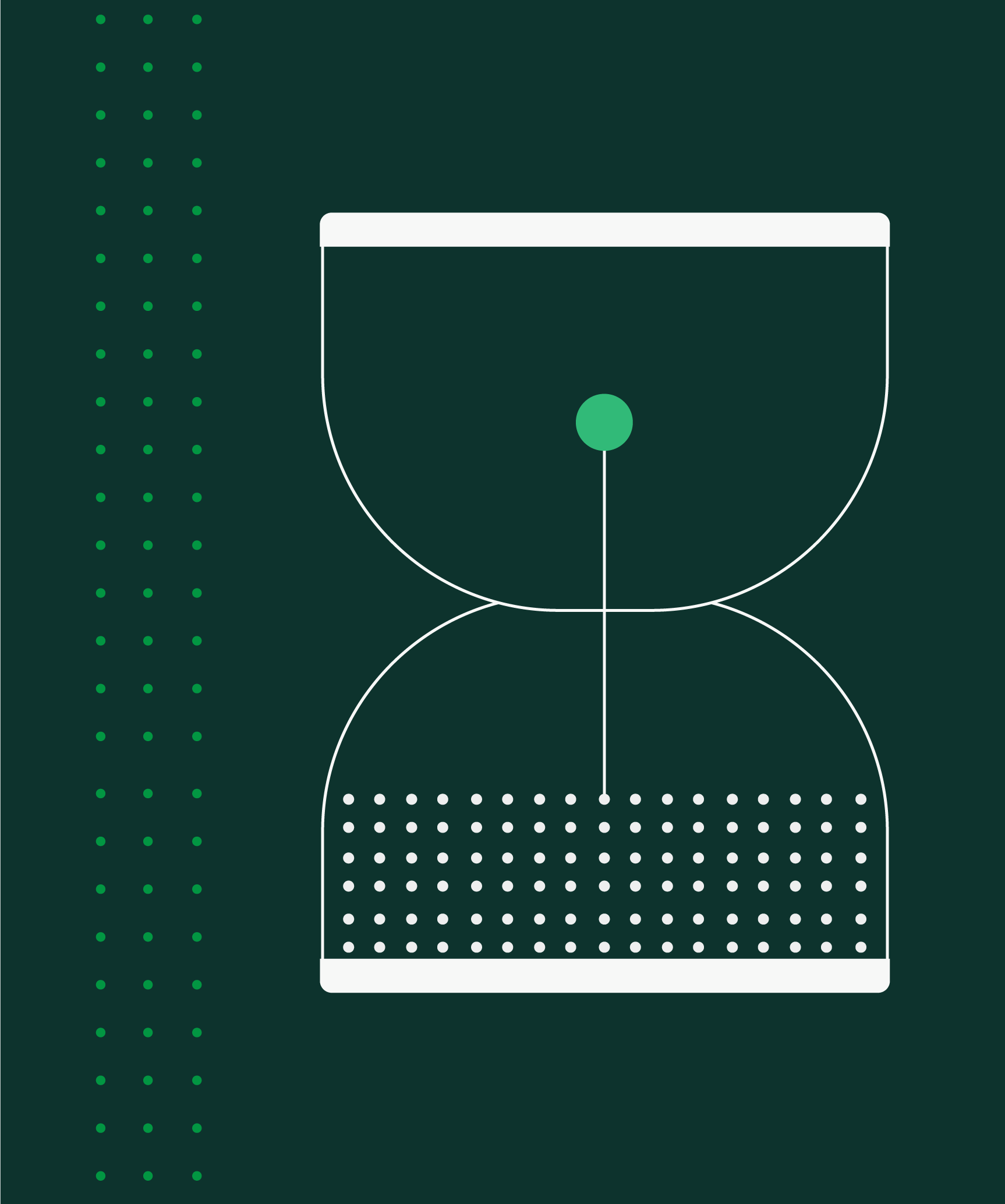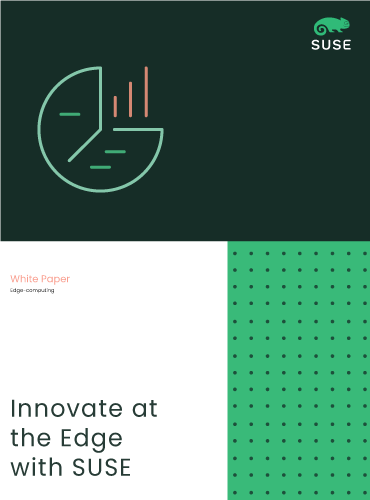 Innovate at the Edge
With SUSE
Learn how SUSE can help you build a new
generation of intelligent products that
deliver a superior customer experience.