Check out our latest promos, discounts and other perks.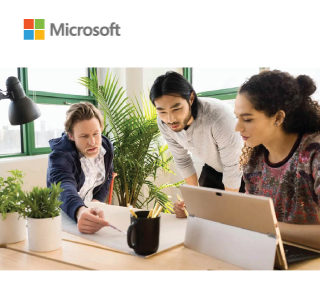 Grow your business and increase your customer reach with Microsoft 365!
We are delighted to share with you that the price discounts for our Microsoft 365 Business Basic at 50% and…
Price discounts is valid until July 30, 2021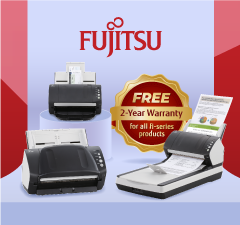 Free 2-year warranty for all Fujitsu fi-series products!
Free yourself from maintenance worries and disruptions and enjoy the added peace of mind with Fujitsu!
Promo will run from February 1 to May 31, 2021