SUSE Linux Enterprise Server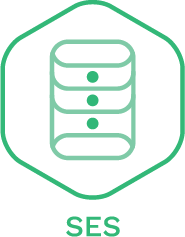 Improve uptime, increase efficiency, and accelerate innovation with best-of-breed performance and reduced risk.
SUSE Linux Enterprise Server for SAP Applications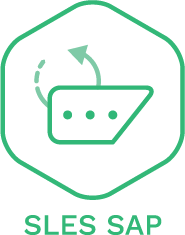 The leading platform for SAP solutions on Linux and the recommended and supported OS of choice for SAP HANA.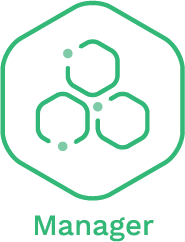 Get improved usability, provisioning, power management, and new IT compliance and security features.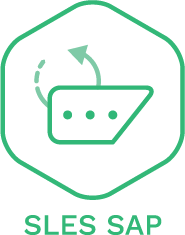 Build cost-efficient and highly scalable data storage using commodity, off-the-shelf servers and disk drives.
Want to know how to get these free downloads? Fill out below and we'll get our Sales representative to reach out to you.