Move fast and stay secure with the world's most trusted cloud cybersecurity platform
Hybrid Cloud Security Trusted by Millions
Sophos is trusted by millions to provide powerful and effective cybersecurity solutions specifically designed to be accessible and manageable for any organization. Available in a single, unified management console, Sophos Central. Sophos threat protection, monitoring, and response solutions provide protection of on-premises and cloud environments from the latest advanced threats and vulnerabilities.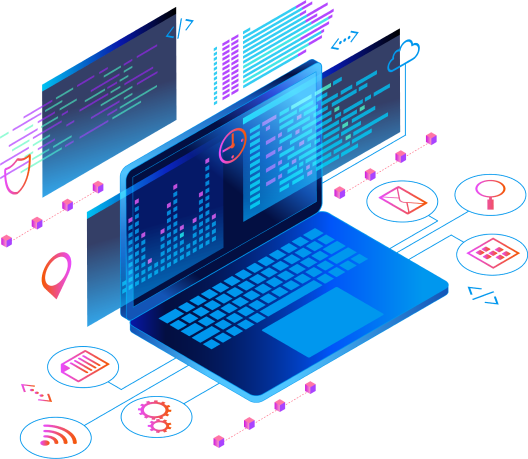 Accelerate your business and protect cloud investments with Sophos cloud native protection covering Amazon Web Services, Microsoft Azure, Google Cloud Platform, Oracle Cloud Infrastructure, Kubernetes clusters, container registries, and Infrastructure-as-Code environments from the latest threats and vulnerabilities, while optimizing cloud resource spend.
The Weight of Cloud Security Off Your Shoulders
Deploy and managed Sophos protection with an in-house IT security team or connect with experienced Sophos Cloud Security Provider partners around the world. Our flexible approach means optimizing security and compliance posture, keeping data secure and private, while blocking advanced threats are goals you can easily achieve.