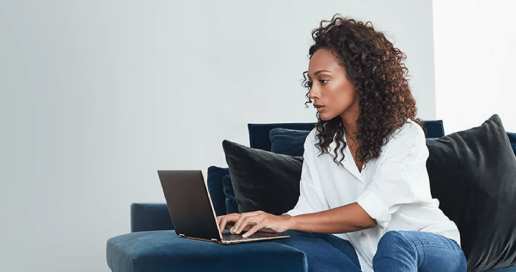 Explore how Microsoft 365 with Microsoft Teams can help your business enable secure remote work and reduce costs.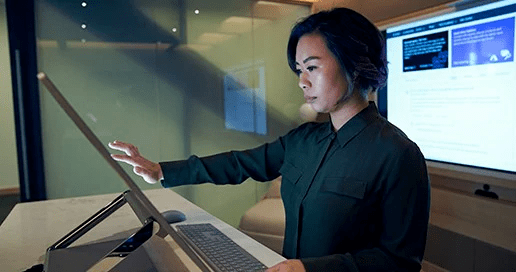 Microsoft 365 brings together Office 365, Windows 10, and Enterprise Mobility + Security. It combines best-in-class productivity apps with intelligent cloud services to transform the way you work.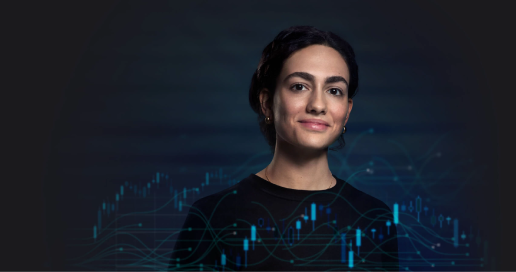 Infrastructure Azure Services
On-premises, hybrid, multicloud, or at the edge—create secure, future-ready cloud solutions on Azure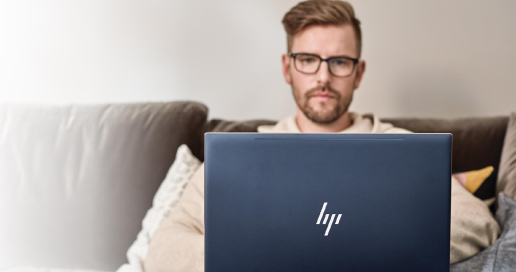 Unify your data. Get predictive insights. Achieve amazing results.