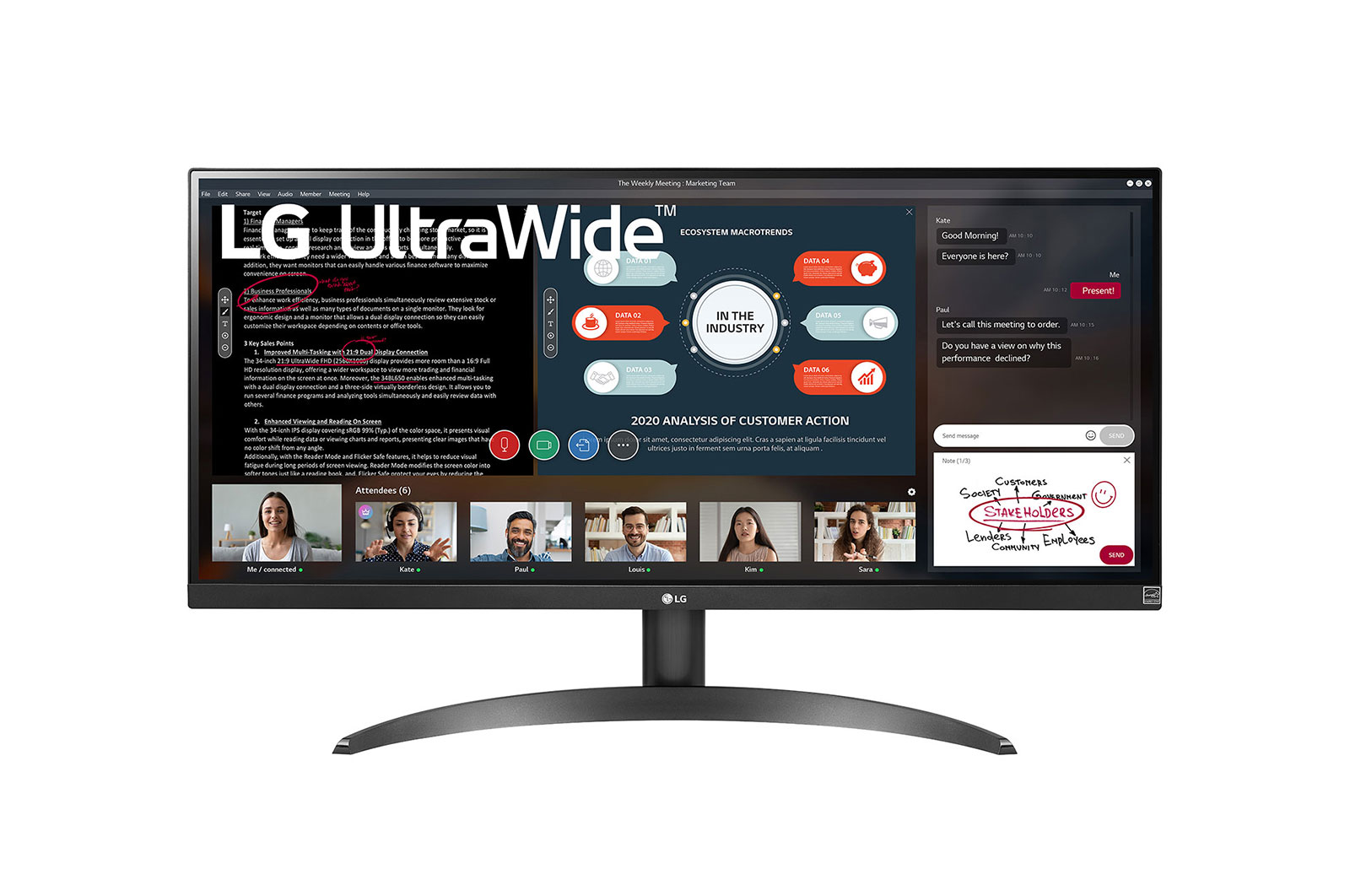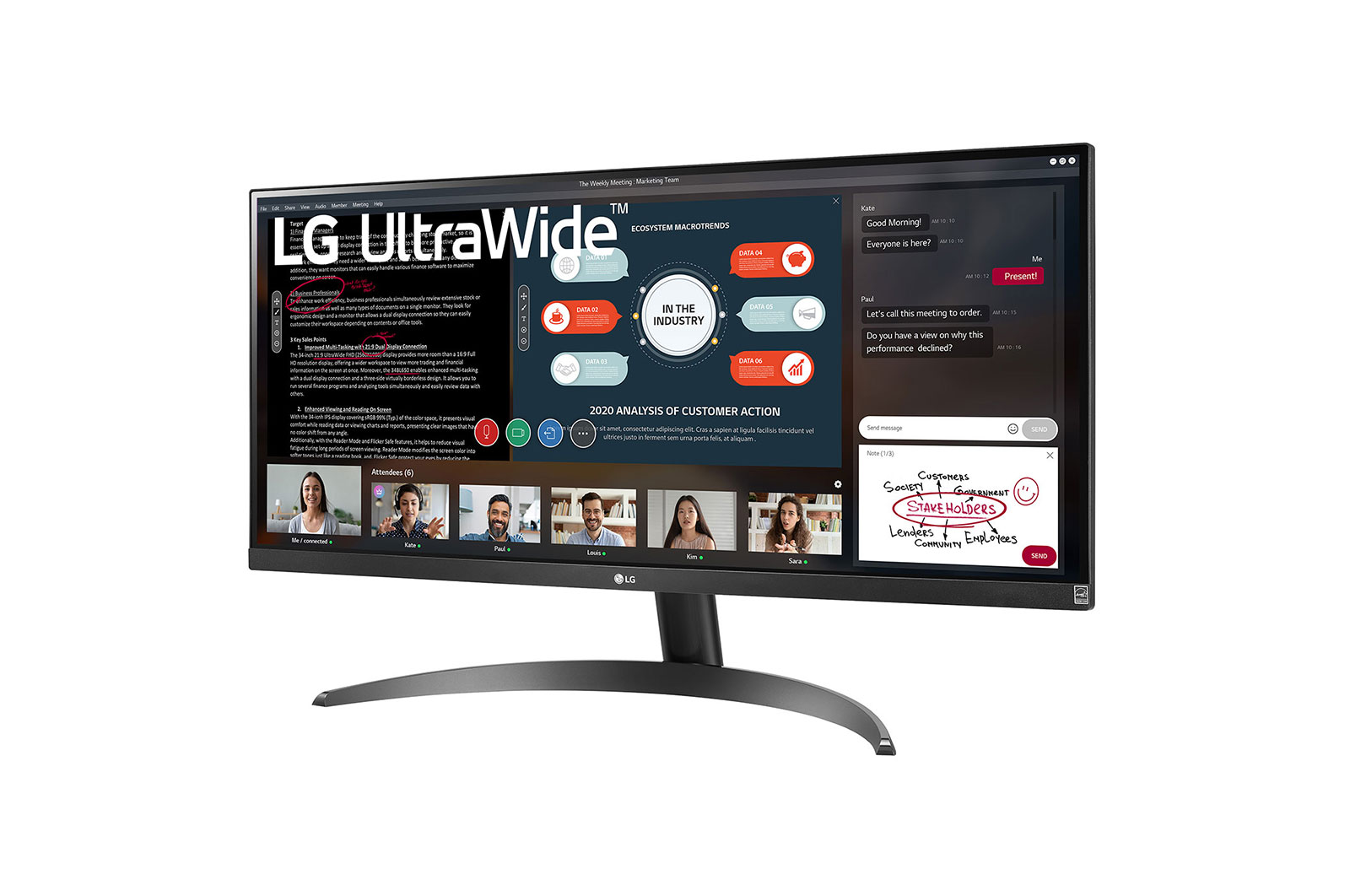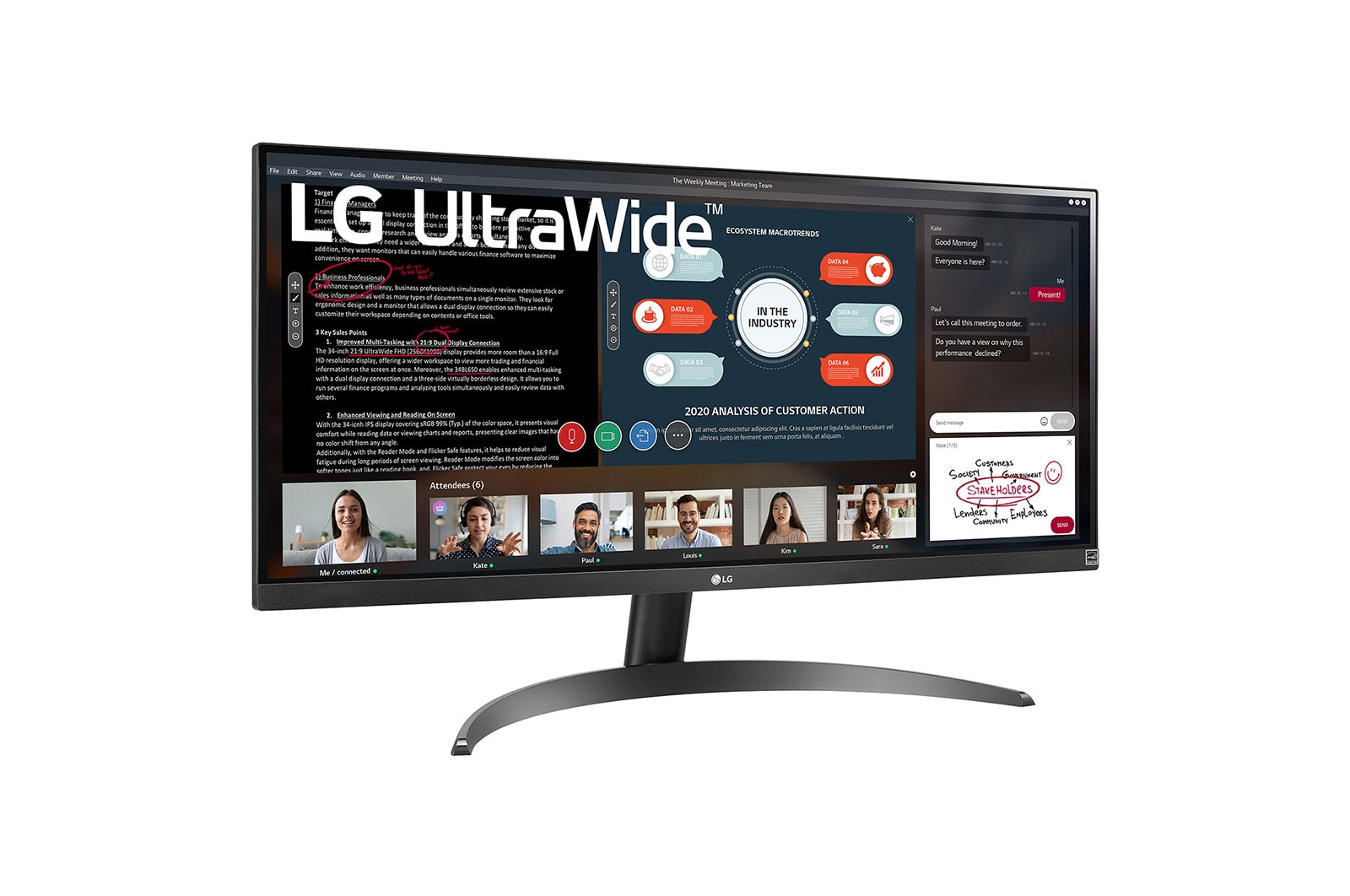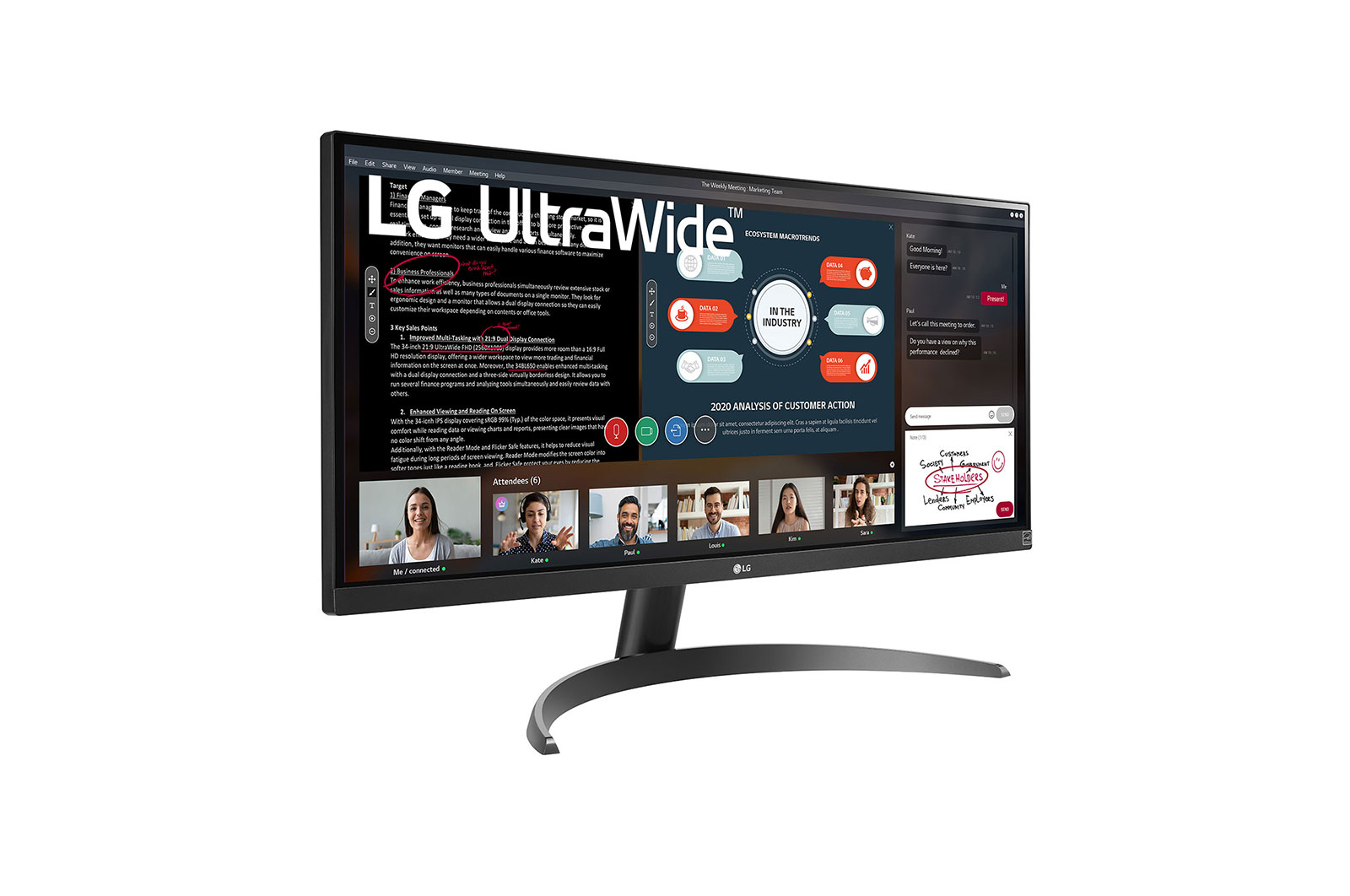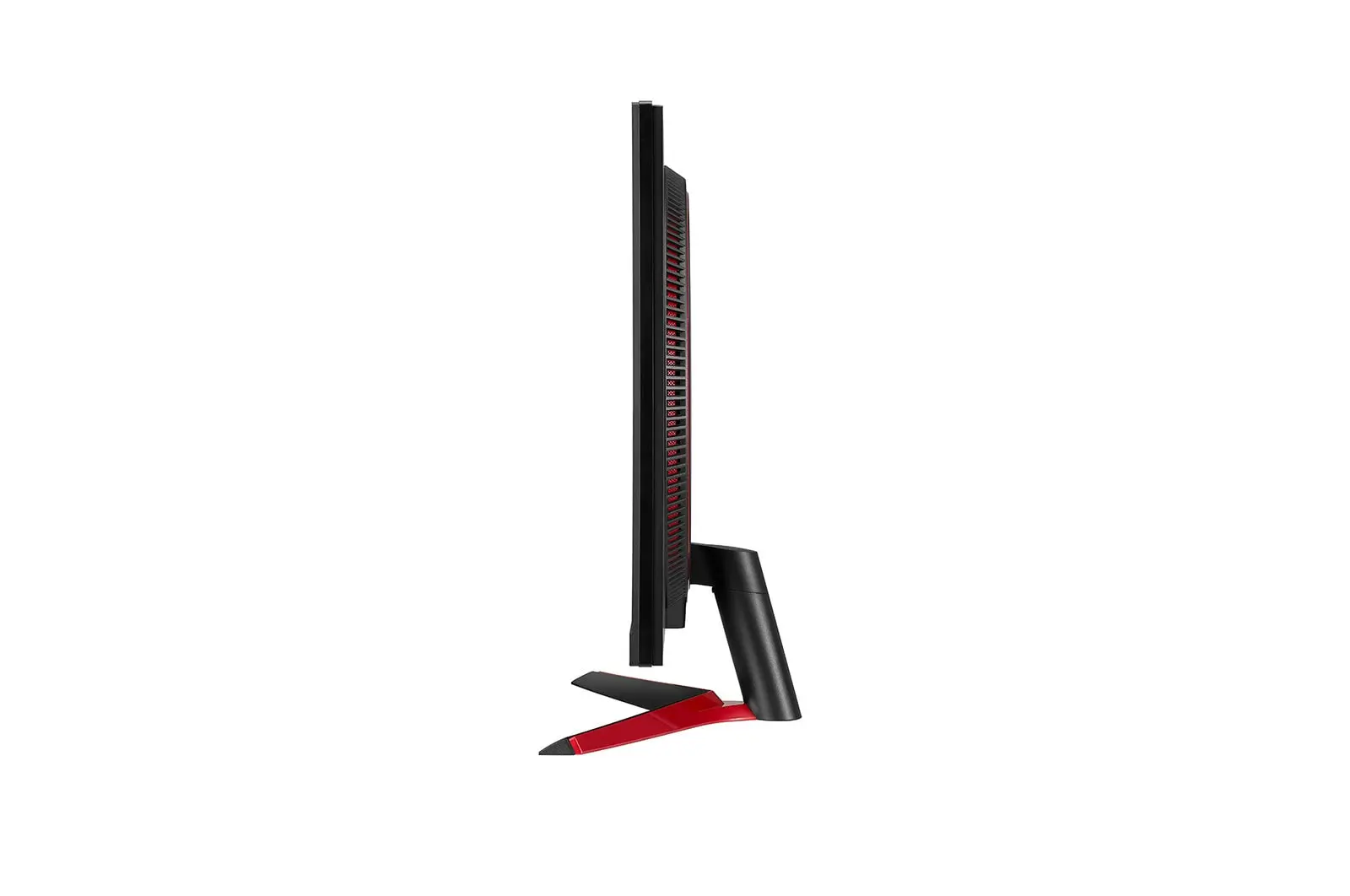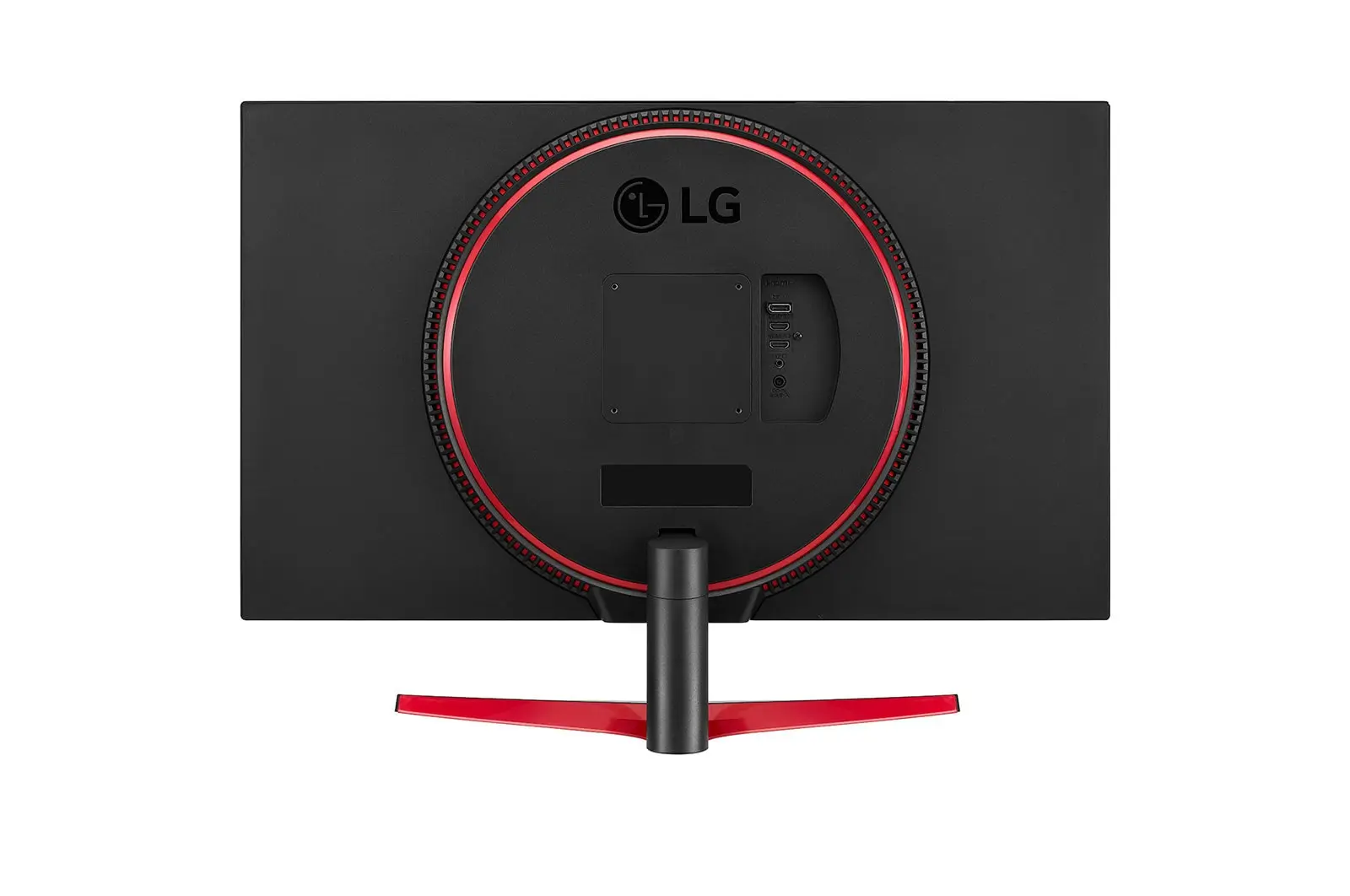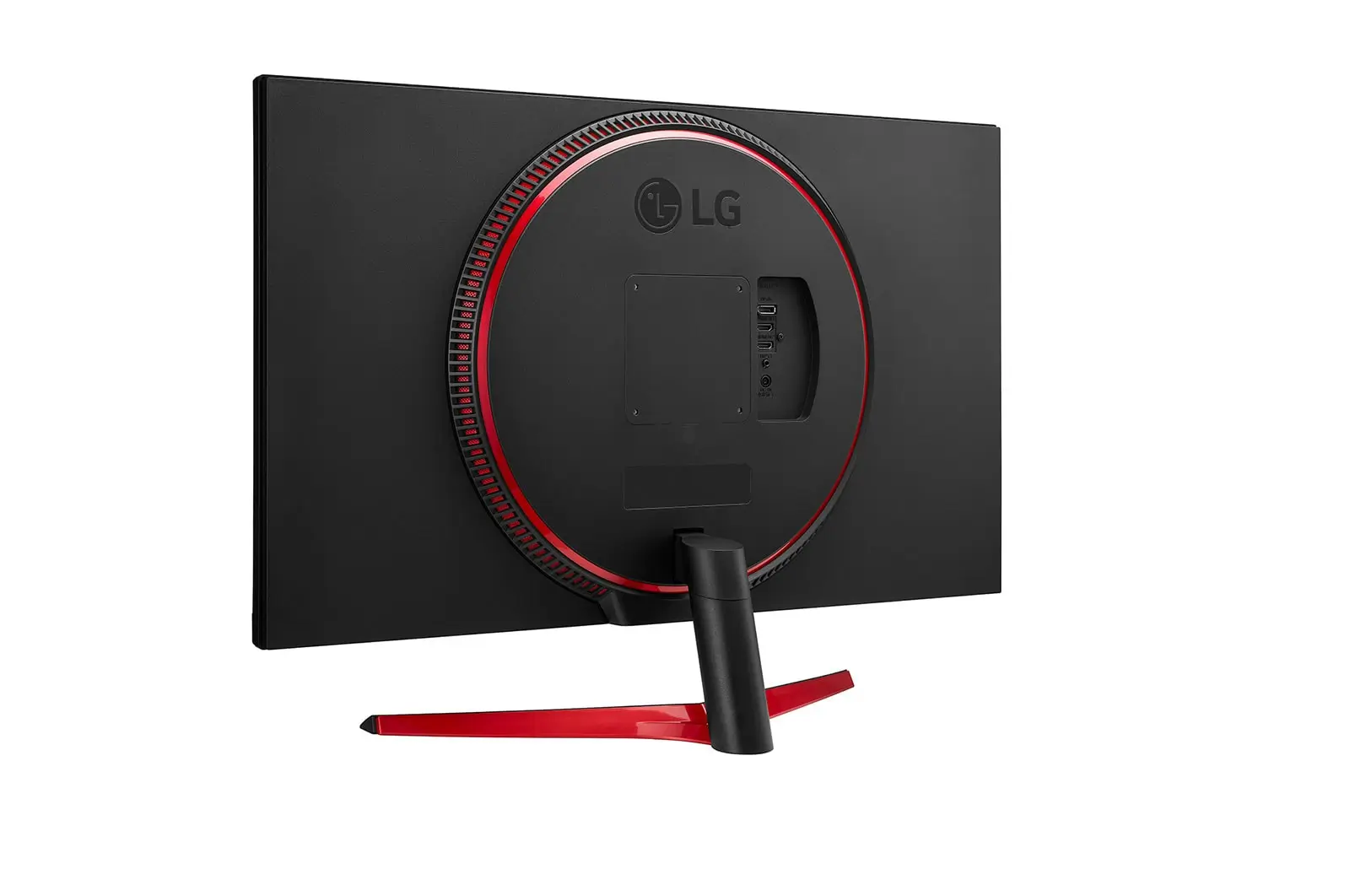 29'' 21:9 UltraWide™ Full HD IPS Monitor with AMD FreeSync™
29-inch UltraWide™ Full HD
IPS with sRGB 99% (Typ.)
HDR10
AMD FreeSync™
OnScreen Control
Available Size: 34″
29" UltraWide™ Full HD Display
Elevate Your Home Office Equipment
UltraWide™ Full HD resolution (2560x1080) offers 33% more screen space in width than the FHD
resolution (1920x1080) display, giving an aspect ratio of 21:9.
Online Classroom with Wide Field of View
Easily manage textbooks, lectures, conversations and searches in a single view and turn the wide screen into your favorite online classroom.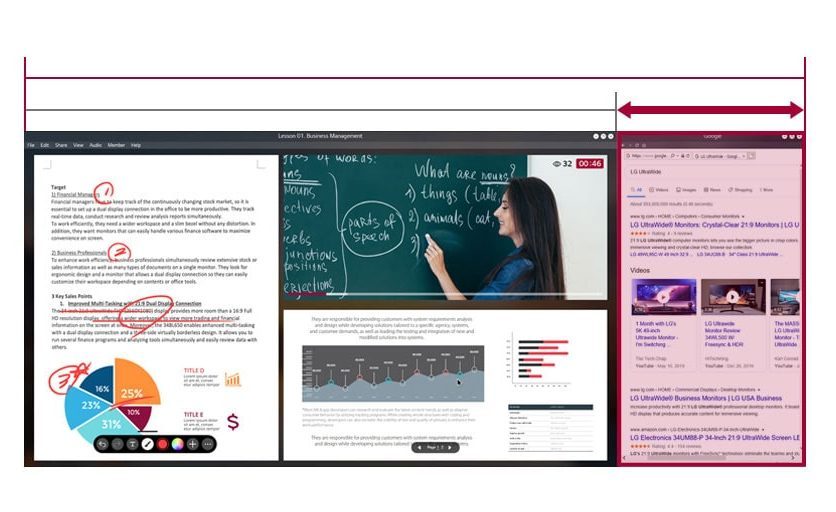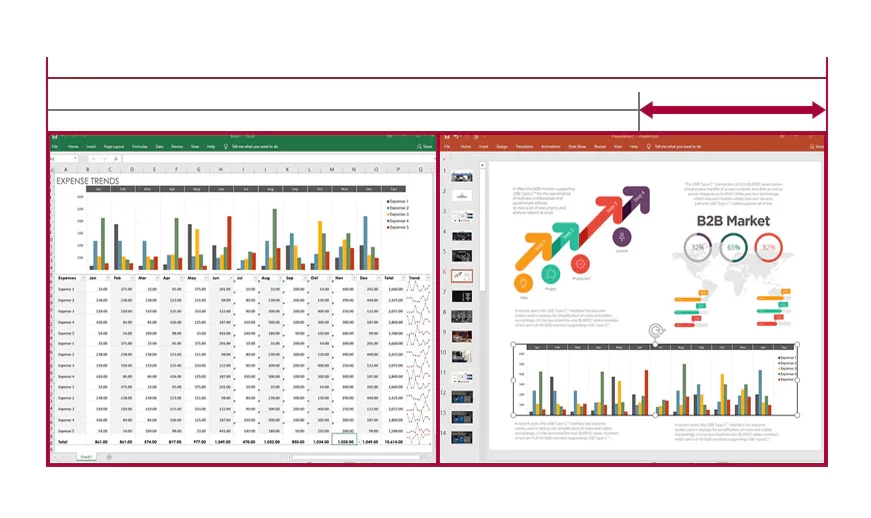 Start Viewing Side-by-Side
Enables you to work with reports at a glance with datasheets and slides side by side without repeating Alt-tab.
Enter your details and someone from our team will reach out with more information