Incredible Speed to Victory
With IPS 1ms comparable to TN speed, providing the minimized afterimage and a fast response time, helps you to raise your winning rate.
A ultra-fast speed of 160Hz (Overclock) allows gamers to see the next frame more quickly and makes image to appear smoother. The competitive gamers can response faster to opponents and aim at targets easily.
NVIDIA® G-SYNC® Compatible
G-SYNC® Compatible Validated by NVIDIA
34GN850 is a NVIDIA-tested and officially verified G-SYNC® Compatible monitor, eliminating screen tearing and minimizing stutter for a smoother, faster gaming experience.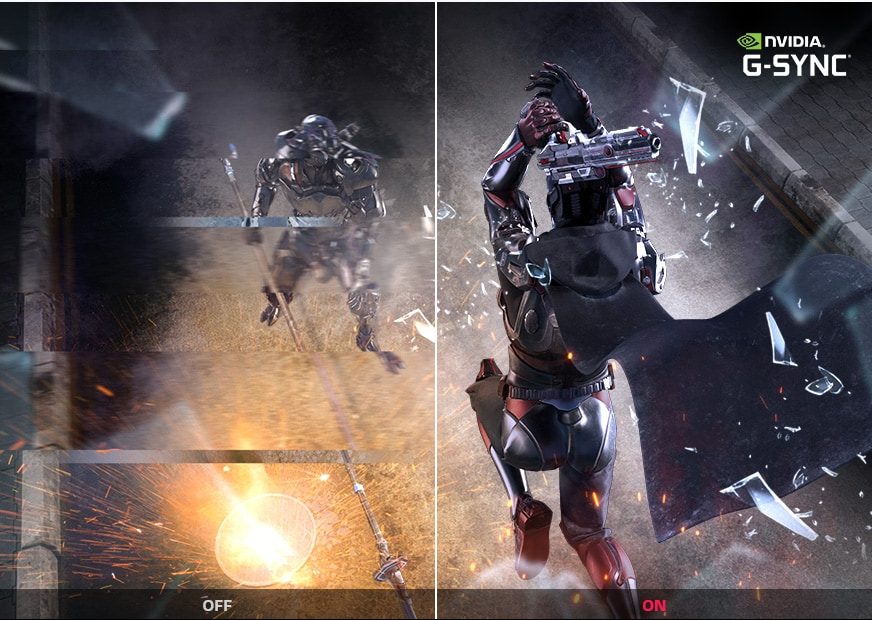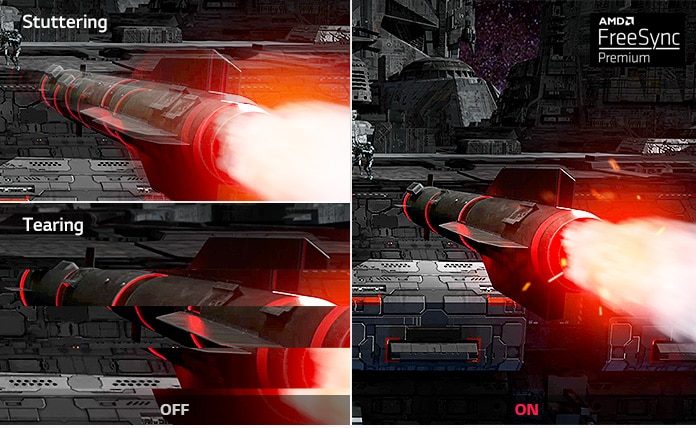 Clearer, Smoother and Faster
With FreeSync™ Premium technology, gamers can experience seamless, fluid movement in hi-resolution and fast-paced games. It virtually minimizes screen tearing and stuttering.
Gratification of Sight and Hearing
Minimize input lag with Dynamic Action Sync so gamers can catch every single moment in real-time.
The Video Sync mode in Sphere Lighting 2.0 lights up according to the visual effect colors appearing on the monitor, allowing you to be fully immersed in the game.
Enter your details and someone from our team will reach out with more information