Multi-protocol security key, providing strong two-factor, multi-factor and passwordless authentication, and seamless touch-to-sign. Supports FIDO2, FIDO U2F, one-time-password (OTP), and smart card; choice of form factors for desktop or laptop.
Stops account takeovers
Multi-protocol support; FIDO2, U2F, Smart card, OTP
USB-A, USB-C, NFC
USB-C and Lightning connector in an all-in-one security key coming soon!
Easy-to-use, strong authentication
Hardware authenticator as a second factor, in addition to a password, in a strong two factor authentication solution.
Combination of a hardware authenticator
with a PIN to secure high assurance requirements
such as financial transactions or submitting
a prescription.
Hardware authenticator delivering strong
single factor authentication, replacing weak
passwords, as part of a rapid but secure
tap-n-go experience.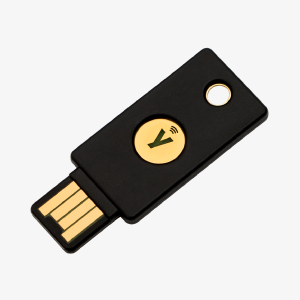 Yubikey 5 NFC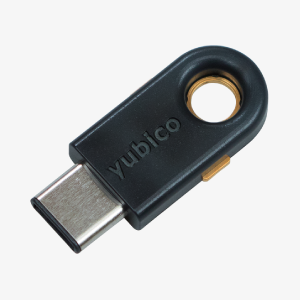 Yubikey 5C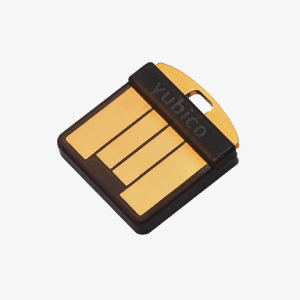 Yubikey 5 Nano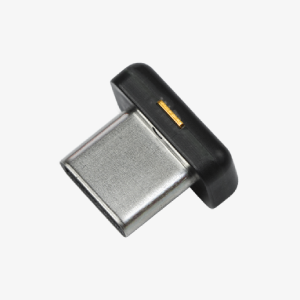 Yubikey 5C Nano