Solar Residential, FusionSolar Utility & Commercial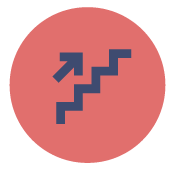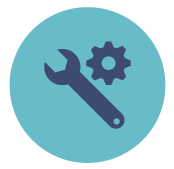 Battery Ready &
Secure Future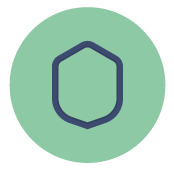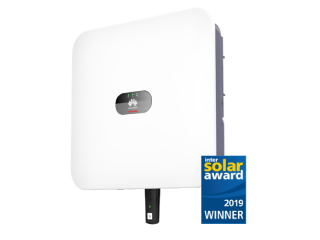 Smart Energy Center (Three Phase)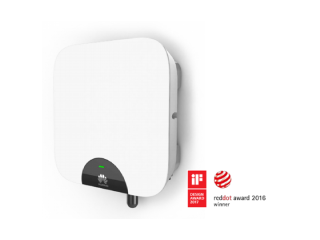 Smart Energy Center
Smarter energy for a better life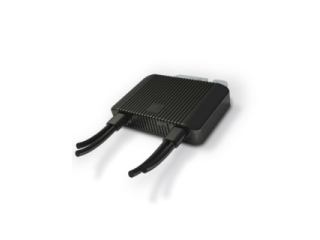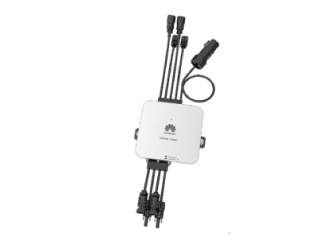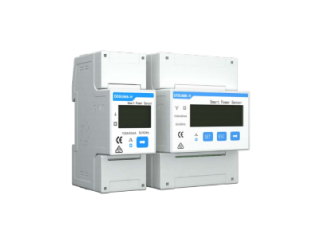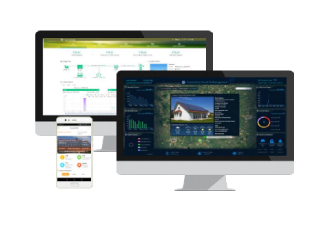 FusionSolar Smart PV Management System
Smart PV String Inverters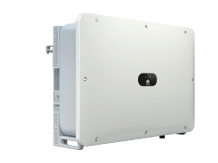 Digital PV Solution for Optimal LCOE.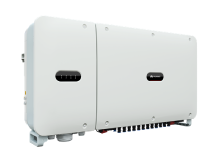 The new standard in
utility-scale solar.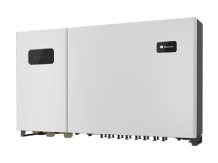 Our most versatile
inverter yet.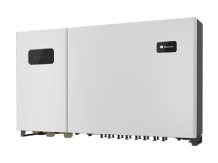 Digital PV Solution for Ultimate Safety & Better Experience
Communications and Monitoring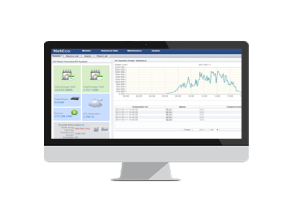 Smart PV plant monitoring software. Enable centralised control and remote O&M. Effectively improve PV plant management capability with
real-time KPI data.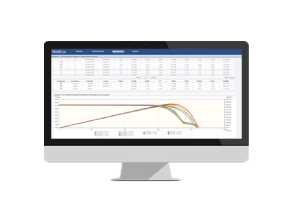 Smart I-V Curve Diagnosis
String I-V curve pattern analysis with advanced diagnosis algorithm. Help you achieve higher O&M efficiency, proactive maintenance and lower operation cost.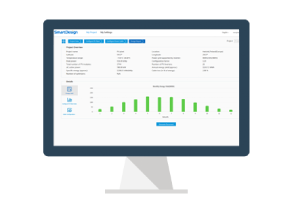 The SmartDesign is a
Huawei-developed online design platform for Huawei smart PV solution. It is used to assist the plant system design, including component selection and energy yield assessment.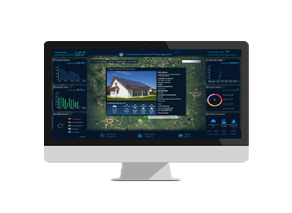 FusionSolar Smart PV Management System
Easy & Intuitive commissioning by App. System devices auto detection. Site creation by scanning any devices in the system, Visual system energy flow and module performance