Create the most empowering employee experience possible. Across every device. On any network. Employees get the same secure, virtual experience across operating systems. You manage it all in a single console.
Citrix Virtual Apps and Desktops provides virtualization solutions that give IT control of virtual machines, applications, and security while providing anywhere access for any device.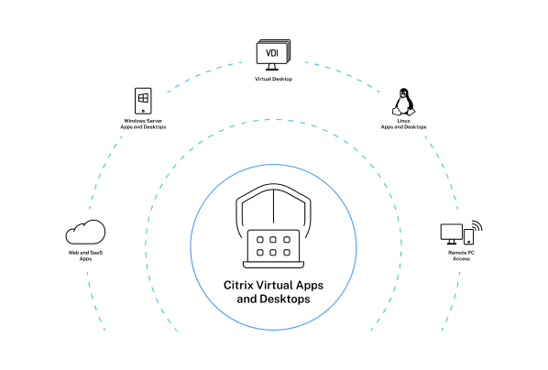 Give employees the app and desktop experience they need to succeed on any device, over any network.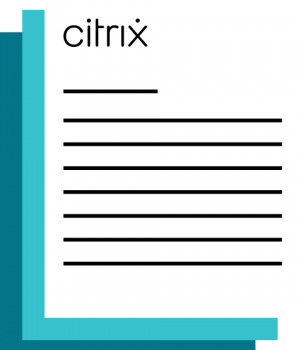 These days, making remote work reliable, secure and user-friendly for employees often means a big hit to your CAPEX costs. It's a key reason why many organizations are investing in virtual apps and desktops.
Download this whitepaper to learn the true value of virtualization how virtual apps and desktops reduce capital spending while improving remote work.
Download the solution brief here