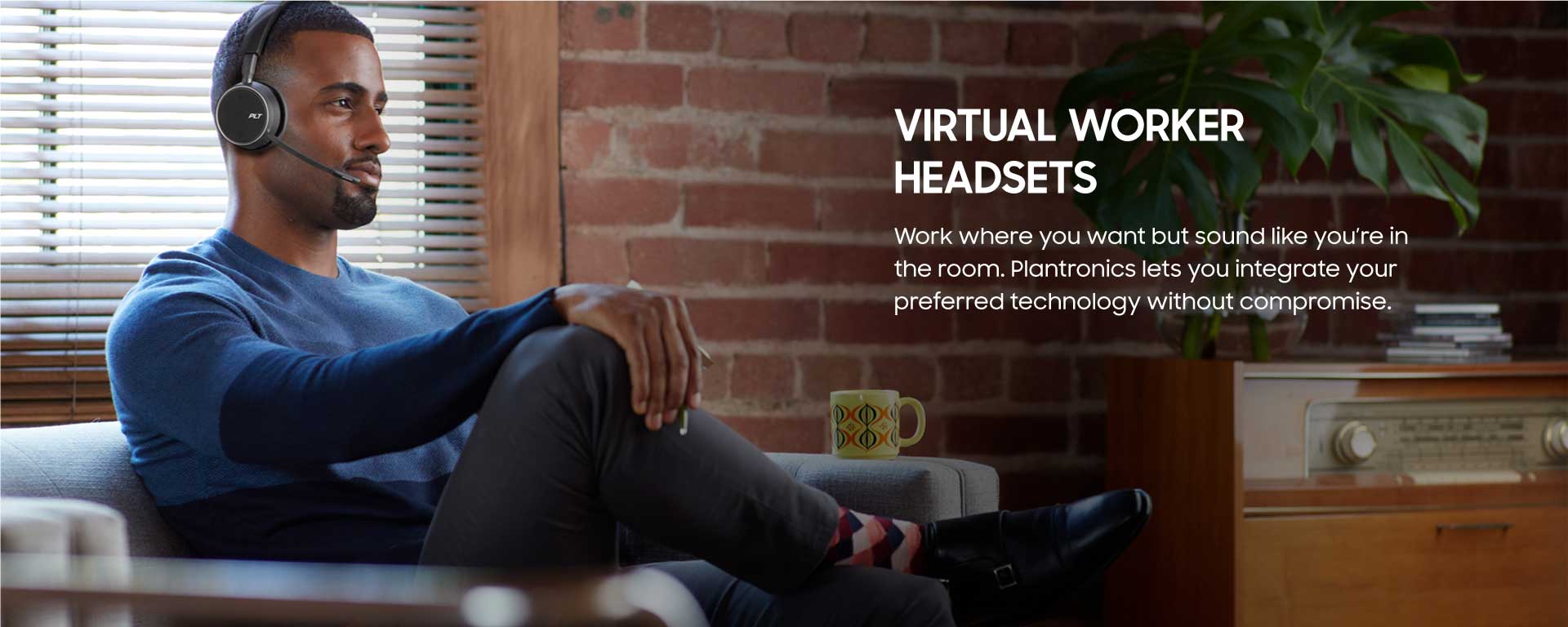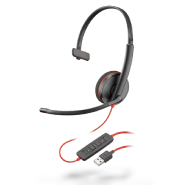 The Plantronics Blackwire 3200 Series includes corded UC headsets that are durable, comfortable, easy to deploy and come in a variety of connectivity and wearing options. Add insights from Plantronics Manager Pro, an additional Software-as-a-Service offering, and you've got a future-proof solution. Blackwire 3200 Series with Plantronics signature audio provides top notch features at a price you can afford.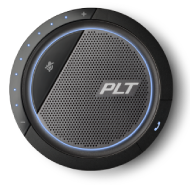 The Calisto 3200 portable, personal speakerphone is designed for today's professional working remotely. A 360˚ microphone provides rich, clear audio, while standard USB connectivity, integrated cord storage and intuitive controls make it easy to start the conversation and stay in control of calls. Make any room your conference room.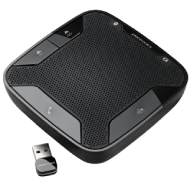 The perfectly portable speakerphone that takes unified communications on the road.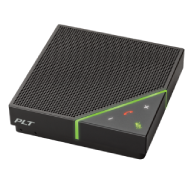 When you need exceptional conferencing performance in a small group conference room, turn to Calisto 7200. Four directional microphones that provide 360˚ coverage and filter out unwanted noise. With USB and Bluetooth connectivity and touch-sensitive controls, Calisto 7200 is ready when you are.
The Blackwire 5200 Series fits your busy workday. Easy to use, USB/USB-C and 3.5 mm connectivity options let you work on a variety of devices. And it's so comfortable, you'll be able to wear it all day.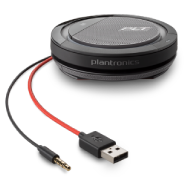 Portable personal speakerphone with 360˚ audio and USB and 3.5 mm connectivity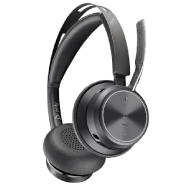 Create a focus zone all around you with the Voyager Focus 2. All you hear is your call with three levels of hybrid active noise canceling (ANC). All they hear is you with our pro-grade microphones using Poly Acoustic Fence technology. It's all the Poly next-level engineering you expect with the wear-it-all-day comfort you need.