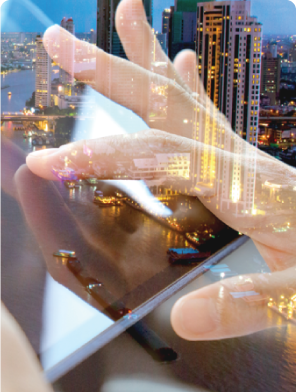 Image-based backup and disaster
recovery for servers, desktops
and laptops.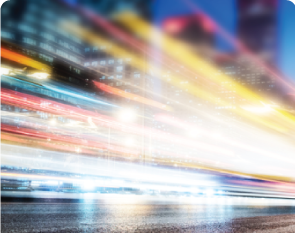 Veritas Desktop & Laptop Option
Automated endpoint data
protection for Windows and Mac.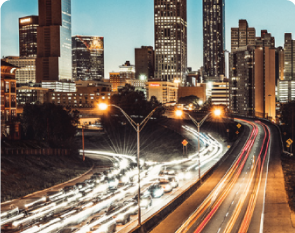 A fast, cost-effective, unified
backup and recovery solution for
cloud-ready organizations.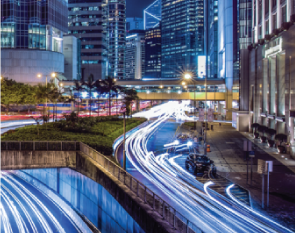 Enterprise data backup and
recovery optimized for the
multi-cloud.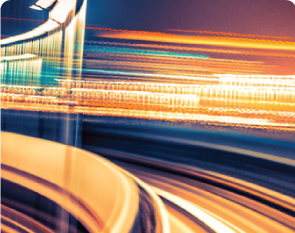 Veritas 360 Data
Management Suite
A single solution to visualize, protect,
access and migrate all your data.