Paving the Way to Future Intelligence
Select the Optimal WLAN Products for Your Business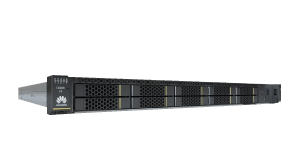 FusionServer 1288H V5
FusionServer 1288H V5 is a 1U, 2-socket rack server. it is ideal for high-density deploymentto process workloads generated by cloud computing virtualization, High-performance Computing (HPC), and Big Data Processing.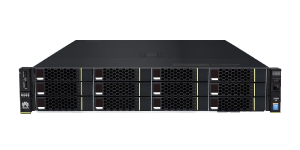 FusionServer 2288H V5
FusionServer 2288H V5 is a 2U. 2-socket rack server. It supports configuration of over 100 types of resources with just one model, flexibly meeting the hardware resources requirements of diverse workloads. It is an ideal choice for diverse applications, such as cloud computing virtualization, databases, High-Performance Computing (HPC), and Big Data processing.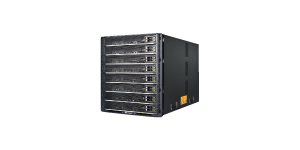 E9000 Server
E9000 Server provides a powerfull platform for high-end carrier or enterprise applications, and is ideal for data centers, virtualization, mission-critical services, and high-performance computing. It has 16 slots in a 12U chassis that includes redundant Power Supply Units (PSUs), Heat-Dissipation modules, management modules, and switch modules.