Huawei innovates and optimizes throughout the entire lifecycle of PV energy generation.
By integrating cutting-edge digital, internet and PV technology, our FusionSolar Smart PV Solution is efficient,
easy to install, safe and reliable, helping you achieve better ROI with higher yields and lower maintenance cost.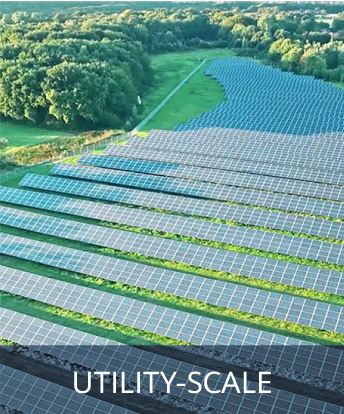 Make any PV power plant an
efficient and intelligent one.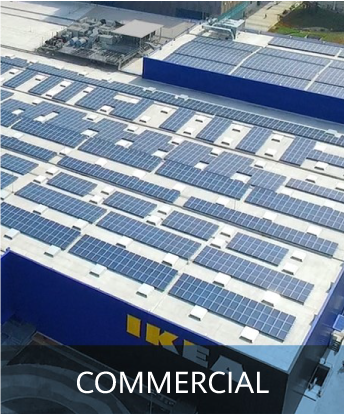 Highest yields and return on
investment available with
25-year reliability.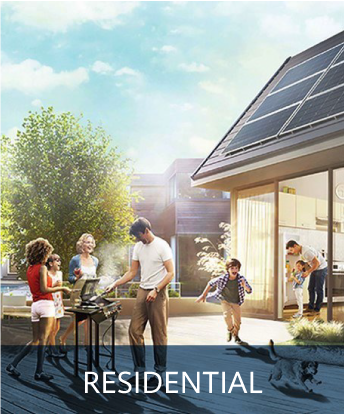 A complete digital energy solution
that makes homes smarter
and greener.