HP Reinventing the future
Reinventing the way people, machines, and content work together — worldwide.
The expert to empower your business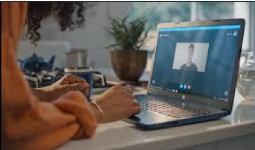 HP ENVYx360 Notebook and HP OPP Laptops
With Refined Materials & Cutting-Edge Design to the Finest Details Powered by Intel® Core™. Explore Our Range From HP Envy to HP OPP PCs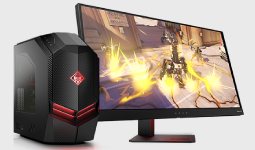 HP Desktop and
All in One PC
Enjoy the convenience of a computer and monitor combined into one compact package with an HP All-in-One Computer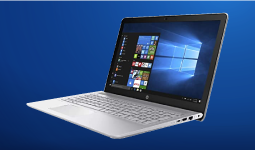 HP Pavilion
Notebook
Accomplish More. Multitasking feels easy and fast with up to an 8th generation Intel® Core™ i7 quad-core processor and GDDR5 discrete graphics options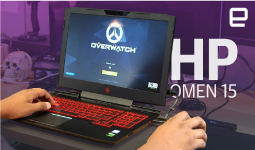 HP Omen
Notebook
Play at your best from anywhere. The OMEN 15 Laptop keeps you moving and improving, with desktop-class graphics performance, immersion, and upgradability.