Right workload. Right cloud. Right costs.
Make all clouds better with products and services to address your most pressing cloud 
infrastructure challenges.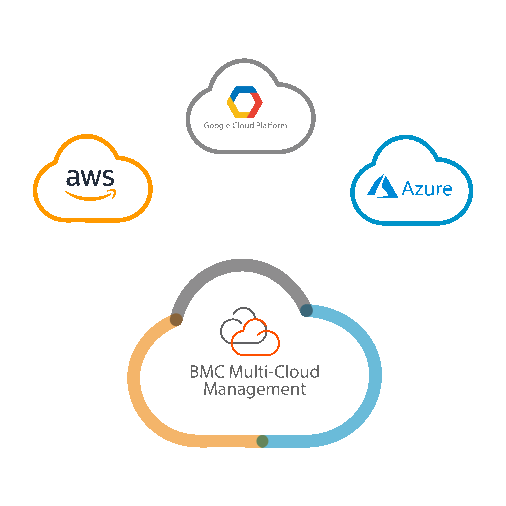 Address key cloud challenges seamlessly and cost-effectively
IT and business owners are often surprised and unprepared for the large monthly or annual expenses from cloud providers. With buyers of public cloud services throughout the organization, it is challenging for IT to keep costs under control.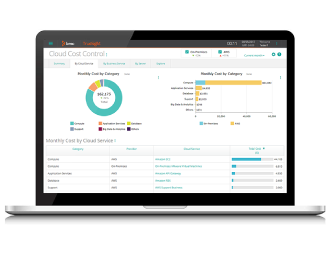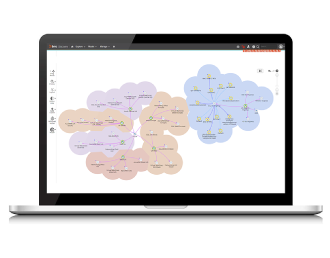 Without comprehensive visibility into multi-cloud environments, IT cannot consolidate and prioritize fixes, perform audits, or know what assets support which parts of the business.
IT operations teams need to ensure the speed and performance of applications delivered to end users from complex multi-cloud environments. The scale at which IT needs to monitor data and identify problems cannot be effectively managed by humans alone. They must leverage artificial intelligence and machine learning to get the job done.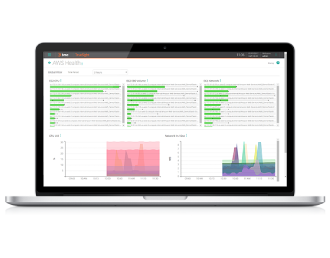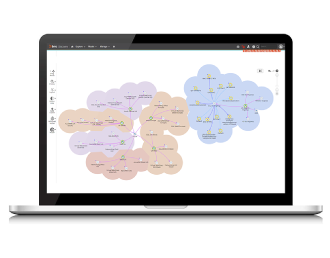 With the dynamic nature of multi-cloud applications, it's critical to align the activities of security, operations, and development teams to maintain security and compliance.
Application development organizations in a multi-cloud environment can be slowed by manual workflow processes. Automating orchestration of data, applications, and infrastructure across different cloud environments speeds innovation and time to market.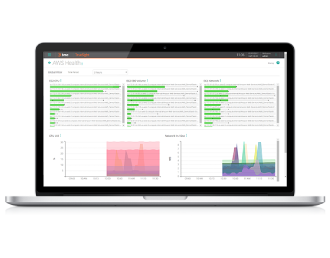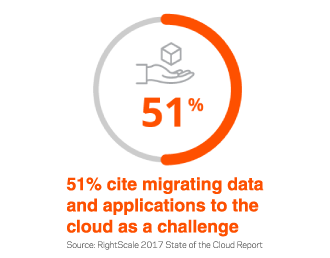 Ensure smooth migrations to the cloud with guidance on how to assess what to migrate, what it will cost, and how to keep it secure.