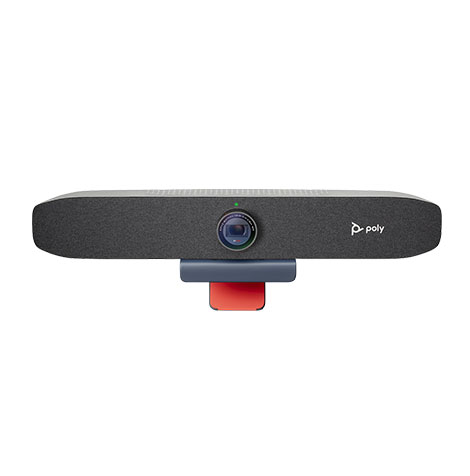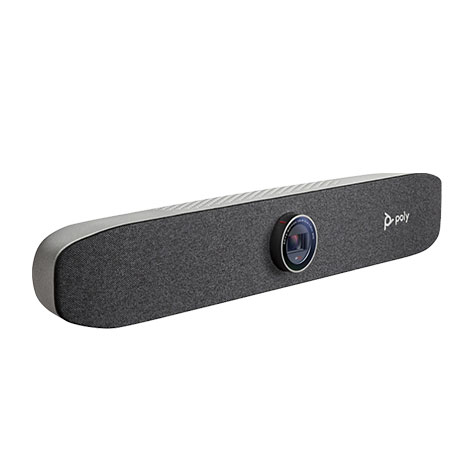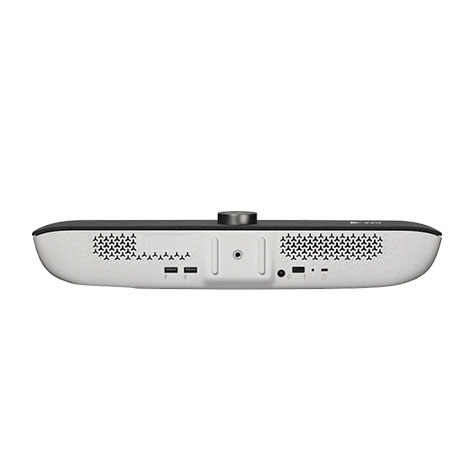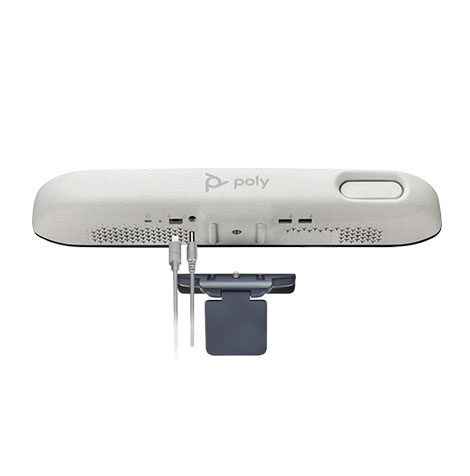 Sound good and look even better with the Poly Studio P15 video bar— all from one sleek device. Delivering premium audio and video, it's fast and easy to take your video calling experience up a notch, no matter where you're working.
Show up and stand out with exceptional optics and powerful audio
Automatic camera framing lets you move with confidence
Up and running in seconds with easy set up

PUT YOUR BEST FACE FORWARD EVERY CALL
Stand out with the Poly Studio P15 video bar. Exceptional optics, powerful audio, automatic camera framing, and cutting-edge noise blocking tech give you freedom to move and command the conversation. The sleek bar is simple to set up and Poly Lens gives IT the tools to keep it all smooth and stress free.
ENJOY INCREDIBLE VIDEO AND AUDIO CLARITY IN A SMALL PACKAGE
The Poly Studio P15 personal video bar gives you everything you need in one sleek device to look and sound your best on video calls. Exceptional optics and a high-performance 4K image sensor bring out your inner star.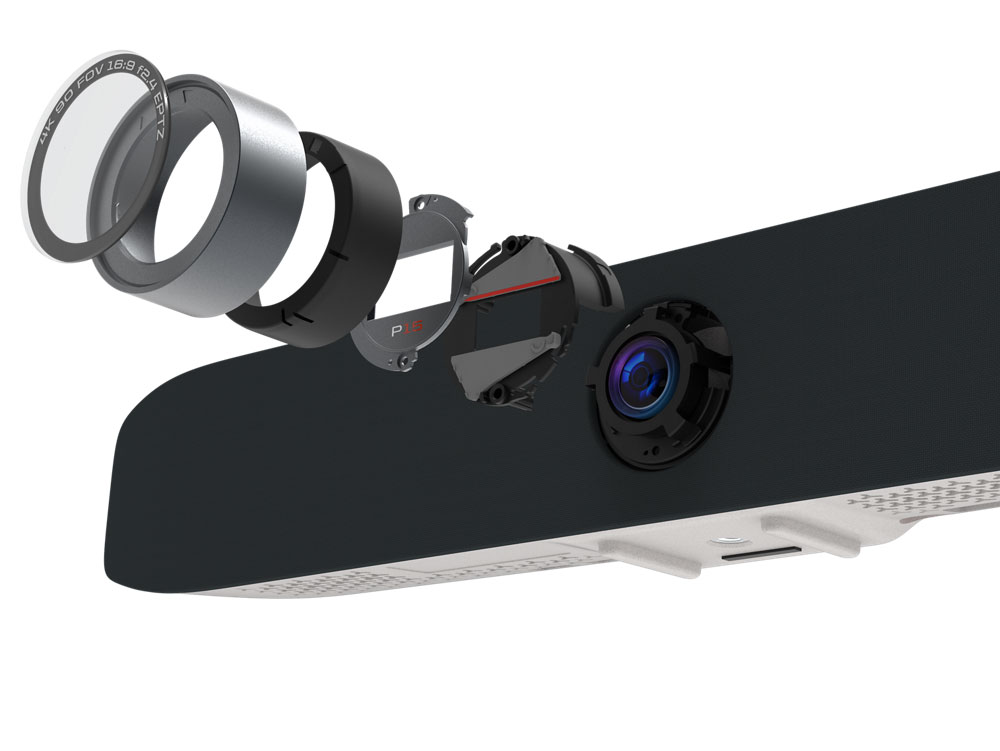 INNOVATIVE ACOUSTICS RE-DEFINE "LOUD AND CLEAR"
Make fuzzy-sounding audio and "say-again" moments history with acoustic innovation from Poly – the people who put the first headset on the moon. The integrated speaker features acoustic suspension with a passive radiator for rich sound, while the advanced multi-microphone array follows your motion to keep your voice coming through clearly.
KEEP THE GOOD SOUND. BLOCK THE BAD
Wherever you work you're probably surrounded by all kinds of noise – coworkers yakking near the water cooler, barking dogs, your toddler's emergency, you name it. Prevent distracting noises and side conversations from interrupting your meetings with NoiseBlockAI and Acoustic Fence technology. Interruptions avoided, embarrassment averted.