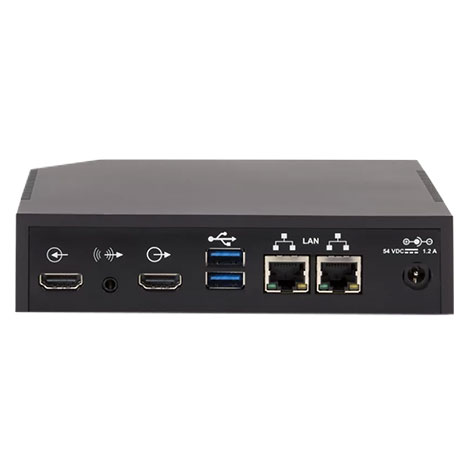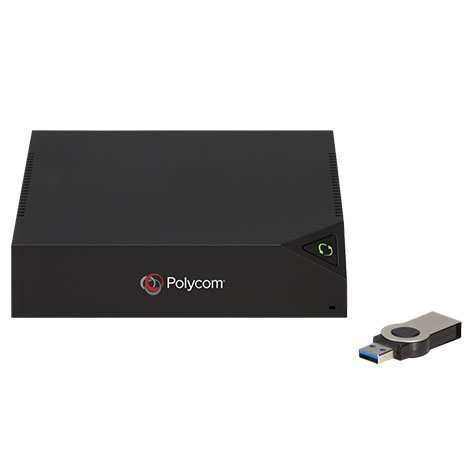 WIRELESS CONTENT SHARING DEVICE
Pano is the easiest way to connect and share content at work. From the moment you walk into the room, Pano invites you to connect from your personal device with a simple touch.
Flexible Connections
Powerful Use
Secure Deployment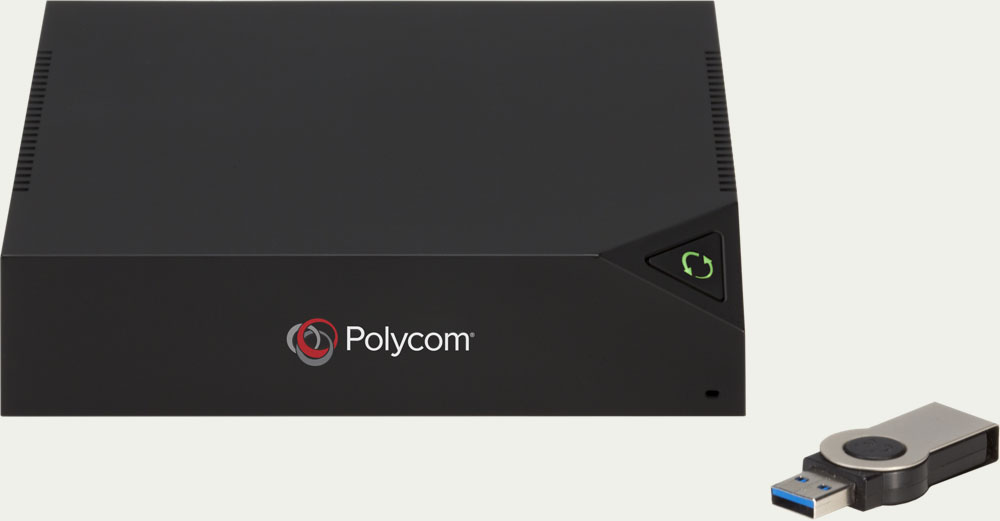 Engaging startup screen guides users to wirelessly connect their personal device in a simple and familiar way. Miracast, AirPlay and the Pano app allows users to connect from their devices, ensuring a quality experience. Never leave others out of the conversation with a wired HDMI input for traditional rooms. Guest network connection allows Pano to easily connect to multiple networks within an organization.
Make better and quicker decisions by comparing up to four content streams at once. Live document sharing directly from your device. Screen cast your videos, images, charts and graphs. Turn your smartphone or tablet into a flexible document camera by showing your live video feed. Connect touch displays to bring focus to your work with annotation on captured or live content. Never run out of space for creating, problem solving and teaching with infinite whiteboard capabilities. Extend creativity despite distance with RealPresence Group Series integration.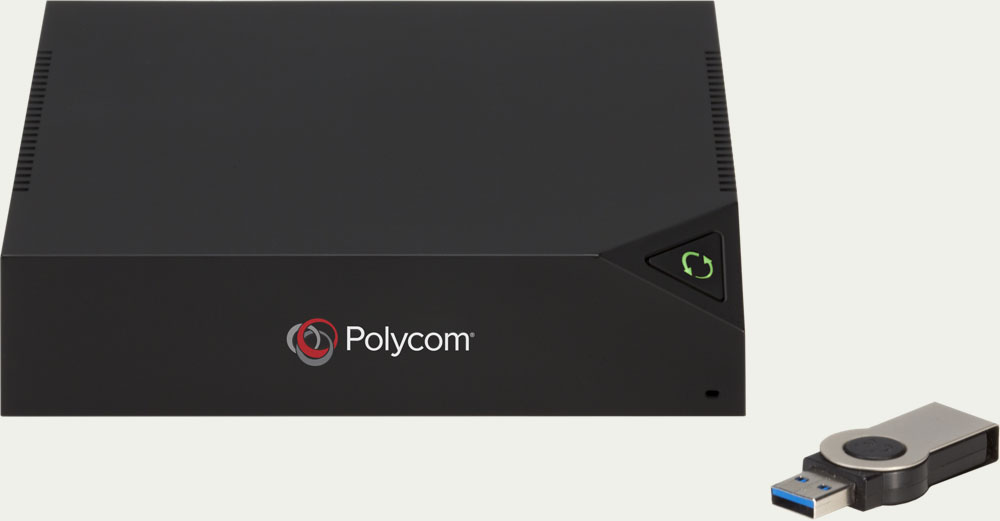 A simple installation instantly turns almost any HD monitor into a collaborative space . Securely deploy, manage and monitor thousands of devices with the web interface and RealPresence Resource Manager. Industry-leading security with revolving PIN code and over-the-air encryption for data protection. Enable and disable Windows Miracast and Apple Airplay to customize access to your needs. For a fully interactive experience, deploy Polycom Pano with a touch-enabled monitor for rich annotation experiences.