Create top-quality content in
less time with Word, Excel, and
PowerPoint in Microsoft 365.
Outlook helps you spend less
time organizing your life and
more time enjoying it.
A lifetime of memories
at your fingertips
Quickly save, share, and edit
your photos and files with
Microsoft 365 and 1 TB of
OneDrive cloud storage.
A good fit for any device
Microsoft 365 works on PCs,
Macs, iPads, iPhones, Android
phones, and tablets.
Elevate your writing across the
web, email, and documents
with Editor and Microsoft 365.
Which plan is right for you?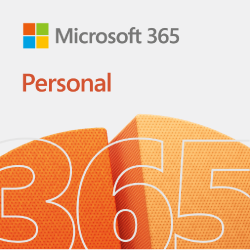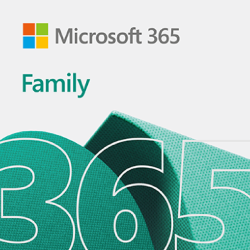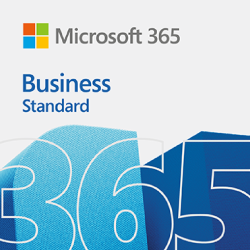 Microsoft Business Standard