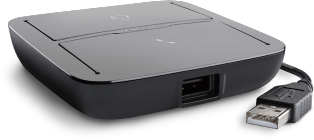 Switch for Plantronics USB Headsets
Simplify your transition to Unified Communications (UC) by helping manage calls from desk phones, softphones, and even mobile phones with the same headset.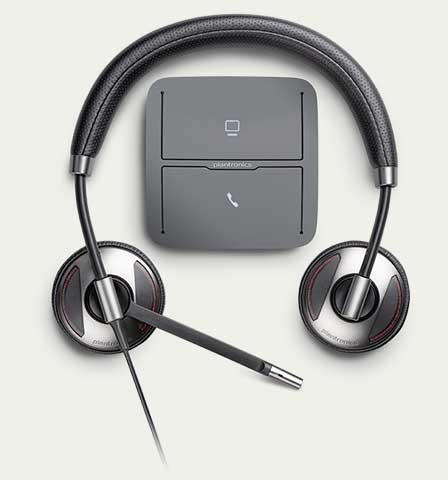 SIMPLIFY YOUR TRANSITION TO UC
Intuitive and straightforward, the MDA220 USB eases your migration to UC without leaving desk phones behind. This intelligent switch gives teams the freedom to manage calls on different phones without changing headsets.
UNITE YOUR ENTERPRISE VOICE
The MDA220 USB means voices are heard and calls are answered quickly. One-touch remote call control puts teams in charge of their desk phones and softphones. Wideband and stereo audio support makes calls sound naturally clear.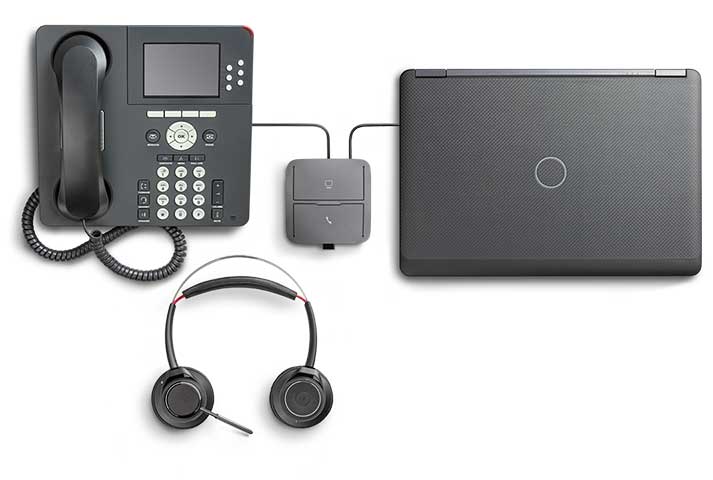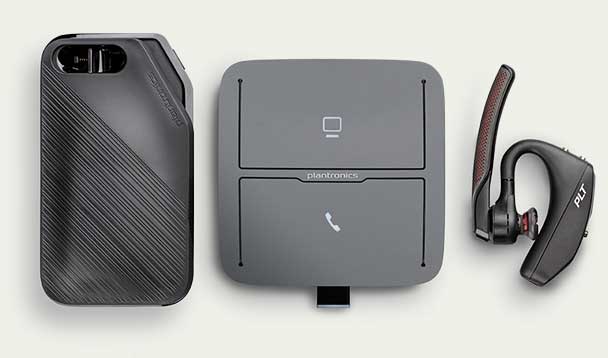 PRIMED FOR NEXT-GENERATION TECHNOLOGY
A simple way to prepare for UC, this flexible switch is compatible with PCs, Macs, most Plantronics USB headsets, and major phones. Adaptable design helps ensure future compatibility with desk phones, softphones, and Plantronics headsets. And Plantronics Manager Pro software subscription service streamlines management of MDA220 USB switches and connected headsets.